Have you seen our collection of
Baptism Invitations
and
Christening Invitations
? They are beautiful and perfect for sharing the special event with loved ones. Baptism invitation ideas feature photos and/or personalized messages to make your invitation a keepsake. You can also choose your own colors on certain designs to make them even more personal. Look through our collection for Baptism invitation ideas you love!
Baby Christening Invitations — Photo Perfection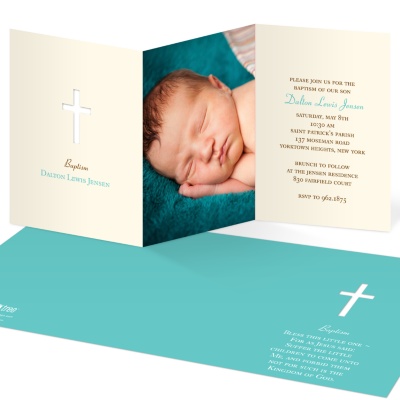 Elegant Baptism Invitations — Flowing Script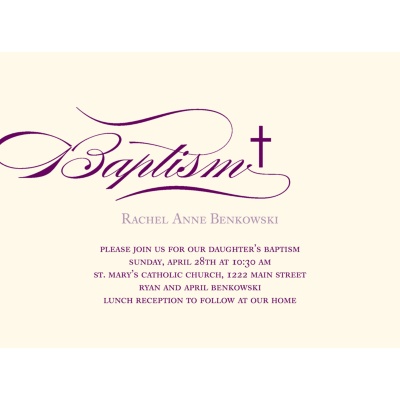 Christening Invitations — Round Moments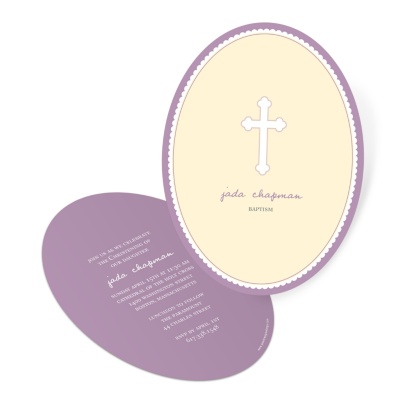 Photo Baptism Invitations — Classy Debut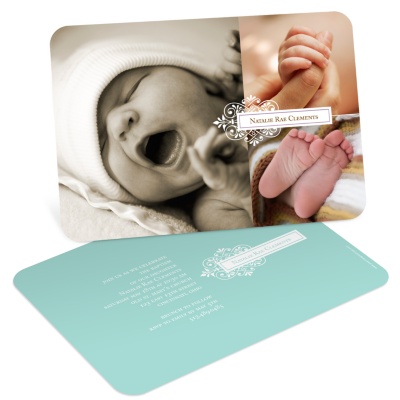 We are a small company who loves to create beautiful things out of paper. We are also moms, dads, sisters, and friends who, just like you, love to share.

Latest posts by Pear Tree (see all)