Shopping for graduation invitations? Not sure which one is best for you or your grad? We're here to help! We've selected our top-notch cards to give you great graduation invitation ideas. You know the feeling of making the Honor Roll – the spotlight shines on your hard work, leaving you excited and proud. That's exactly how we feel about these cards.
"You Pick Color" Cards: It's all about what's right for you. These graduation announcements let you pick from over 70 different colors. Whether it's school colors, college colors, or your grad's favorite color since they were two. You decide! Just look for the [you pick color] icon when browsing.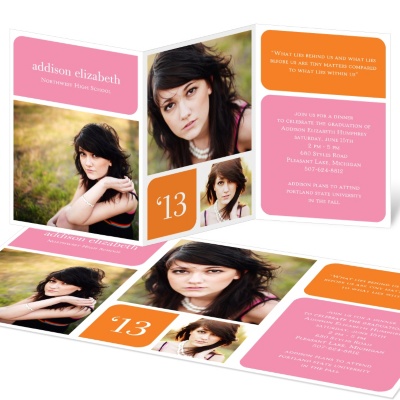 Stylish Savings: Being economical doesn't mean you have to compromise on design. We've made it easier to save a few dollars on your invites, but still be just as stylish. For example, use our graduation postcards and skip the cost of an envelope (plus save on postage). Or use our unique profile cards which are perfect to bring to school and hand out to friends. See our most affordable graduation invitations.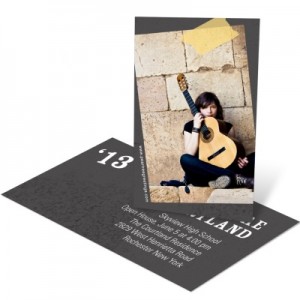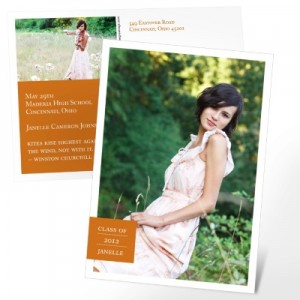 Shape Up, Stand Out: Gone are the days of simple, standard rectangle invitations. We know high school years are all about showing your individuality, so we've created options that think outside the box with our Golden Pears.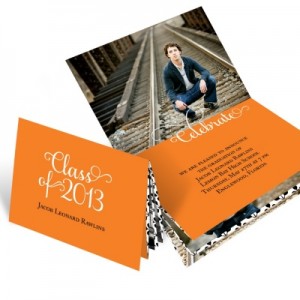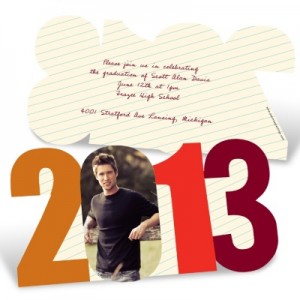 Tell Your Story: Everyone's high school story is a little different, but they're all great nonetheless. Our story cards can show off your biggest achievements and fondest memories over the years. Truly capture what this milestone means by sharing the road behind and celebrating the paths ahead. Check them out!
Collages: Who can pick just one picture? You won't have to with our collage graduation invitations and graduation announcements where you can share four or more photos. It's a milestone after all, so show your grad over the years, from first day of school to approaching their last. Shop collage cards.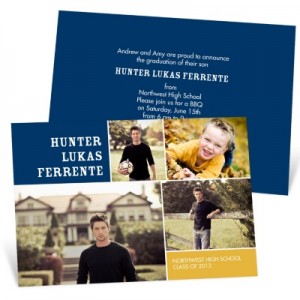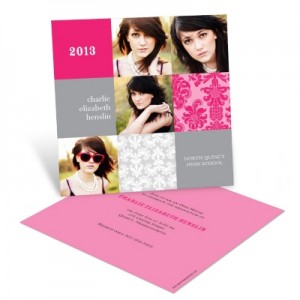 Pockets: Pocket graduation invitations are sure to impress. Your graduation invitations are stylishly wrapped up in heavy cardstock encasing and sealed with trendy Pear Tree Greetings graduation address labels. A great package both inside and out!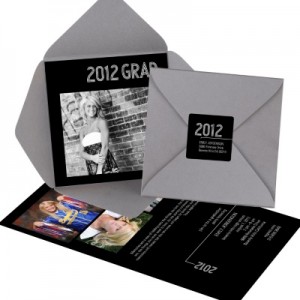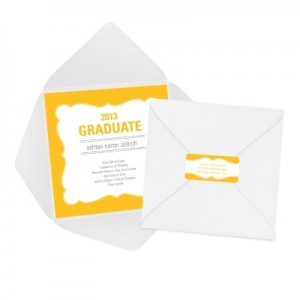 Get started personalizing your own graduation invitations. We hope you enjoy our collection as much as we do! Or look for more graduation invitation ideas on our blog.