We've all received them—
birth announcements
that look like something out of a magazine. Some of us are fortunate to have the help of a talented photographer, but what if you don't? Here are a few newborn photography tips for the non-professionals who want that gorgeous photo: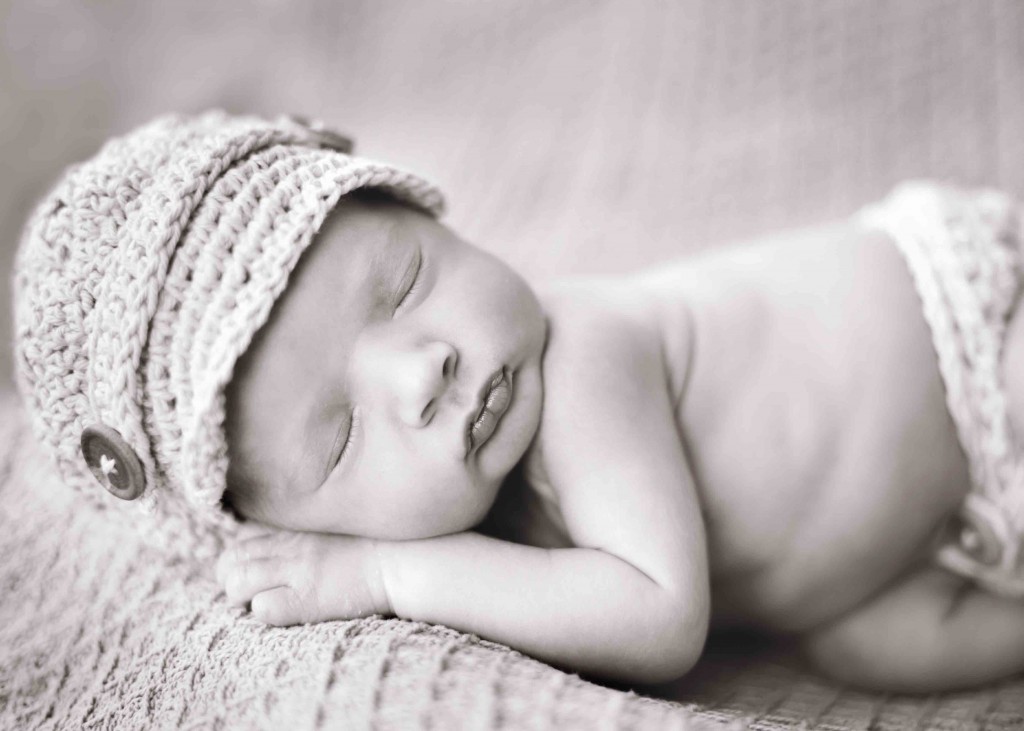 A close up is best.
Remember your baby is the hero! Your loved ones will want to see your baby's features, and share them with others. A close-up will show just how special your little one is, and how daddy's nose has been passed on to another generation. Use a nursing pillow if you have one, to prop your baby up for the perfect shot. Cover the nursing pillow with a blanket and place your baby in it for the photo. This makes it much easier to get a good angle of baby's adorable little face.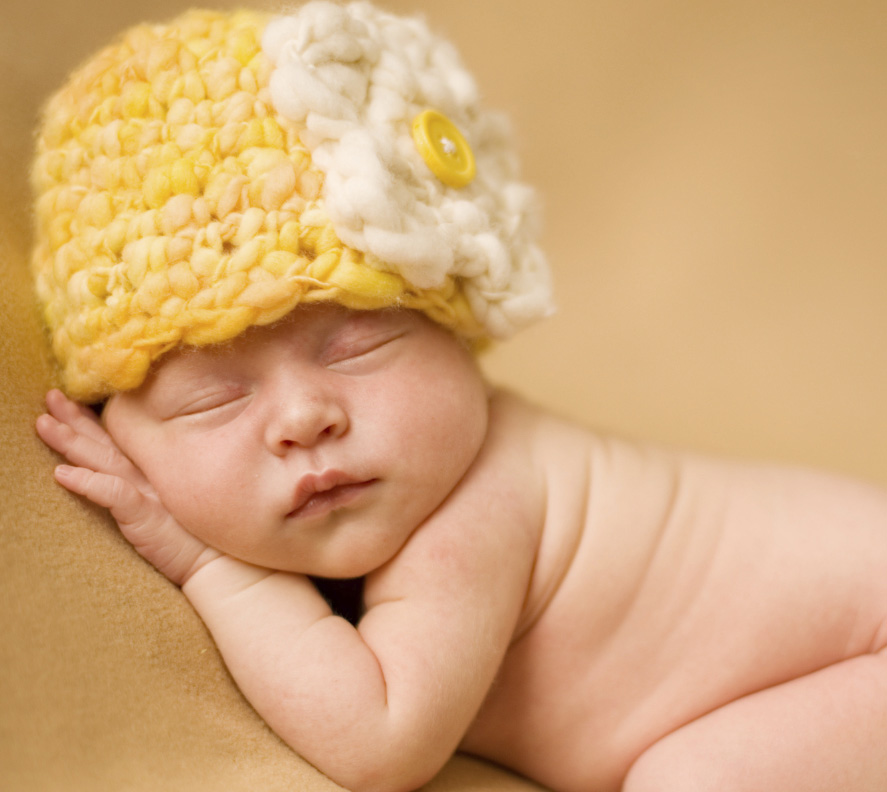 Let sleeping babies lie. Don't feel the need to wait until the baby is wide awake and smiling. Some of our favorite photos are of slumbering babies! They can be artful, simple and elegant. Not to mention that the subject of your photo will be a lot more cooperative, allowing you to get that perfect shot, even if it is 50 clicks later.
Use minimal, simple, or no props. Baptism invitations and Christmas birth announcements would seem to naturally lend themselves to adorable props. It's tempting to go all out and surround the baby with toys and flair, but remember, your baby is the star. Anything else is a distraction. Nothing is cuter than a baby with a single prop or no prop at all.
Natural light is best. Take your photo outdoors or near a window for the best light, but avoid direct sunlight. Too much light can wash out the details, like those perfect dimples. That's an infant photography tip from the pros.
Automatic camera setting. Many digital cameras have settings for portraits or close-ups that can help you take the perfect photo without having to adjust lighting, focus, etc. With a little experimentation, finding the right setting can make things easier.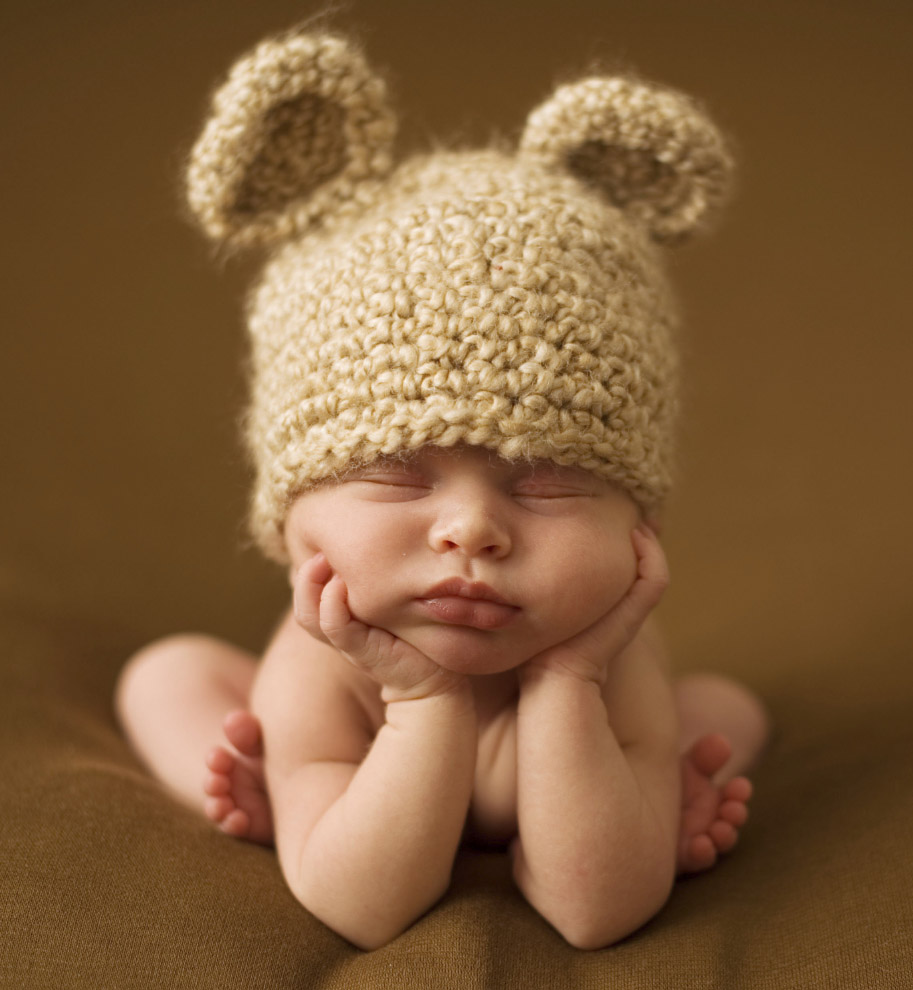 Take the photo when you are not rushed. The last of our newborn photography tips is to make sure baby is fed with diaper changed, or sleeping. Have fun and try not to stress about it. The worst that can happen is that you have a hundred new photos of your baby to peruse!
To see more photo ideas as well as adorable ways to use them, check out our birth announcements collection.