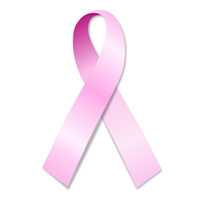 We all know someone affected by breast cancer, a cancer survivor or someone who has lost a family member to this terrible disease. October is Breast Cancer Awareness month, and we are inspired by the many organizations that raise awareness and money to support cancer research. We do our best to support these organizations, but we wanted to do something else to show our support—something on a more personal level.
So this October we encourage you to take up your pens and write a note to the people in your life affected by cancer. Let them know how much they mean to you, how they inspire you, how grateful you are for their presence in your life. A little card that says, "I love you," sends encouragement and hope right where it's needed most.

We are a small company who loves to create beautiful things out of paper. We are also moms, dads, sisters, and friends who, just like you, love to share.

Latest posts by Pear Tree (see all)