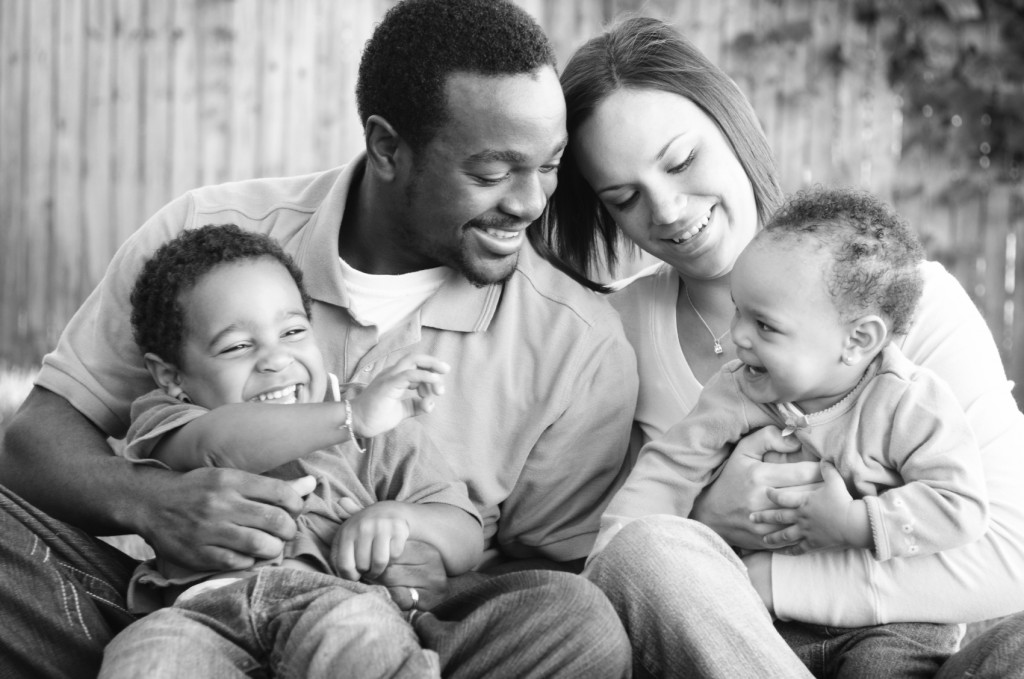 At Pear Tree Greetings, we spent a lot of time planning our holiday collection. To make sure we were in the proper mood, we spent a weekend away from the office at a woodsy retreat where we sat around a fireplace and shared Christmas traditions and the things we love about the holiday season, from getting
Christmas cards
and
Christmas party invites
in the mail, to opening gifts and sharing time with family.
The more we talked, the more we realized that for all of us, the best memories revolved around being home. And for each of us, home meant something different. Those who were young or still single returned to their childhood homes and the comfort of family traditions. For those of us who had families of our own, it got a little more complicated.
Among many moms we know, there is the Great Debate about splitting time between the place they call home and the homes of extended family members at which they are expected to make an appearance every year. Some people are more flexible than others when it comes to Christmas traditions. There is pressure to be in a certain place on a certain day, which often leads to family discord.
Every family works it out in different ways. But if you find yourself being pushed and pulled in different directions, stop and think about what "home" means to your family and work hard to preserve that, whether it means traveling, or digging in and staying home. Make sure to carve out some time to establish your own Christmas traditions.