The season of giving. If you've ever given the perfect gift, you know how good it feels. But sometimes, it's oh so hard. Check out these great personalized gift ideas that boast stylish designs at a price that makes you smile. Go ahead, reclaim that status of Giver of Great Gifts. You deserve it.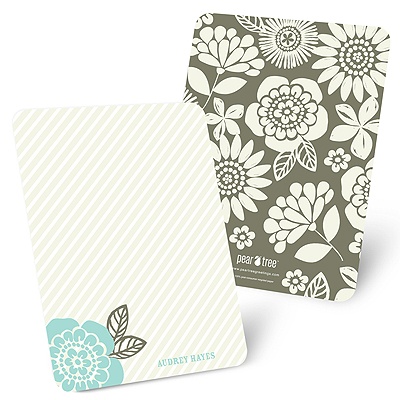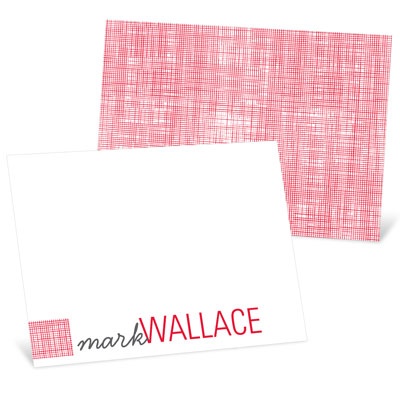 Hostess Gifts
It will happen. You'll get a last minute invite, you can't get to the store, and all you have on hand is a box of dried macaroni. Personalized note cards make great hostess gift ideas. (Plan ahead and have it personalized to really impress–a generic message like happy holidays or thank you works, too!). Always keep some note cards at the ready and you'll never be caught empty handed again.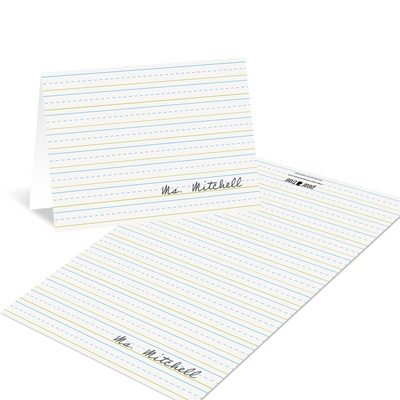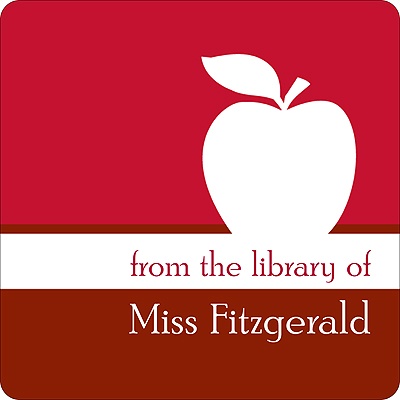 Teacher Gifts
We wholeheartedly encourage oodles of thanks for our kids' teachers. Personalized teacher stationery is perfect, if for no other reason than teachers will actually use it.
P.S. Include a handwritten note about how great a job they're doing – they really do appreciate it.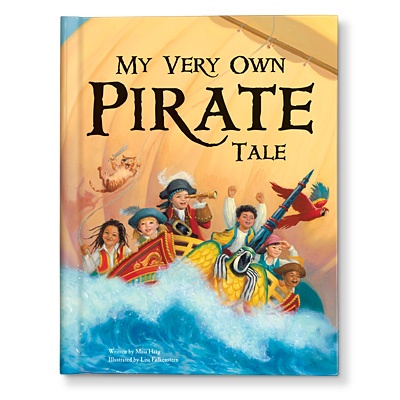 Kids Gifts
Personalized gift ideas for kids are always welcomed because they become instant keepsakes. Anything that has the child's name on it (or in it) will be treasured forever. Our personalized children's books, kids placemats and kids coloring books make great gift ideas and stocking stuffers.
Shop our Gift Guide or keep reading our blog for more great gift ideas!