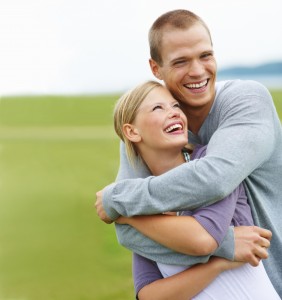 You've heard the song a thousand times. You've probably sung it dozens of times, depending on how many New Years you've celebrated. But do you know what the words mean? We didn't, and we thought it was about time we learned.
The lyrics are a poem written by Scottish poet, Robert Burns, who credits the phrase, auld lang syne, to the lyrics of "an old song of the olden times." The Scottish phrase is loosely translated to mean "old long since" or "long, long ago." The song is about remembering long-standing friendships. It is the song playing when Harry professes his love to Sally, the song playing when Carrie is running through the streets of NYC to see Miranda, the song playing when Shirley MacLaine's character decides to leave Fred MacMurray's character in The Apartment, and the song playing when Harry comes home to Bedford Falls just in time to see Clarence get his wings.
It is a song that fills us with nostalgia for the year that has passed, and the many that have gone before it. At the same time, its singing marks a new beginning and fills us with the promise of a new year. Whether you are in a crowded party or sharing the couch watching the ball drop on TV, you are part of the celebration of good times, family and friends. This year, when you sing along, you'll know what it means.
Should old acquaintance be forgot,
and never brought to mind ?
Should old acquaintance be forgot,
and auld lang syne ?
For auld lang syne, my dear,
for auld lang syne,
we'll take a cup of kindness yet,
for auld lang syne.