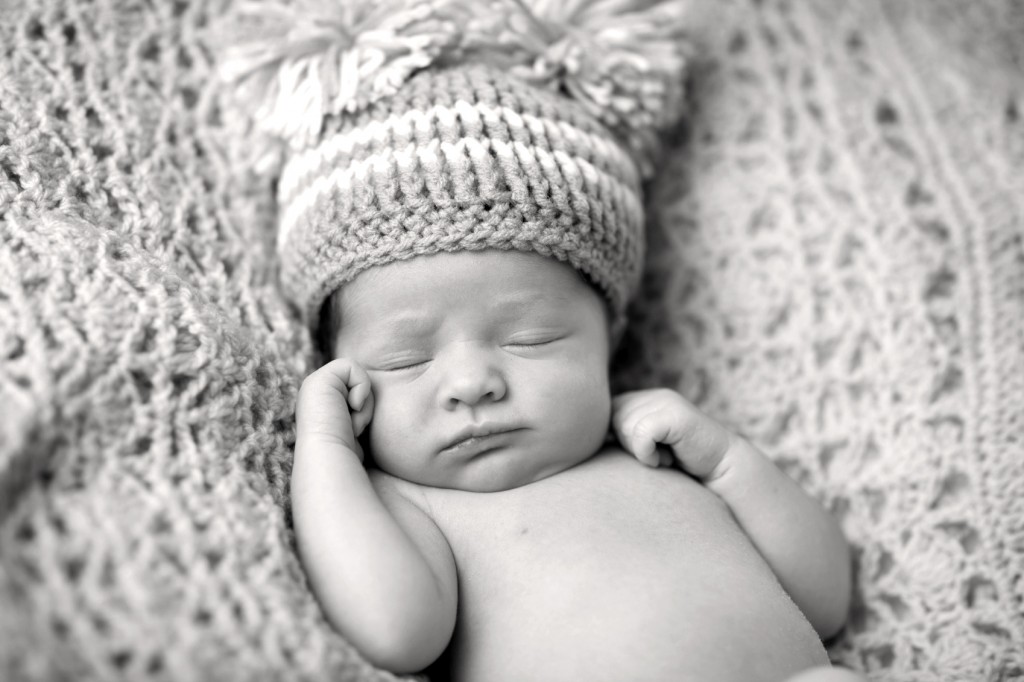 The love of your life has finally arrived, and just in time for Valentine's Day! Why not share the news, and your love, with the most important valentine you'll ever send.
Our Valentine's Day photo cards make great baby announcement ideas that only a February baby can call their own. Friends and relatives will fall head over heals for your new bundle of joy when they see these adorable designs. Each of our cards can be personalized to introduce your new baby, with all the details you want to share. All you need to supply is a photo—and we're sure you have a few!
If Valentine's Day is all about sharing your love, think of sending valentines as baby announcement ideas made just for your Valentine's day baby. They are sure to be cherished by all who are lucky enough to be your valentine.
Read on for more Valentine's Day ideas, or discover all the unique baby announcement ideas you can create from our Valentine's Day collection.