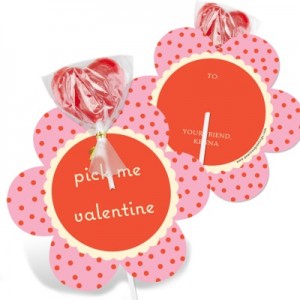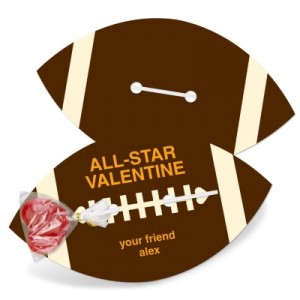 If your kids can't decide which design they like best for their Valentine's Day card exchange, we've got the perfect solution—order a few of each! We make it easy to mix and match Kids Valentine's Day Cards at Pear Tree because you can order as few as 8 cards of any one design. It costs the same, whether you order 48 of one design, or pick three designs and order 16 of each. And there are enough kids Valentine ideas in our collection to please everyone.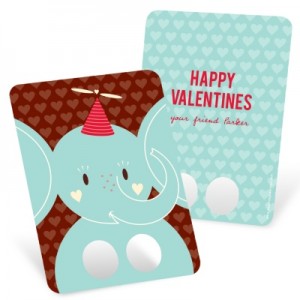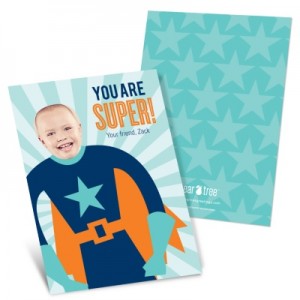 From animals to super heroes, choo choos to princesses, your child is sure to find a few kids valentine ideas to love. Order a set for boys and a different set for girls if that's what works for you!
Remember, the card is from your child, not from you. Letting the kids choose the design, and then personalizing it with a photo or name is a great way to make your kids' Valentine's Day Cards more personal—and isn't that the point?
Look for more kids' valentine ideas on our blog. Or pick out a few classroom valentines or kids Valentine's Day cards and start personalizing them now! It's easy and fun to create your own unique valentines for kids.