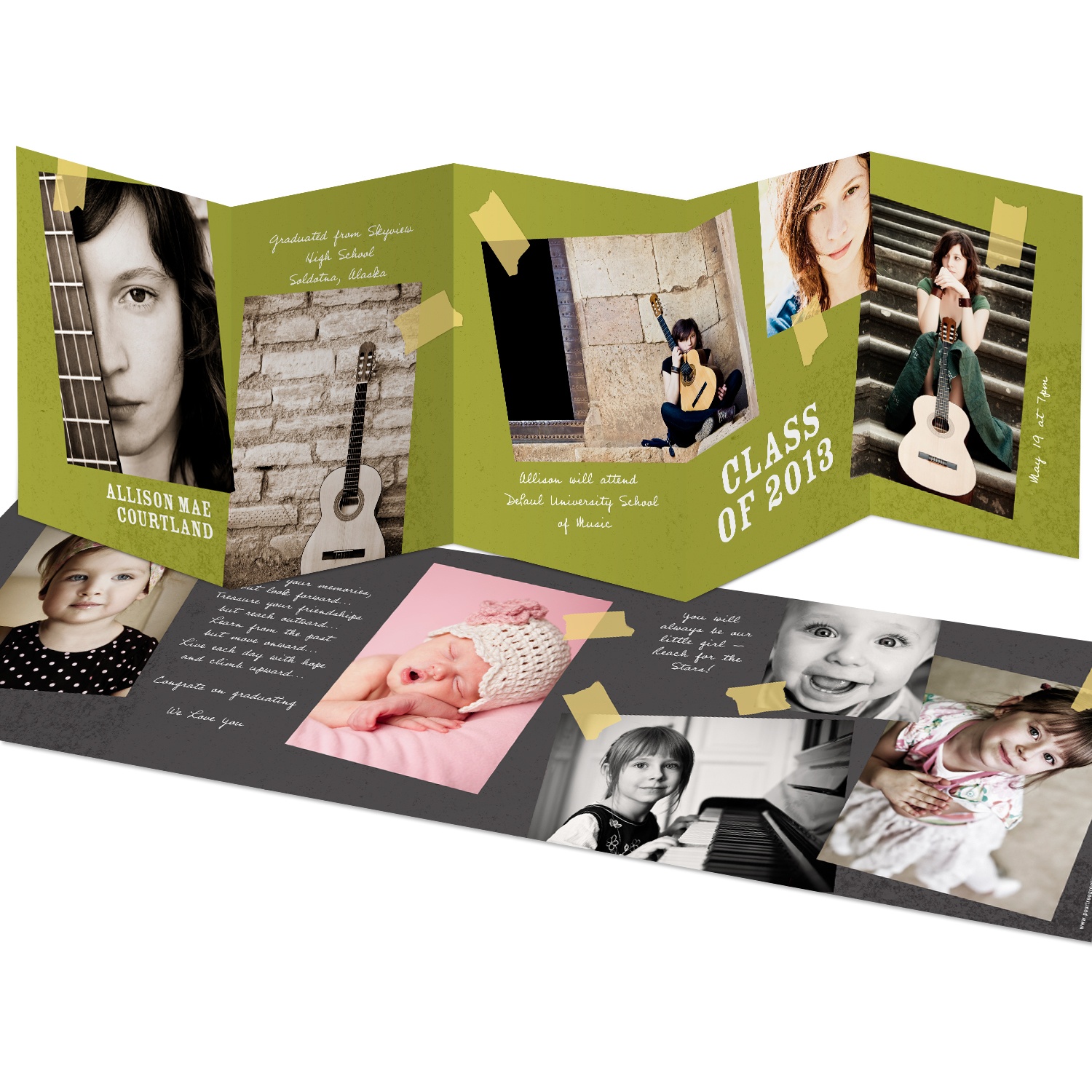 If you have a high school or college senior in the family, you are probably starting to make graduation plans, notifying relatives and extended family of the big event, perhaps planning an open house or graduation party. It's a little early to start cooking and cleaning, but you can start thinking about graduation party invitation ideas.
The main thing to keep in mind is that this event is not about you–it is all about the graduate. (Most teenagers won't hesitate to remind you of this.) Everything from the graduation invitations to the food, decorations and entertainment should reflect your grad's taste and style. Fortunately, there are plenty of graduation party invitation ideas that let your grad's personality shine.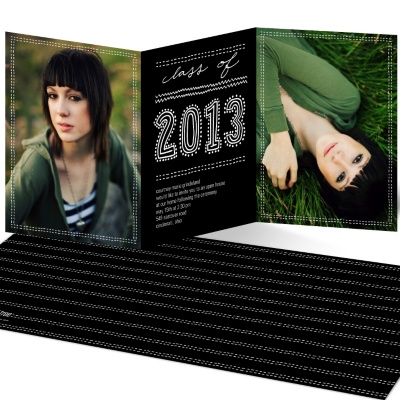 Choosing a design you both agree upon is a good start. Browse through all the options and mark the ones you both like. Is your grad's style sporty or sophisticated? Fun or formal? Straight-laced or party child? There will be some you like, some your grad likes, and, hopefully, at least one that you both love.
Does your grad have a favorite color? It is perfectly okay to use it. And not just on the invitations—think napkins, centerpieces, tablecloths, you name it. You can also use the grad's high school colors to give your invitation and your party a little punch.
Photographs are a great way to convey your grad's accomplishments. Most graduation invitation ideas prominently feature the student's senior yearbook picture. But many allow you to incorporate additional photos such as a baby picture, or photos that show involvement in sports, music, or other activities. This gives you another chance to add some personality to the invitation.
Text on your graduation invitations should include:
Graduate's name
Name of high school or college
Graduating class (optional)
Date, time and location of the ceremony and/or party
Post-school plans (optional)
Once you've agreed upon the design and have set a firm date for the event, you are ready to order your graduation invitations. Don't forget coordinating graduation thank you notes. And we highly recommend graduation address labels, which will make getting them in the mail that much easier when things get really busy. You'll find lots more graduation invitation ideas and tips on our blog, if you need them. We wish you and your graduate the best!