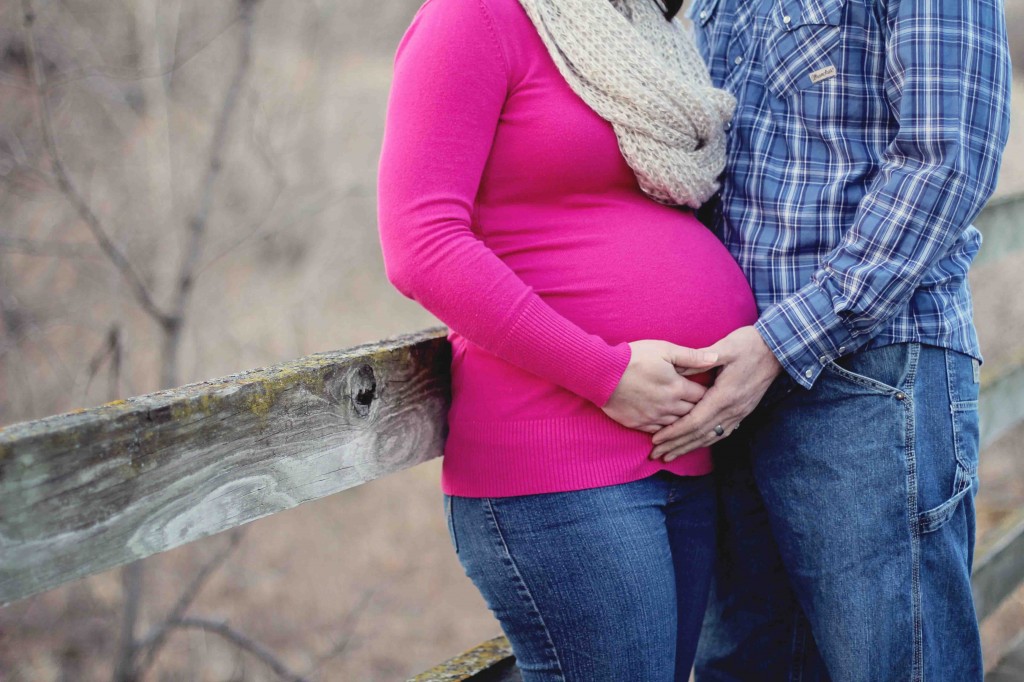 We love planning a baby shower—and who doesn't? A baby shower is a chance to get together with your girlfriends and talk about babies to your heart's content. Here's our list of baby shower ideas to help you plan the perfect shower:
Obviously the first decisions to make are when and where to have the shower. Aside from your house, other options might include a church basement, an outside location during the summer. Meeting in a neutral place such as a restaurant works well for smaller groups and surprise baby showers! Will it be just for girlfriends? Family? Or consider a couples shower.
Pick the colors and/or theme for your invitation and decorations. You may want to involve the mom-to-be in the planning, if knowing nursery colors or decorating themes will give you and your guests inspiration for party themes or gift ideas. And while knowing if it's a boy or girl may make a difference in your party planning, gender reveal baby showers are also very popular!
Find out if the mom-to-be has any particular needs for gifts. If she has already had a few other showers, for example, she may not need more baby clothes. This may also help you think of a theme, such as feeding time, or nursery items.
Plan your menu. Will you have a morning brunch? A luncheon? Appetizers or desserts? It's fun to tie the food choices into the theme. For example, if the nursery is decorated with animals, can you somehow use animal crackers in your dessert.
Pick out baby shower invitations. While you're at it, order some coordinating thank you cards as a gift for the mommy-to-be. Gift registry information can be included in the invitation. And don't forget the address labels!
Plan your decorations. Our new baby shower decorations coordinate with our invitations, and will inspire you to use them in all sorts of ways, from table decor to garland to centerpieces to fun touches for your serving table! You can always add more color with fun glasses decorated with colored straws or tied with baby shower favor tags. Choose your napkins and tableware to accent your color theme.
Plan a few games to play. There are plenty of good resources for baby shower game ideas online.
Purchase prizes for the game winners and wrap them. Baby shower favor tags that coordinate with your invitations and baby shower decorations are a fun way to send guests home with a little memory of the event.
Give the mommy-to-be a chance to say a few words after she's opened her gifts.
Most importantly, relax and have fun. Planning a baby shower is more fun than work your decorations and attention to details will show it!  It's such a happy occasion to get together that your friends can't help but have a great time.
Read more baby shower ideas on our blog, or check out our baby shower invitations and decorations for inspiration!