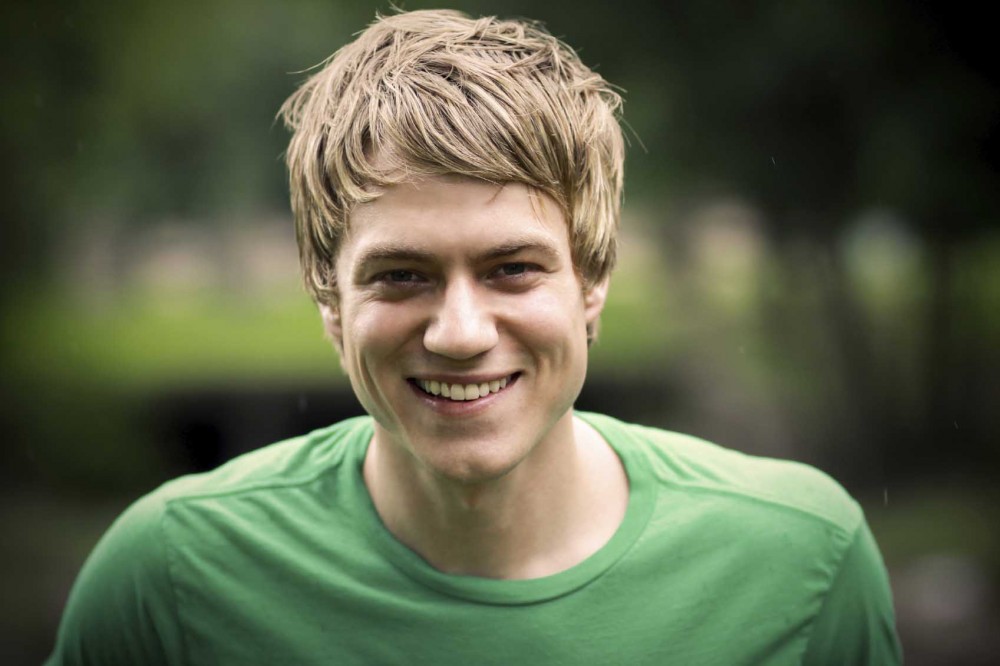 Our high school graduate-to-be is enjoying his senior year a little too much. Classes are almost over, the college decision has been made. No point in studying now, right? All grown up, yet in so many ways, still so young. His bags are all but packed, and I am not ready to see him go. Like every parent, I am proud of my child's achievements and anxious to see him succeed, but worried about what I might have missed. There is so much parenting left to be done, so much I have to tell him before he goes. Luckily I have the whole summer.
We will be covering such topics as how to separate laundry, how to iron a shirt, and where to find a doctor if you need one. But while he needs to hear this practical graduation advice, there are much more important things I need to say. Things I fear I haven't said often enough in the past 18 years. Believe in yourself. Don't let others dictate your goals. Strive to be the best at whatever you're doing. Follow your heart. Don't worry so much. Have fun. You can do anything you set your mind to. I am so proud of you. Brush your teeth. Are you listening?
I know, deep down, that after he leaves our house, he will still need my advice. I also know that from then on, I may have to wait until he asks me for it. But this summer, while the sun shines, he is still mine. I can't waste one minute.
We have more graduation advice, for those who want it, on our blog. Meanwhile, have you shopped for graduation invitations?