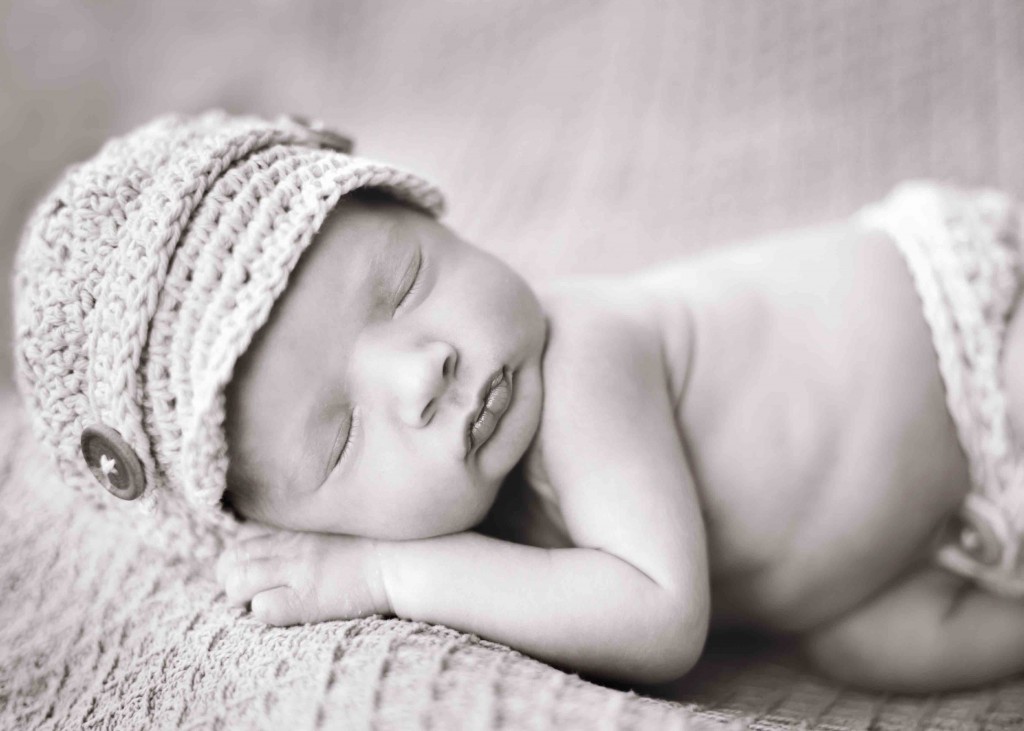 Your new baby has brought so much joy into your life—and so many gifts! You know you really should get started on those
thank you notes
, if you can just find the time between feedings! But somehow the box of thank you notes you bought before she was born don't seem to convey her personality at all.
Here's one way to make writing thank you notes more fun. Create some new stationery just for baby—note cards, thank you notes, address labels, whatever you need. Personalize it with his or her name, initials or photo. Now, the thank you note is coming from the baby, not you, which makes it more fun to write and more fun to receive. Have fun and let your little one's personality come through. Your friends and relatives will be delighted to hear what your new family member has to say!

As the marketing copywriter for Pear Tree, Cathy knows how intimidating writing a Christmas card or thank you note can be. When she is not writing, she is busy gardening, doing DIY projects around the house or trying to keep her three teenage boys in line.