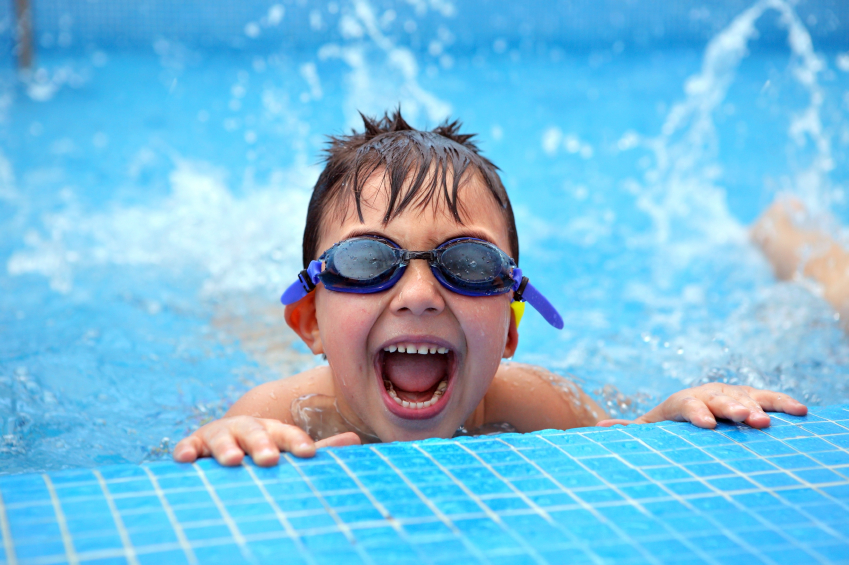 Kids and summer camp go hand in hand. But sometimes leaving home, even to a day camp, can be hard—and we don't just mean for the kids. While they are enjoying new experiences, facing challenges and meeting new friends, we moms want them to know we're there for them if they need us, even as we celebrate their independence.
One of my favorite summer camp ideas is to send a note with my son when he heads off for day camp. I hide it in his pocket or his lunch or his backpack as a little surprise for him to find. Nothing too deep, just a word of encouragement for him on the day he's taking his swimming test, or a reminder to eat his carrots at lunch. (Eat your veggies is mom-talk for "I love you.")
Our mini note cards are just the right size for a note of love or encouragement. And they're easy to tuck away for discovery later. They are the perfect way for moms to go to camp. And our personalized kids thank you cards and note cards are perfect summer camp ideas for older kids who are going away for a longer time, so they can write back!
Keep reading our blog for more kids ideas. And to see all of our mini note cards and personalized note cards, make a visit to www.peartreegreetings.com.