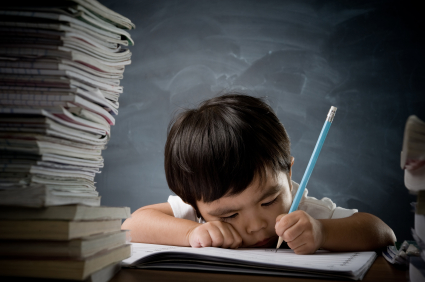 In a disturbing trend (at least to those of us who value the written word) cursive writing is disappearing from the curriculum in many schools, and some experts say pen and paper should give way to the keyboard altogether. But a Philadelphia occupational therapist says handwriting is crucial to a child's development. She says she is seeing more and more kids who are missing developmental milestones — something she suspects stems in part from too much technology and "screen time" and not enough physical play and exploration.
Read the full story.

For kids ideas that will give kids practice at handwriting, such as how to write thank you cards and ways to make it fun, keep reading our blog.
Dani manages social media at Pear Tree Greetings, which means she actively shares, tweets, pins and posts from her laptop or phone all day long, always stressing the importance of a handwritten note.