Surprise us with a story about your grad and win $100 in graduation announcements!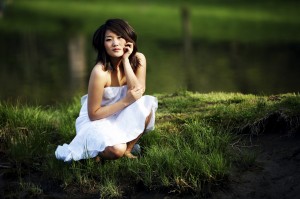 As the proud parent of a graduating senior, you have watched your child grow into a young adult, an individual who has surprised, delighted, amused and amazed you every step of the way. To enter our graduation contest, tell us what surprised you most about your high school or college grad. You could win up to $100 in
graduation product
at Pear Tree!
It might be a story about his or her perseverance in accomplishing a goal, or courage in facing a challenge. It might be about a difficult decision he or she made that will change her life. Or it might be about a special talent your grad possesses. Whether funny, sad or inspiring, we want to hear your story–and reward you for raising such a great kid!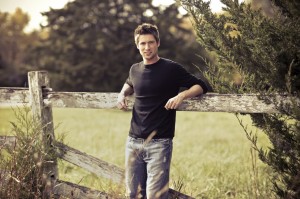 Send your entry to contests@peartreegreetings.com with your name, email and phone number and then watch for it to be posted on our blog. But hurry–this graduation contest ends April 1st! The winner will be chosen by judges at Pear Tree Greetings, and will be notified on or before April 9, 2012. The winner will receive a $100 credit to spend on graduation announcements and invitations at Pear Tree! Second prize: $50 credit; Third prize $20 credit. Limit one entry per family, please. Good luck and start writing!