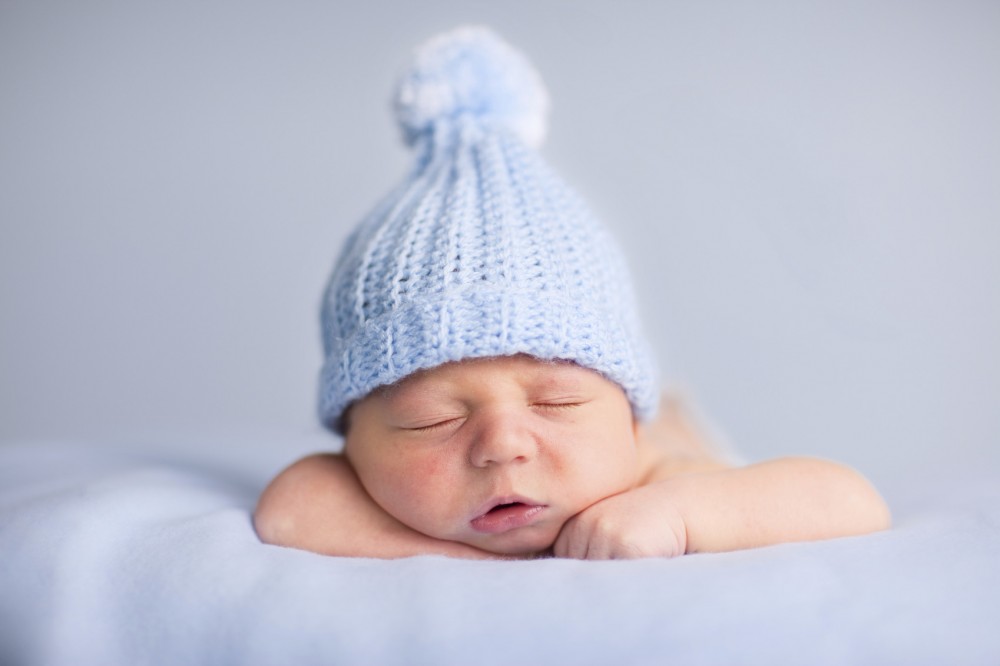 New moms have so many reasons to be thankful, starting with each of the ten little fingers and toes on their new arrivals, and extending to the friends and family who so generously showered them with gifts. When these new moms sit down to write
thank you notes
, their appreciation is heartfelt.
With several new babies arriving in the Pear Tree family this past year, we wanted to find out what new mom gift ideas they most appreciated during that exciting, but exhausting time in their lives. Here are their favorites:
Food. Any kind of food. A gift of food means mom doesn't have to cook. Whether it's delivering a complete meal, or just a dish you love, a gift for the stomach goes straight to the heart.
Help with siblings. Our veteran moms most appreciated time alone with their newborns, so when neighbors offered to take the older kids for a few hours, their lives were immeasurably lightened. One mom loved a friend's offer to take the older kids to school once in a while, so she didn't have to get the whole family up to go.
Handmade gifts. If you're crafty, handmade gifts remind mom who her friends are every time she uses them. Gifts included: a handmade beach bag with waterproof lining, complete with a bucket, shovel and baby swimsuit; a baby book with a hand-sewn book cover and an antique spoon tied with ribbon to the outside; handmade blankets.
Memory makers. A baby calendar gives mom a place to mark the milestones of baby's development, and it becomes a keepsake. One mom said her favorite gift was a frame filled with bake-able clay, for preserving her baby's hand and footprint.
If mom or baby is in the hospital for a while, gifts of magazines and books to keep her occupied are much appreciated.
Introductions to innovative baby supplies. One of our new moms received a supply of squeezable baby food, with a bib and spoons. Great for feeding on-the-go.
Baby shoes. No, they're not necessary, but they are the cutest little things, aren't they? And they make great keepsakes as well.
Did you receive a special gift you'd like to share? We'd love to hear any ideas you have to add to our list.