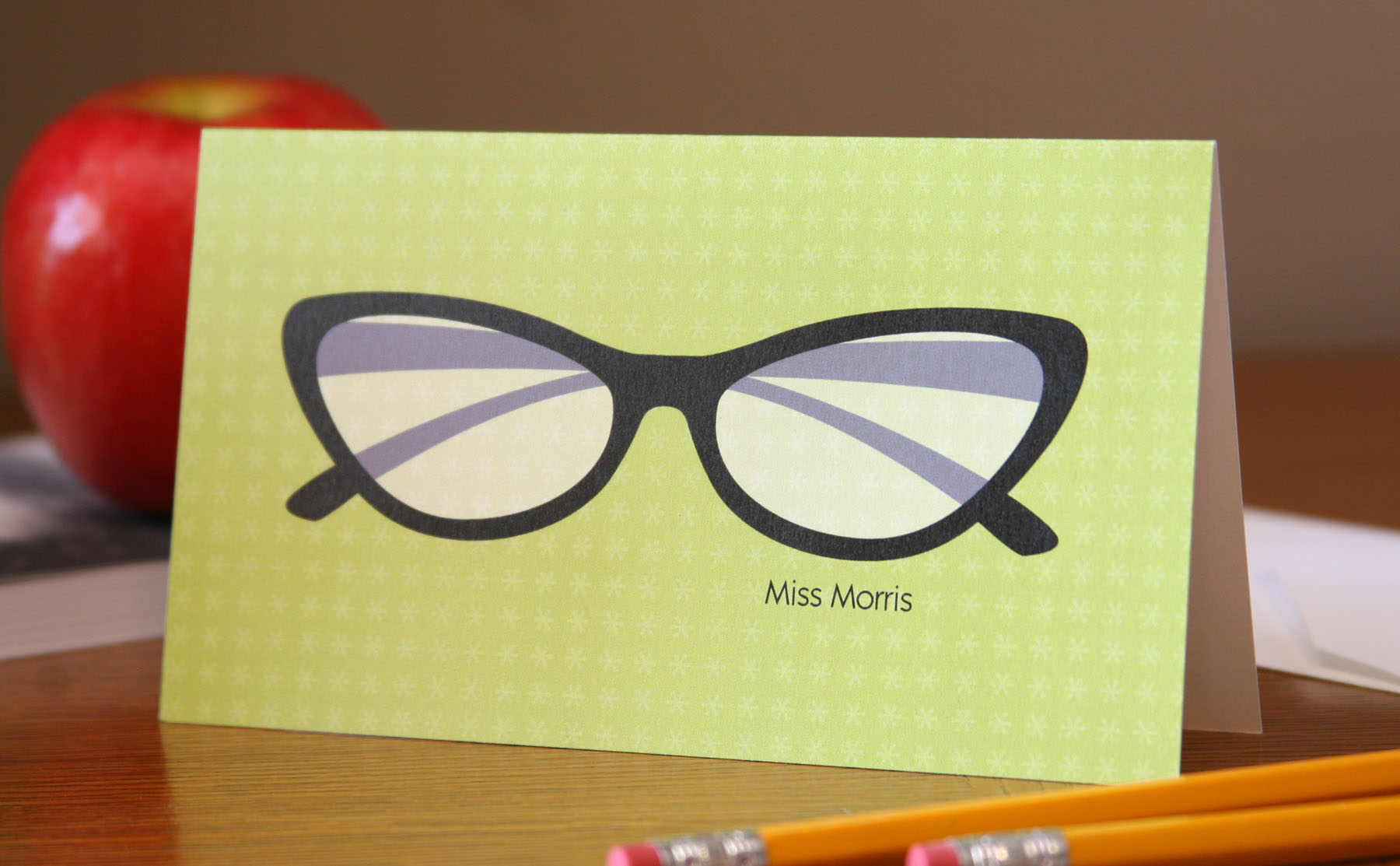 Just a heads up–May 8th is Teacher Appreciation Day. Many families choose to show their appreciation with a gift at the end of the school year, instead. But it doesn't matter when you say it, as long as you say it.
More often than not I have found myself scrambling for teacher gift ideas during the last week of school. But I've learned that if you really want to make a teacher smile, replenishing basic school supplies is a gift that's hard to beat, especially in the spring, when un-chewed pencils are in short supply. A survey of K-12 teachers by the National School Supply and Equipment Association showed that teachers spent an average of $356 of their own money on supplies for their classrooms during the '09-'10 school year. Anything we parents can contribute is a big help.
Another simple teacher gift idea is a handwritten note from your child. It's meaningful, memorable, and everyone can afford it. Teachers may also appreciate personalized note cards or notelettes, which they can use to write thank you notes for all the great teacher gifts they received! Showing our appreciation, either on May 8th or at the end of the school year, is the least we parents can do.