Every single year, your child has a birthday and every single year it seems like it gets more expensive, right? Well after years of practice and research, we've found there are 10 definite ways to cut back on the spending without cutting back on the fun for your kid's birthday party. Try a few, or all of these party planning ideas, and see if you can't cut your costs nearly in half.
1. Birthday Invitations
Pear Tree has low-cost invites with fun themes like the Cowgirl kids birthday invitations, Superhero photo birthday invitations or Art Party kids birthday invitations, that you can order in quantities of 8 or more.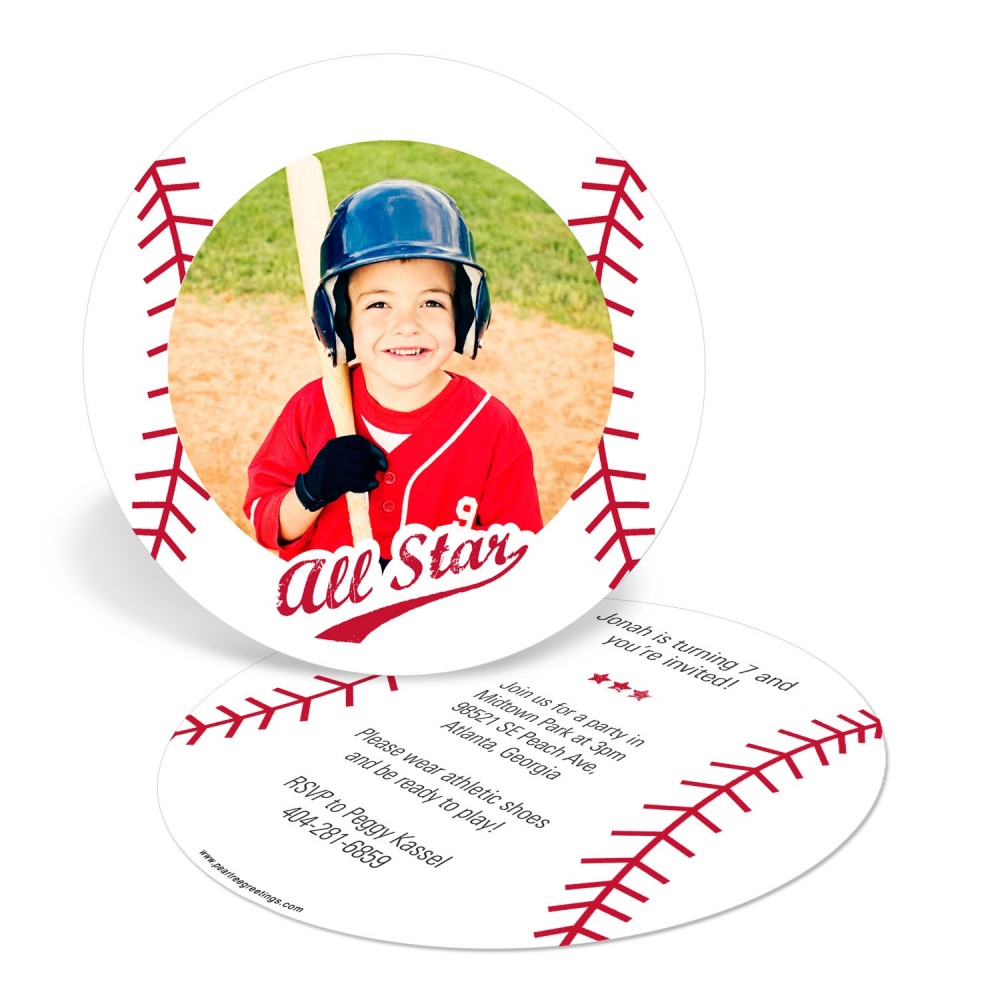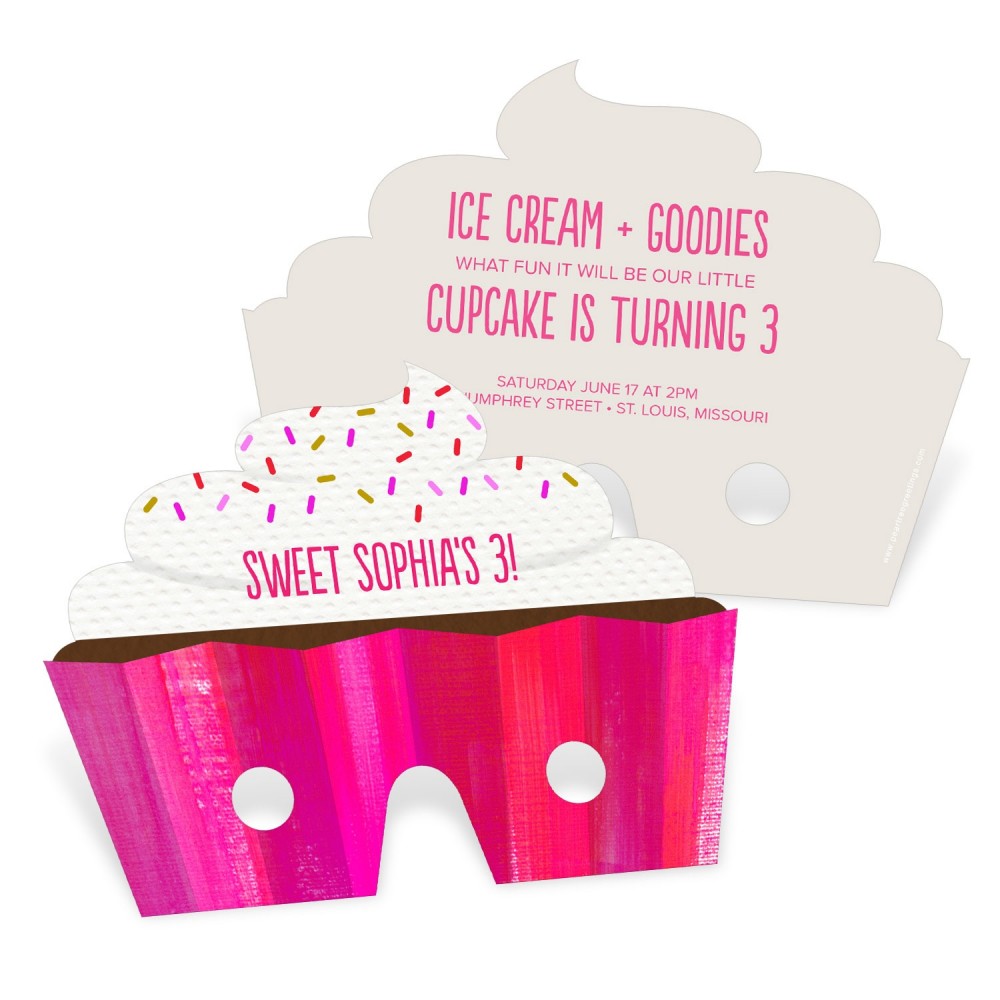 2. Birthday Cake
Besides the flavor, you may already have what you need, or at least part of what you need, to bake a cake from scratch. Box cakes are inexpensive as well, but there's no need to spend between $20-50 on a cake that you can easily make for $10 or less. Cupcakes work too. You can even make different color frostings and put them in Ziploc bags with a small hole cut into the corner so the kids can decorate their own cupcake.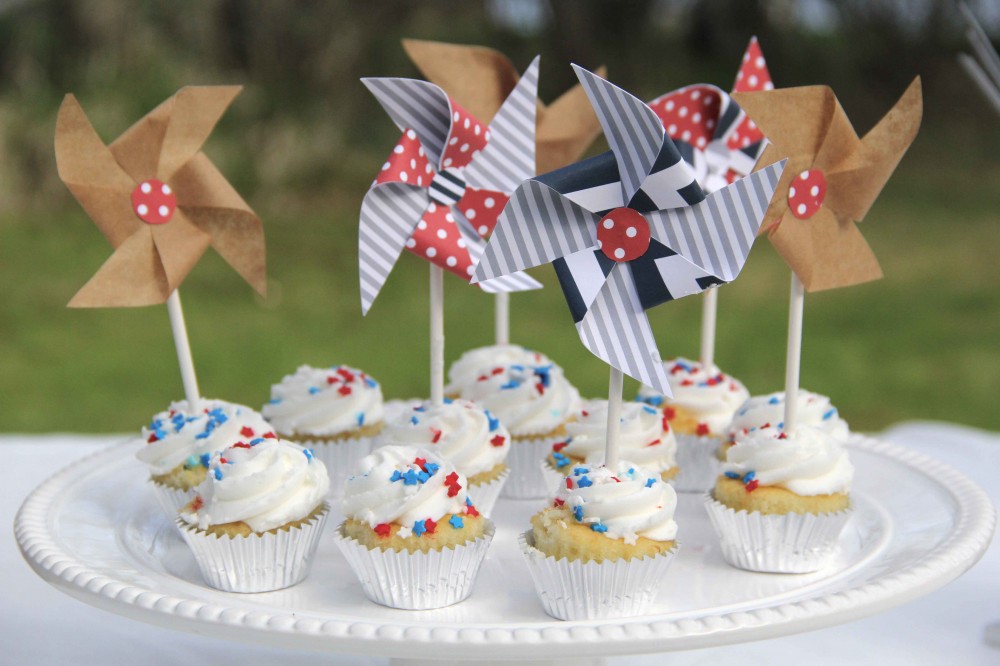 3. Homemade Party Favors
Bake sugar cookies and decorate them for party favors, or do a craft for your activity and have the kids take those crafts home as party favors.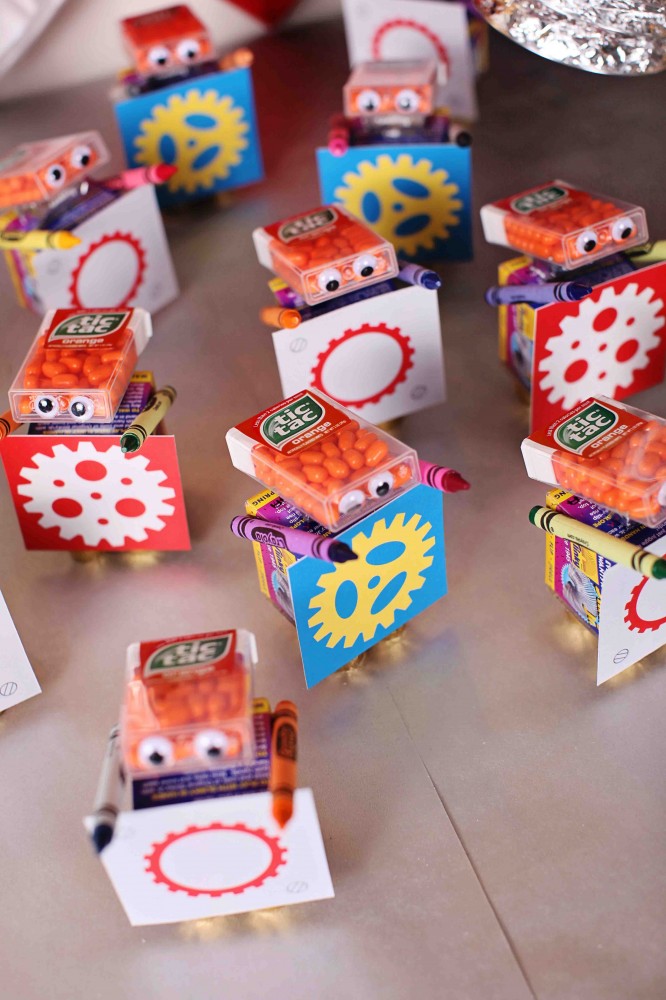 4. Home Venue
There's no need to rent out a party room at a skating rink to throw a great birthday party. If your house doesn't work or you live in an apartment, ask a friend if you can have it at their place or go to a park. A local park is perfect. The kids can run around and play on the equipment. Bring a soccer ball and a basketball for them to play with and they'll have a great time.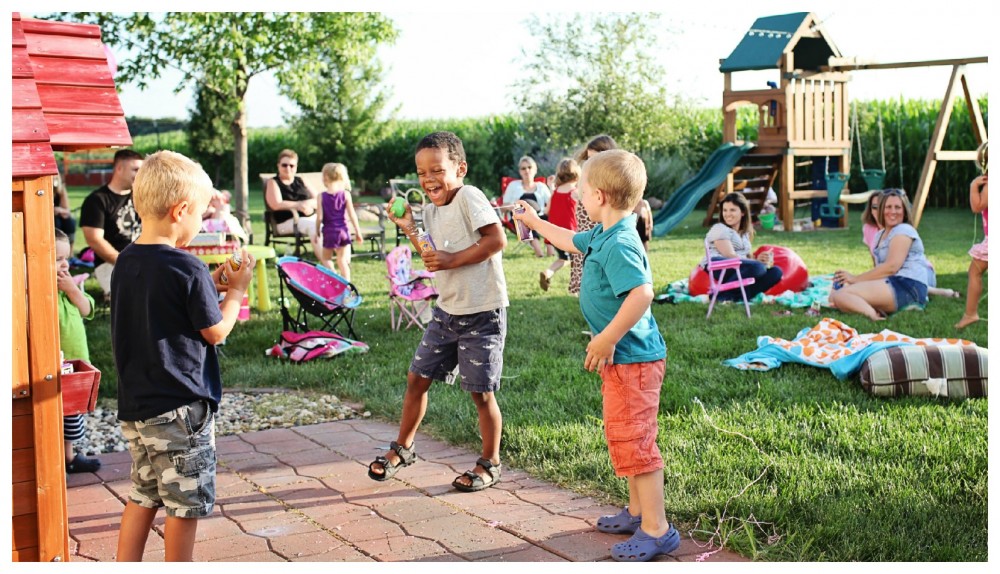 5. Game Time
You want the kids to stay active and engaged in semi- or mostly structured playtime so they stay out of mischief. There are new games on the market, but a good old-fashioned game of Twister or hide-and-seek is inexpensive and will never be outdated.
6. Scavenger Hunt Activity
For an activity you can design a treasure or scavenger hunt for the kids. Use clues or random items for everything but the big surprise at the end, and then have the prize be a pot full of candy, which shouldn't run you over $10 or so.
7. Decorations
If you look online or in the sale section of a party decorations store, you should be able to find some discounted things. In the end, if you really want to cut back, call it an environmentally friendly party and don't use decorations at all.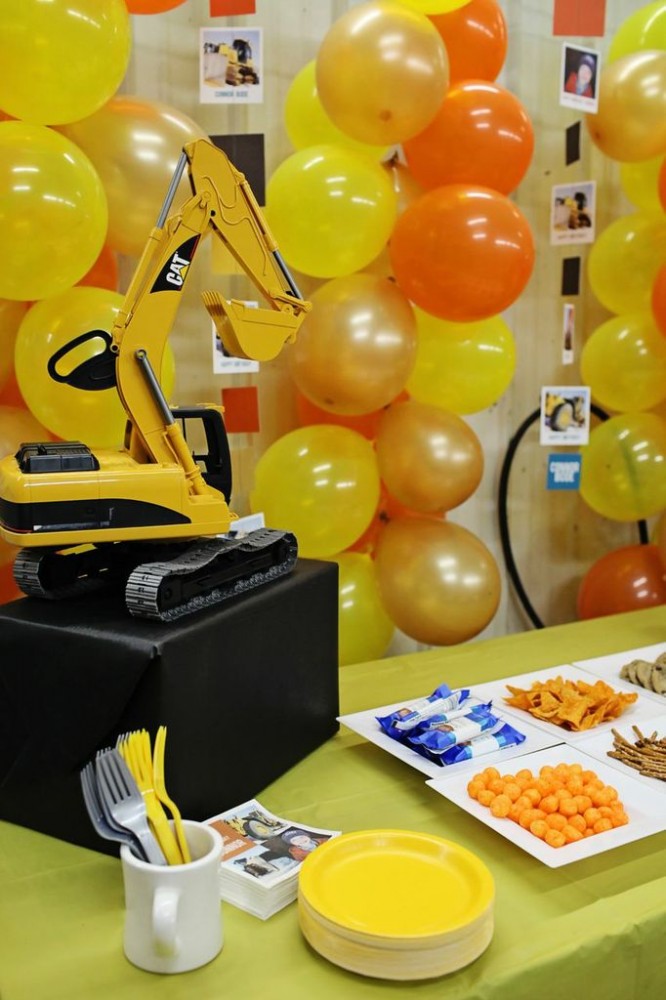 8. Food
You can grill up some hot dogs, get some pizza dough and have the kids top their own individual pizzas, or whip up some simple tacos all for under $30.
9. Beverages
Rather than buying canned soda, you can make punch or juice and put it in pitchers.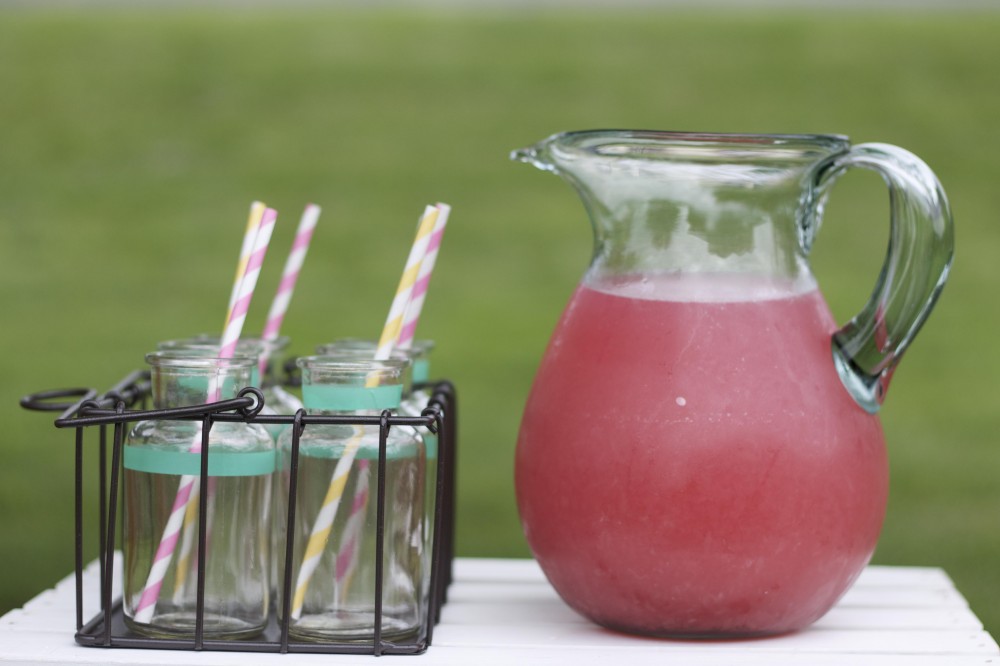 10. Entertainment
It may not be entirely necessary to hire entertainment for your kid's party, but you can always ask around and price shop for clowns and magicians to see if there are reasonable options. Ask your child what they would like to do at their party and you might be surprised to find that a t-shirt painting party is the ticket. Have each kid bring their own t-shirt to paint, so that they can pick out the size and color, and you provide the paints.
Well there you have it, 10 ways to cut back on the budget without cutting back on the fun! Give one or more of these birthday party planning ideas a try next time you throw a birthday party, and see if it doesn't help your wallet out a little. Look for more kids birthday party ideas on Pear Tree's blog, or shop their kids birthday invitations for theme ideas.

Lisa is a guest blogger who writes about throwing children's parties and themed parties like a Super Mario birthday party or a Princess party. After Lisa attended dozens of fun, but chaotic birthday celebrations, she was inspired to start professionally planning parties. She believes that the most effective ingredient for happy kids is water, and is therefore looking forward to the summertime party season.