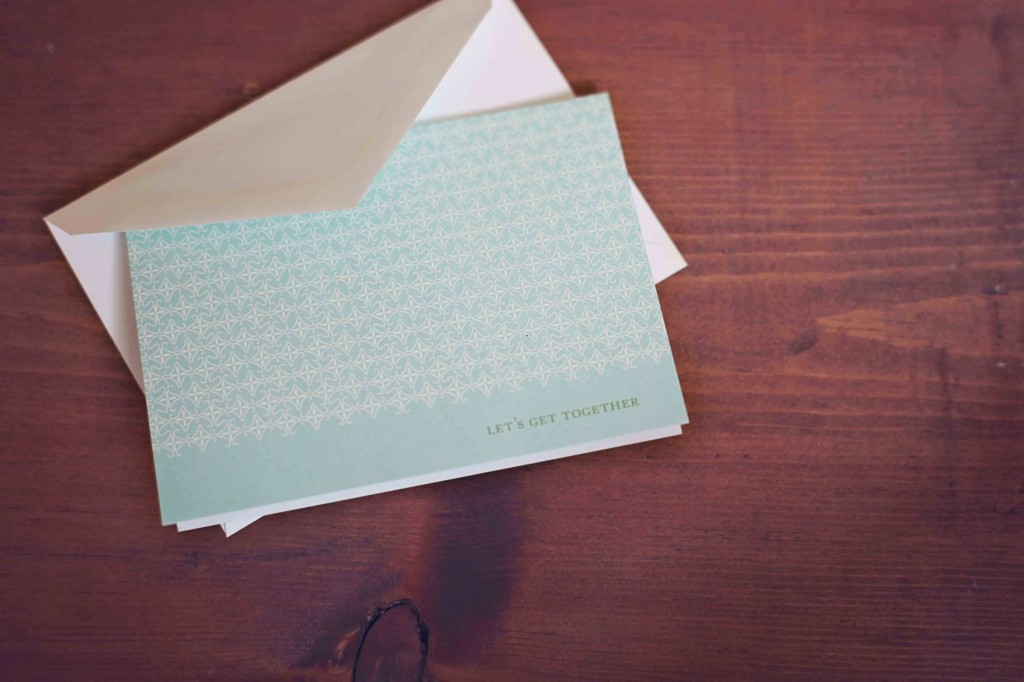 Friendship Day may not be a holiday on everyone's calendar, but here at Pear Tree it's just the incentive we need to plan a girls' night out, or send a note to a friend we haven't seen in awhile. What are you doing to celebrate friendship day? Here are a few ideas we had:
Plan a girls' night out
Send a coffee shop gift card and meet for coffee
Go shopping together
Go for a walk
Call her instead of texting her
Write her a note just to say, Happy Friendship Day!

As the marketing copywriter for Pear Tree, Cathy knows how intimidating writing a Christmas card or thank you note can be. When she is not writing, she is busy gardening, doing DIY projects around the house or trying to keep her three teenage boys in line.