Our resident trends expert, Angela, shares a few of her favorite things right this minute.
Neon
Super hot trend for summer (and beyond)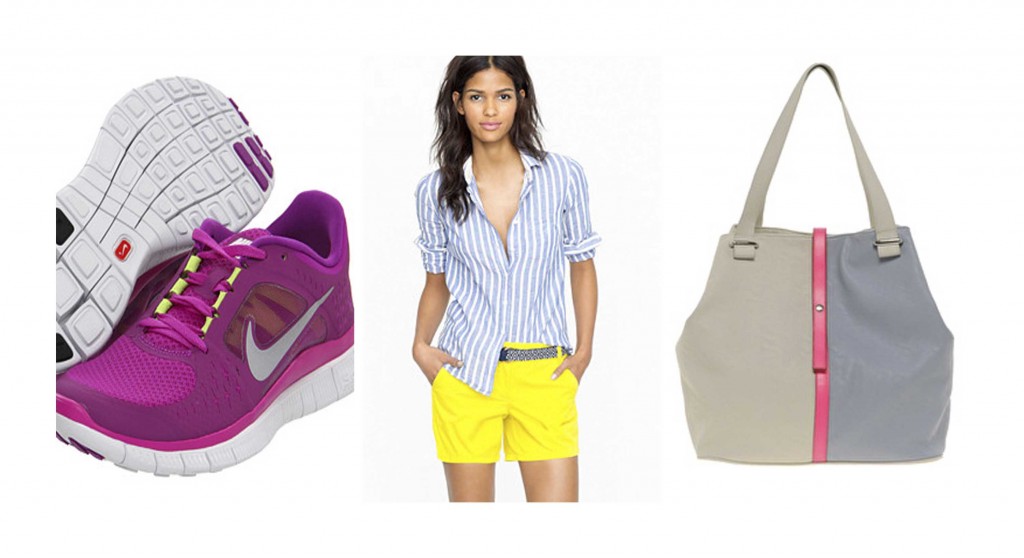 Shoes from Zappos, shorts from jcrew, purse from us.asos.com
Nail Art
One of my favorite trends for, like, 10 reasons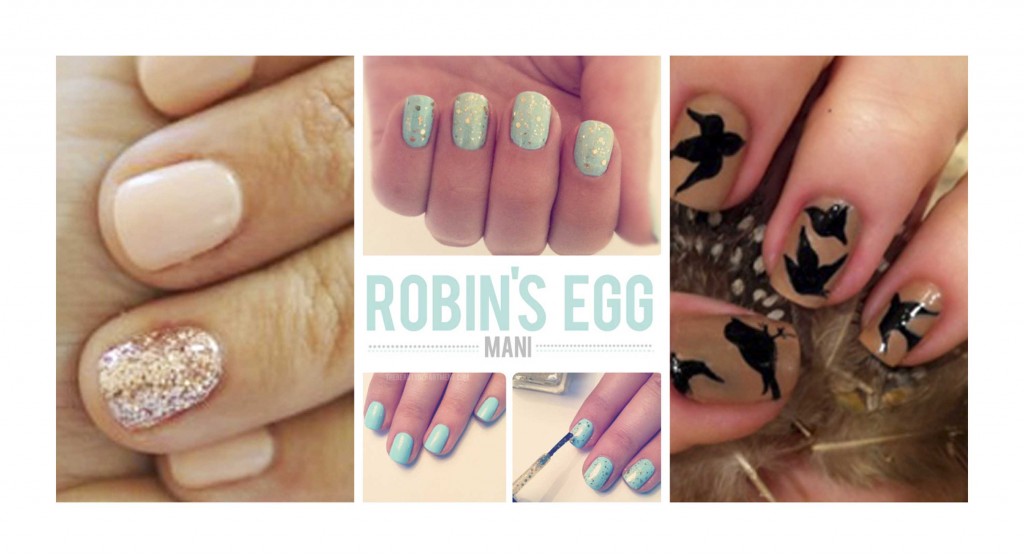 Cupcake Kits
No one will know you made them yourself

Cupcake kits from Williams-Sonoma.com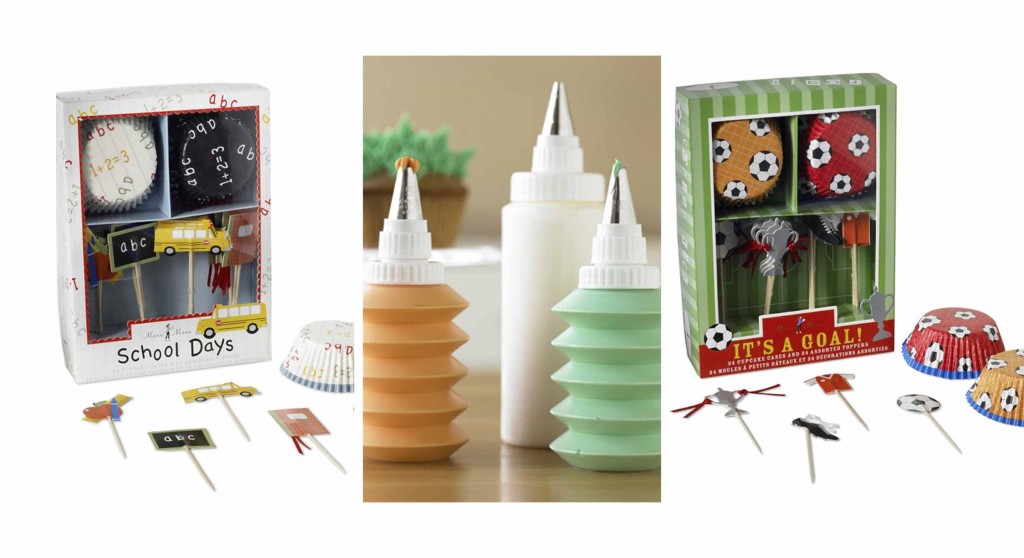 Peplum Shirt
Cute cut — and so easy to wear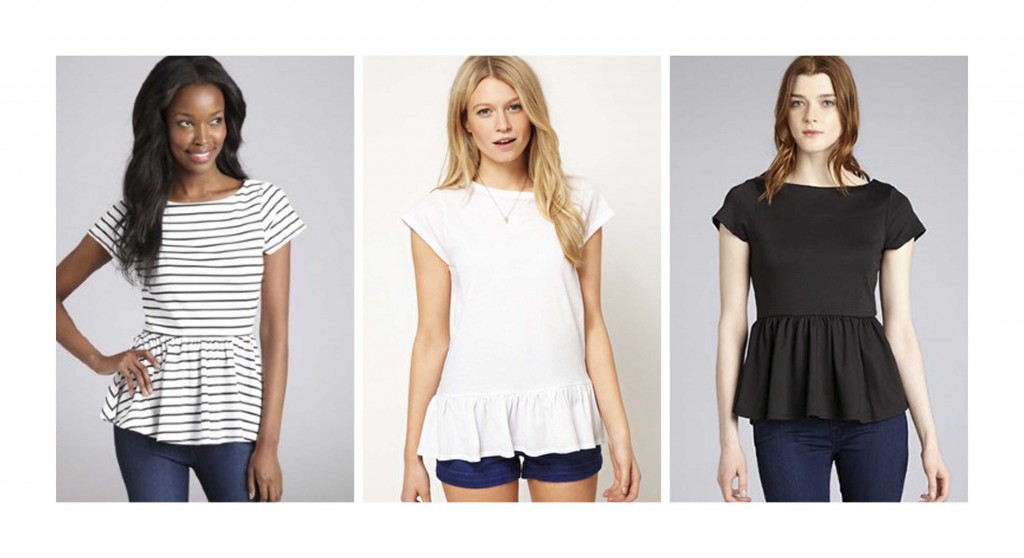 Striped shirt from bluefly.com, White shirt from us.asos.com, Black shirt from bluefly.com
Whose kids have the coolest Valentines, Halloween costumes and birthday parties on the planet? Angela's. She heads up the product design team at Pear Tree, so it's no contest, really. She lives with her husband and four kids in Tucson, Arizona. To Angela, a perfect design is timeless, and a perfect photo of her kids has them wearing matching (but not identical) clothes. She loves a well-set table, and her favorite holiday is Thanksgiving…no, Halloween…no, Thanksgiving. Does she have to pick?