Here's a look at the top five items others are buying at Pear Tree Greetings this month!
1. Welcome Baby Boy — Picture Baby Announcements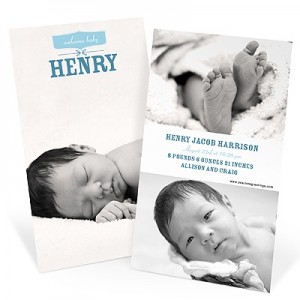 2. Monster Bash — Monster Birthday Invitations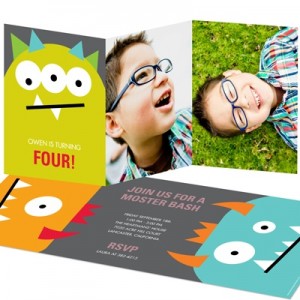 3. Welcoming Color Block — Whimsical Baby Shower Invitations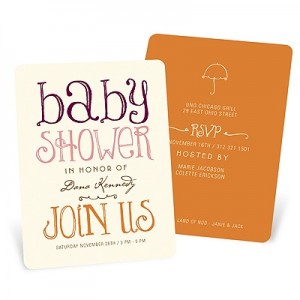 4. Blossoms — Bridal Shower Invitations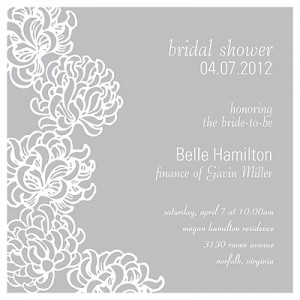 5. Monogrammed Photo — Photo Napkins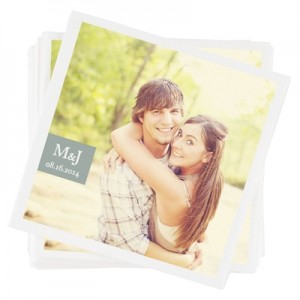 Dani manages social media at Pear Tree Greetings, which means she actively shares, tweets, pins and posts from her laptop or phone all day long, always stressing the importance of a handwritten note.