Happy Back to School Week! It's a time of mixed emotions for kids and parents, as summer draws to a close and the excitement of a new school year begins. We hope you'll be capturing this special moment by taking plenty of photos, because we're having a photo contest!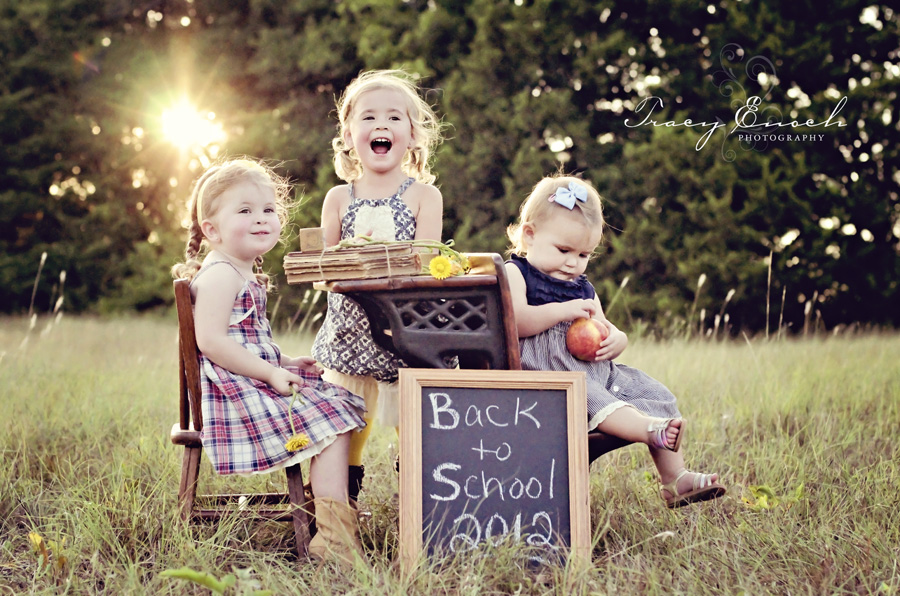 Submit a photo of your child, taken on their first day of school, fall 2012, and send it to contests@peartreegreetings.com along with your first name, your child's first name, and the grade they are entering. We will be posting each photo on our blog so friends and family can see the photo!
We will draw three winners at random to receive $100 towards www.peartreegreetings.com. Just in time for Halloween photo cards, Christmas cards or teacher gifts! This back to school contest ends Monday, September 24th.
Image by: Tracy Enoch Photography