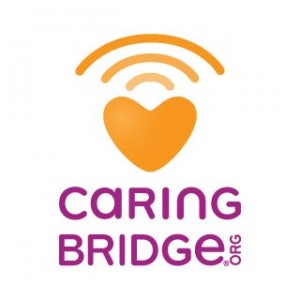 The
Minnesota State Fair
started August 23rd and CaringBridge.org is hosting a photo booth.
Pear Tree Greetings
is with them in full support and donating money to the nonprofit organization!
CaringBridge.org
is a national nonprofit that offers ways to connect friends, family and loved ones during any type of health event. Like Pear Tree Greetings, CaringBridge gives families the opportunity to connect and share their stories with loved ones. Also, CaringBridge and Pear Tree Greetings are both Minnesota-based companies, which provides a unique connection and opportunity to collaborate and support one another on a local level, while both companies have a growing national presence.
So, while you're at the Minnesota State Fair tasting all the sweet treats, be sure to visit the CaringBridge photo booth in the Health Fair 11 building to snap a photo of yourself using fun props! Pear Tree Greetings will donate $1 to CaringBridge for every tag they receive on their Facebook page (up to $2,000)! Let us know if you're going to the Fair!