We have our three winners from our
Back to School Photo Contest
! All the photos were adorable and inspired fun back to school photo ideas for many parents. We did a random drawing and here are the winners!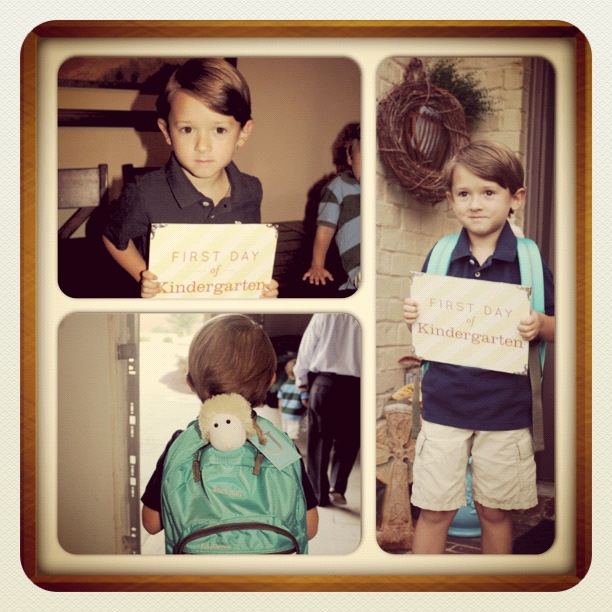 Our first winner is … Jackson! Jackson started Kindergarten this year. His mother, Amye, said, "I had very mixed feelings about Jackson's first day of Kindergarten. After having a slight meltdown during the summer when completing his registration forms, I was very worried about what may happen on the first day of school. I am happy to report both Jackson, and his mommy (me), did very well and there were no tears. It was an exciting, and fun, first day! He is LOVING his new school, Southminster Day School, and Kindergarten!" Congratulations and we are so happy to hear to the first day went well for both Jackson and mom – no tears shed!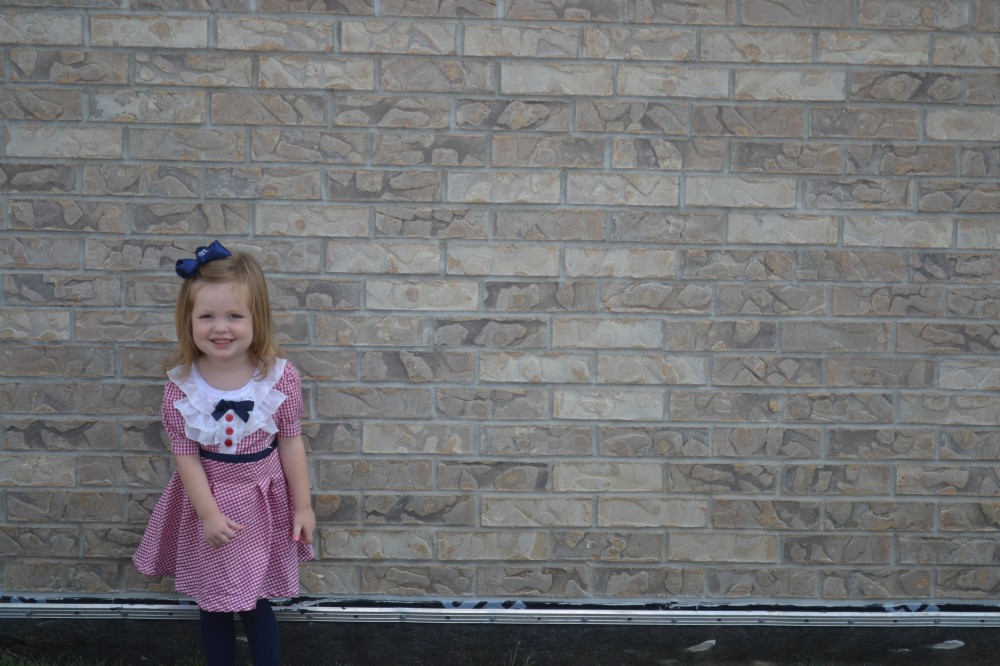 Our second winner is … Lillian! Lillian began pre-school this year. Her mother, Whitney, said, "Lillian had a fun first day meeting new friends and learning all about her new school." Congratulations and glad to hear she is enjoying her new friends and her new school.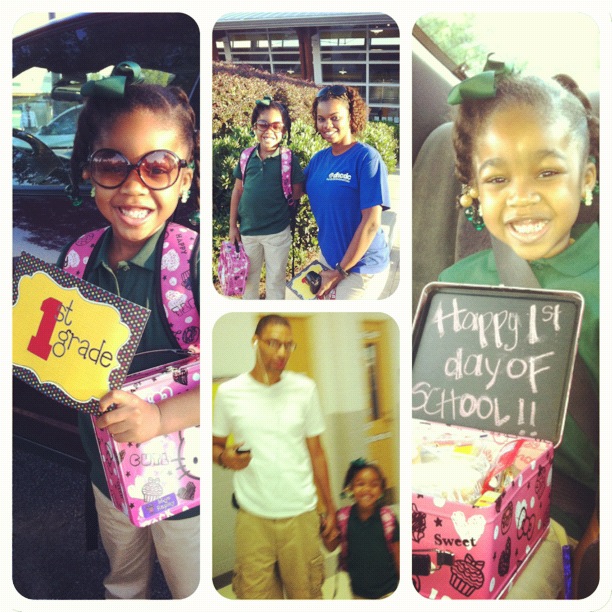 Our third and final winner is … Skye! Skye is in the first grade. Her mother, Keisha, said, "Skye was very excited and anxious to start 'big kid' school." Congratulations and we're happy to hear Skye is liking her 'big kid' school!
Congratulations to all the winners. They each received $100 to use at Pear Tree Greetings. Thank you to everyone who entered. We had lots of fun back to school photo ideas! We hope your child is enjoying his/her school days!