Our resident trends expert, Angela, shares a few of her favorite things right this minute.
Twistbands
Doesn't dent, damage or pull your hair. These are great!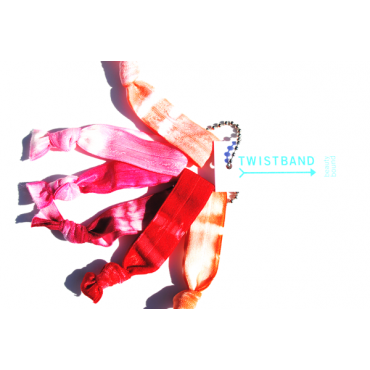 Twistbands from thetwistband.com
Apple Corer
Amazing and easy to use – best one there is!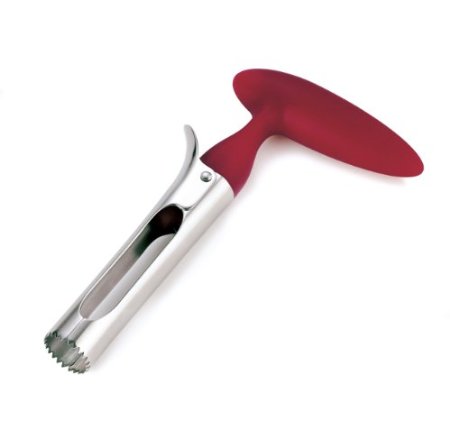 Apple Corer from Cuisipro
Jewel Tone Leather
Fashionable and definitely an accessory piece



Blue purse from coach.com; Emerald purse from target.com; Ruby purse from target.com
Lip Stain
Lasts all day and gives your lips a nice shine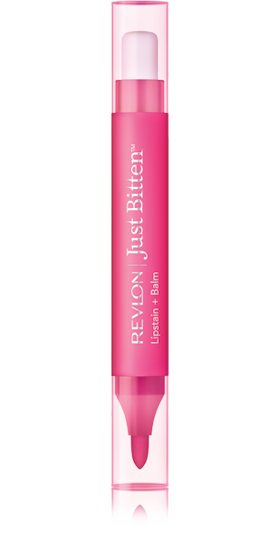 Lip Stain from Revlon.com
These fashion trends and lifestyle trends are what I've been keeping my eye on for the past couple months. What are your favorite trends?
Whose kids have the coolest Valentines, Halloween costumes and birthday parties on the planet? Angela's. She heads up the product design team at Pear Tree, so it's no contest, really. She lives with her husband and four kids in Tucson, Arizona. To Angela, a perfect design is timeless, and a perfect photo of her kids has them wearing matching (but not identical) clothes. She loves a well-set table, and her favorite holiday is Thanksgiving…no, Halloween…no, Thanksgiving. Does she have to pick?