With the Christmas season approaching quickly, the time for choosing
holiday cards
is here. Whether selecting cards to send to your family and friends or to your customers and business colleagues, sending 'green' Christmas cards is an environm­ental choice that is more popular than ever. Today, there are plenty of
recycled Christmas card
ideas that offer both an eco-friendly choice and a beautiful look for this holiday season.
Until recently, recycled paper looked…well, recycled. It usually resembled that brown kraft paper sold in rolls at your local arts and crafts store. It had flecks of particles in it that gave it an unmistakably recycled look. However, today's
recycled Christmas cards
are much different from those of the past.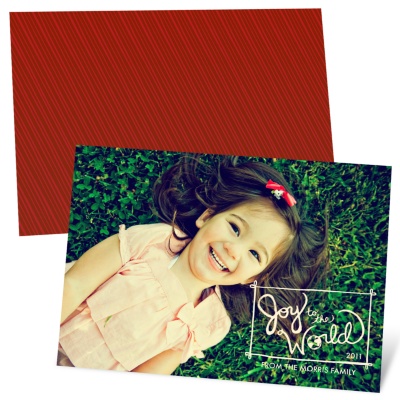 Today, recycled paper looks just as clean and bright as brand new paper made from virgin tree pulp. In fact, if it weren't for the recycled paper symbol that is printed on each of these cards, you would have a difficult time telling recycled paper from new paper.
You'll find lots of recycled Christmas card ideas at Pear Tree Greetings. Each one shares your love for our planet and environment, as well as your holiday wishes during this festive holiday season. Choose the recycled Christmas cards that you think say it the best!