Here's a look at the top five items others are buying at
Pear Tree Greetings
this month!
1. Favorite Carols Horizontal Photo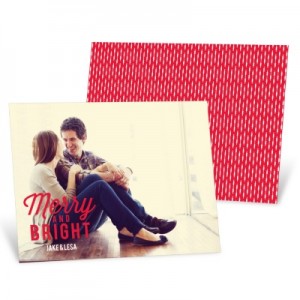 2. Monster Birthday Invitations — Monster Bash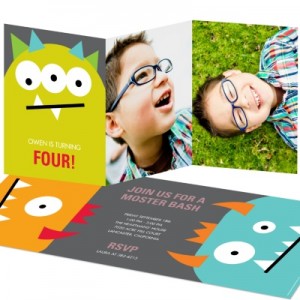 3. Featured Photo – Moving Announcement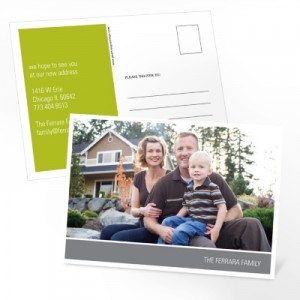 4. Photo Christmas Cards — Photo Montage and Memories

5. Save the Date Postcards — Blocks of Love Photo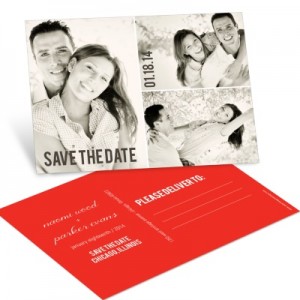 Our top five items this month are all great ideas that celebrate those wonderful moments in life, whether you're personalizing your holiday photo cards to share with friends and family, announcing the date of your wedding, sharing your new address, or hosting a monster-themed birthday party! All are fun to share and are absolutely keep-worthy! Head over to www.peartreegreetings.com to design your favorite card ­ and hey, maybe it'll be the card that shows up in our next, What's Hot This Month post!
Other posts in this series:
What's Hot This Month – July
What's Hot This Month – August
What's Hot This Month – September
Dani manages social media at Pear Tree Greetings, which means she actively shares, tweets, pins and posts from her laptop or phone all day long, always stressing the importance of a handwritten note.