Nobody wants to send
Christmas cards
that sound or look exactly the same as everyone else's. So why do we settle on the same traditional Christmas card sayings every year? Here are 10
Christmas cards
that say Happy Holidays without saying Happy Holidays!
Modern Cheer Christmas cards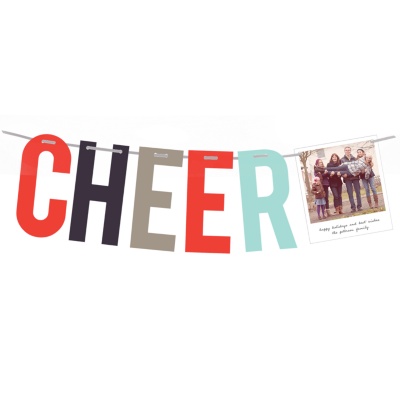 Festive Phrase Vertical Photo – Christmas Photo Magnets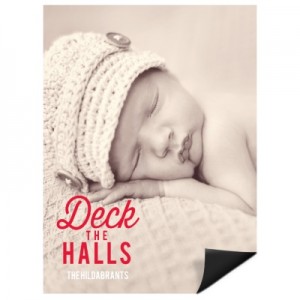 Softly Snowing Christmas cards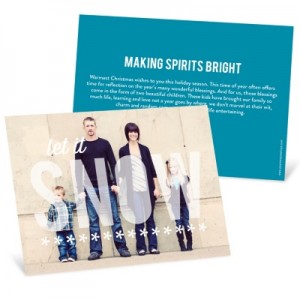 Chevron Ornament – Christmas Cards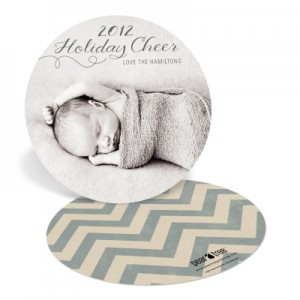 Pop-Up Greeting Christmas cards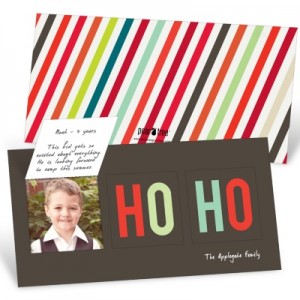 Blissful Bells Booklet – Christmas cards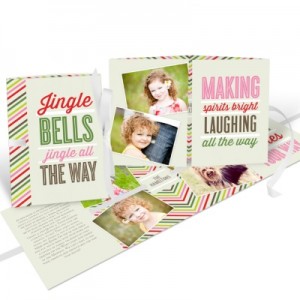 Favorite Carols Horizontal Photo – Christmas cards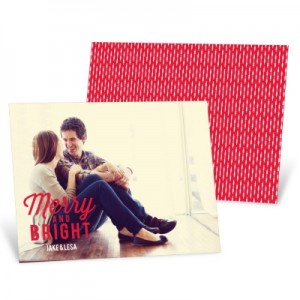 Snapshots of Love in Green – Christmas cards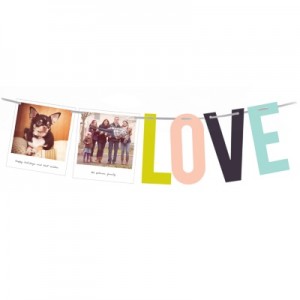 Radiant Christmas Stars Christmas cards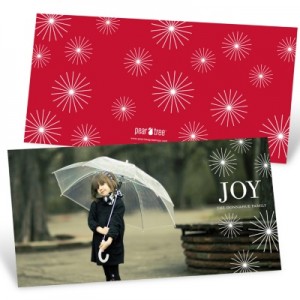 Hope you've found new Christmas card sayings you like among these Christmas cards. Or check out more Christmas card wording ideas on our blog.


As the marketing copywriter for Pear Tree, Cathy knows how intimidating writing a Christmas card or thank you note can be. When she is not writing, she is busy gardening, doing DIY projects around the house or trying to keep her three teenage boys in line.