Nothing irritates the moms at Pear Tree more than having to buy boxed valentines off the shelf for our kids' classmates. What, we ask, do Teenage Mutant Ninja Turtles have to do with Valentine's Day?
Those of us who work for Pear Tree, of course, like to get creative and make our valentines a little more personal—even if they're just for kids. Because if we do it right, the kids have really cool cards to hand out at school, and we might just have an adorable greeting to send to friends and relatives.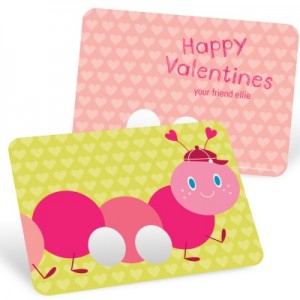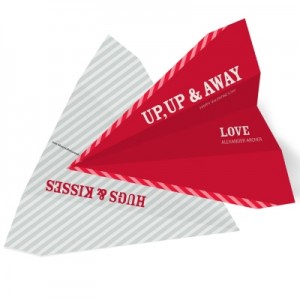 Some of our favorite dual-purpose kids Valentine's Day cards include interactive valentines, such as our Caterpillar Finger Puppet that kids can play with, or the Up and Away Airplane that can be folded into a paper airplane. We also love the kids' valentines that feature a photo of your child, such as the Starry Super Hero or Queen of Hearts valentines.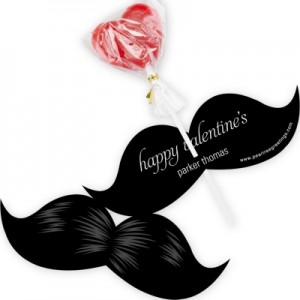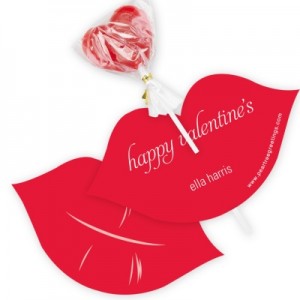 Not all of our favorite Valentine's Day card ideas for kids can be mailed, but are still personal and fun for kids to hand out at school. How about the Candy Valentine Cards — Stylish Mustache or Love and Lips that let you insert a lollipop!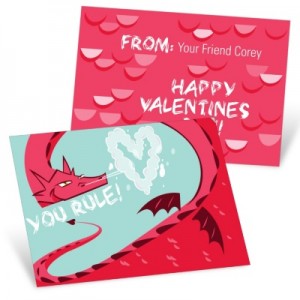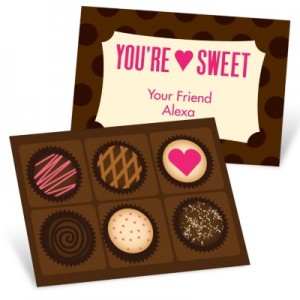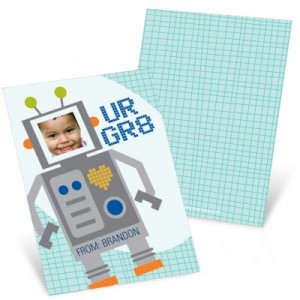 Lastly, check out our new collection of affordable (but super cute) classroom valentines for kids to hand out at school. At just 2 ½" x 3 ½", they're too small to mail, but every bit as cute as our other valentines.
So, nothing against TMNT, but now you know you DO have other choices. Browse Pear Tree's entire kids Valentine's Day cards for lots more Valentine's Day card ideas for kids.
Or keep reading from our Valentine's Day Myth Busters Series:
Valentine's Day Myth #1: Valentine's Are Just for Kids