Our resident trends expert, Angela, shares a few of her favorite things right this minute.
Bangs
Bangs in 2013 are hot! I even cut mine in January.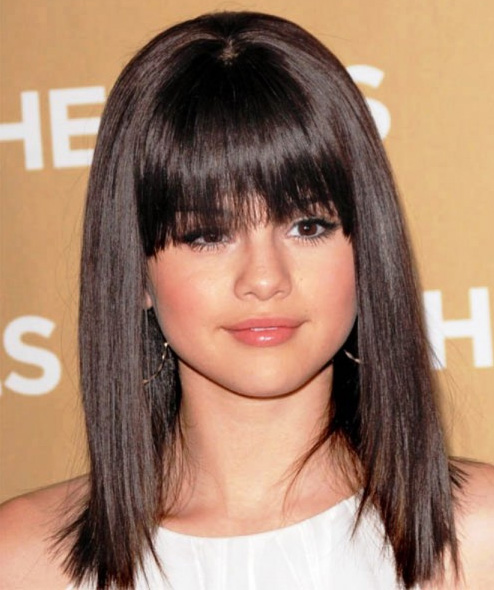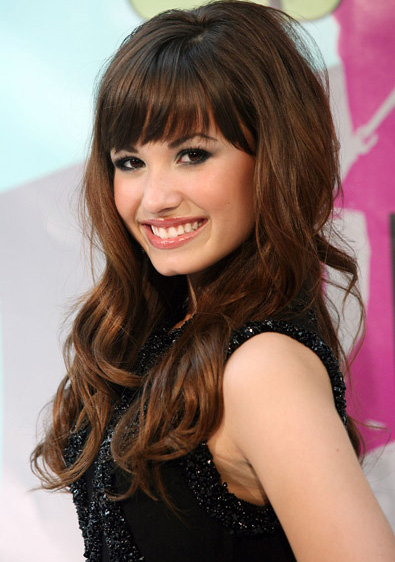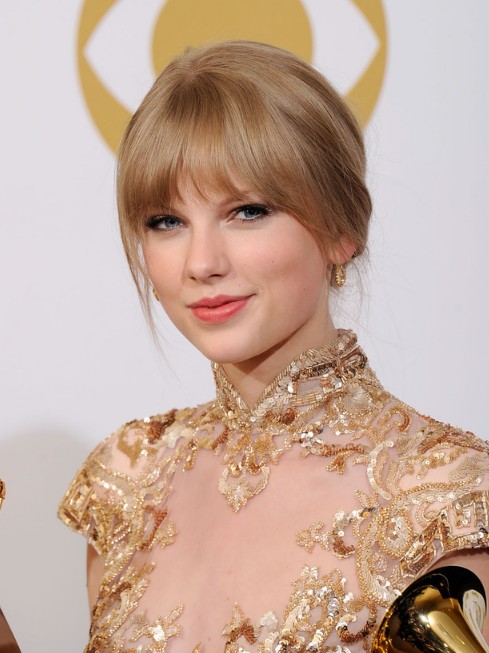 24 cupcake pan
As a mom I like to save time and this 24 cupcake pan allows you to cook all the cupcakes at once.

The "&"
The "&" is close to my heart as a graphic designer. I love the simplicity and clean shape.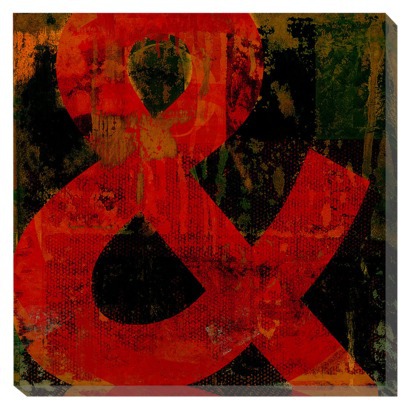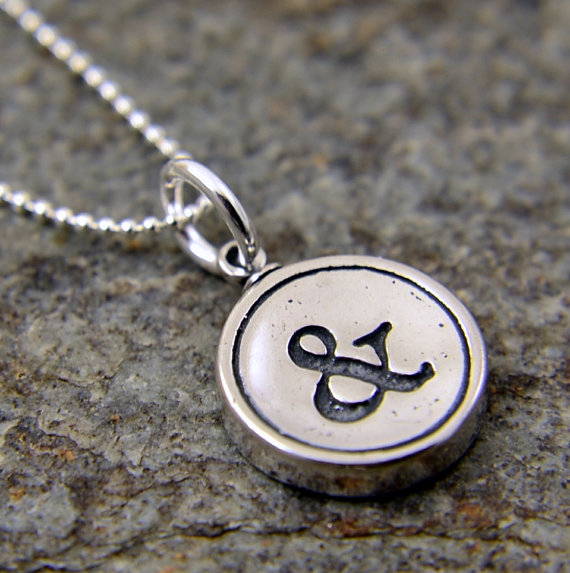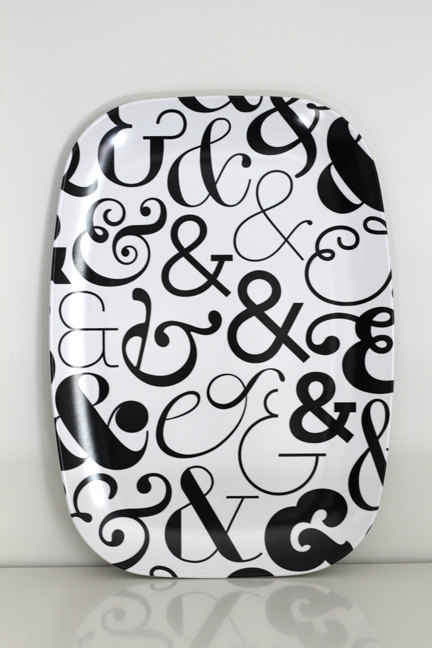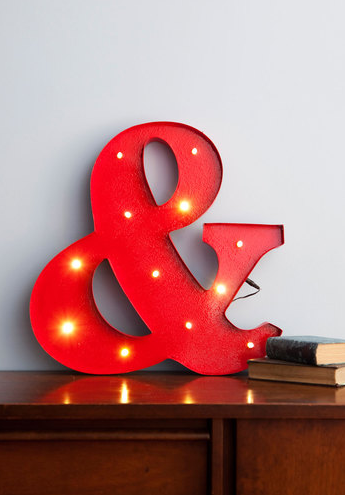 Statement Jewelry
Use statement jewelry to complete your look.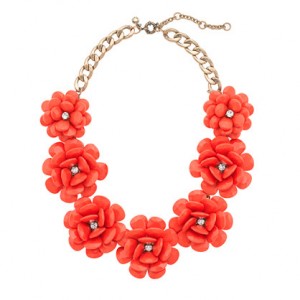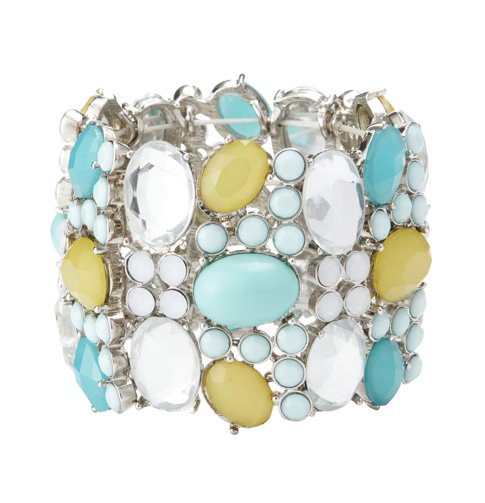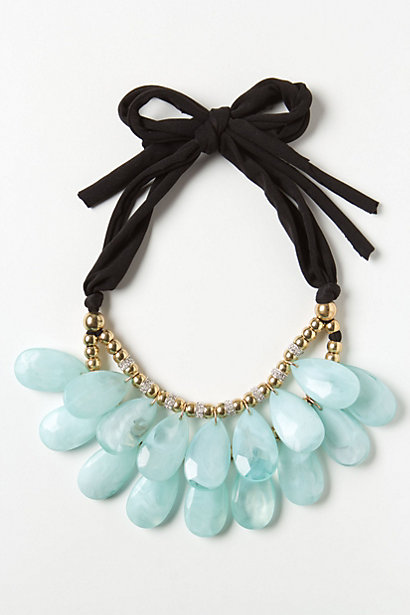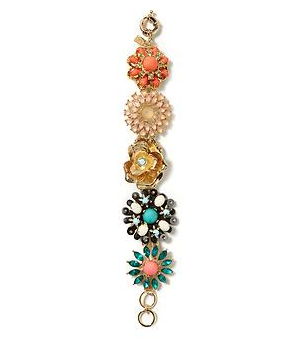 Whose kids have the coolest Valentines, Halloween costumes and birthday parties on the planet? Angela's. She heads up the product design team at Pear Tree, so it's no contest, really. She lives with her husband and four kids in Tucson, Arizona. To Angela, a perfect design is timeless, and a perfect photo of her kids has them wearing matching (but not identical) clothes. She loves a well-set table, and her favorite holiday is Thanksgiving…no, Halloween…no, Thanksgiving. Does she have to pick?