Want the newest look and the best new ideas in
graduation announcements
? We've picked some of the top trends we're seeing, and are ready to show you our most outstanding examples of each. Here are the top five trends in graduation announcement ideas for the Class of 2013!
Classic / Traditional
Simple designs, one or more photos, classic fonts and traditional design elements such as a crest or shield mark these graduation announcements. Most can be customized to the colors of your choice, and all will bring out the best in your grad.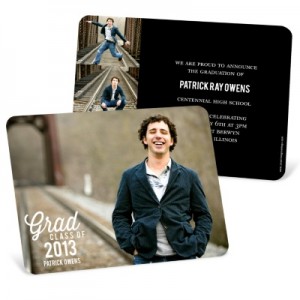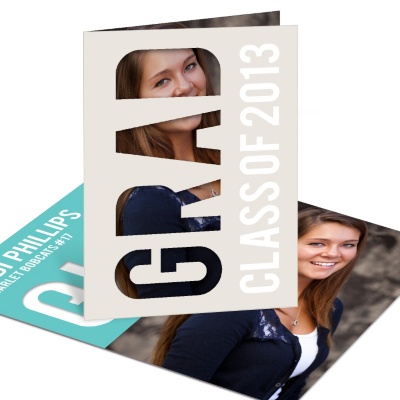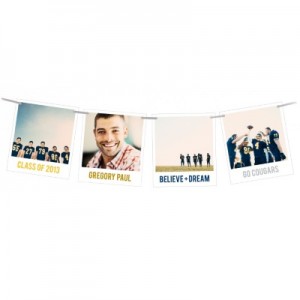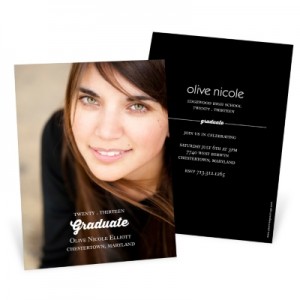 Hip / Trendy
These graduation announcement ideas are standouts in any crowd. Interactive spin cards, pop-up windows, mixed styles and fonts, and hot design elements such as washi tape make these designs memorable, each in their own way.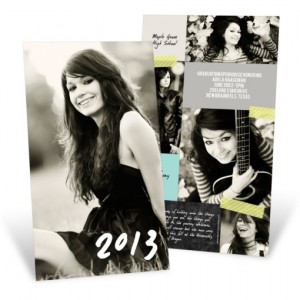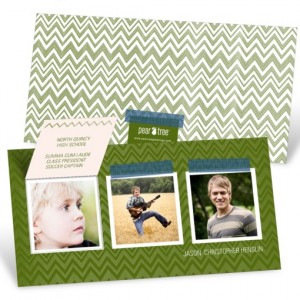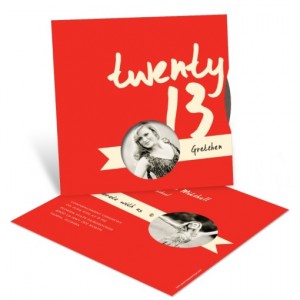 Vintage / Retro
Vintage looks with a modern twist are everywhere these days, and we have plenty of designs that offer vintage looking fonts, distressed artwork and retro patterns that take advantage of this trend.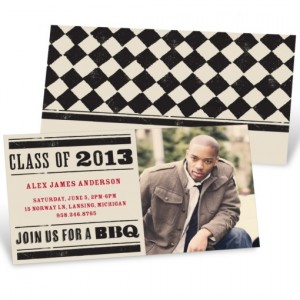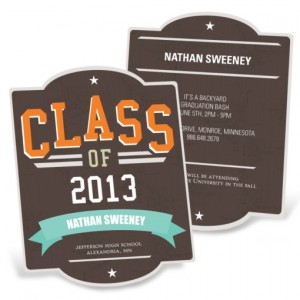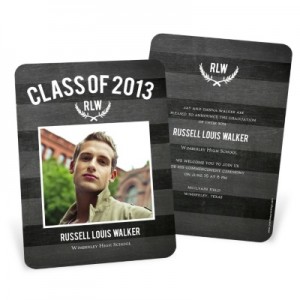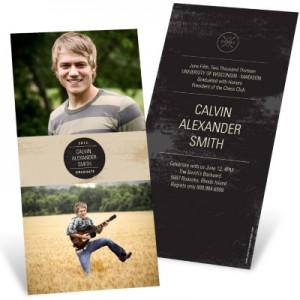 Organic Patterns
Go natural with design elements that take their inspiration from animals and birds, flowers, trees and rain. The down-to-earth grad can't go wrong with these organic graduation announcement ideas.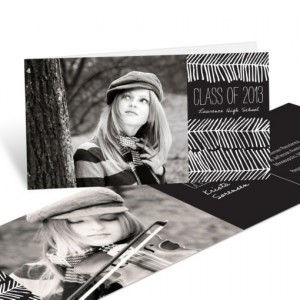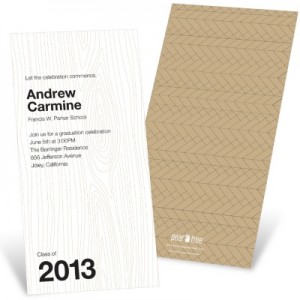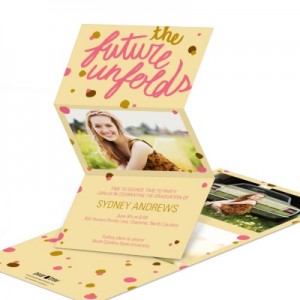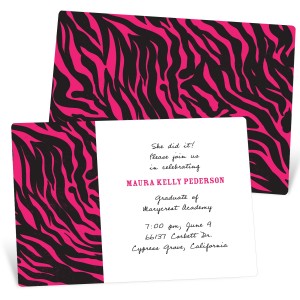 Standout Year
Big, bold and graphic, there's no doubt about what year you graduated! Make it memorable with a great photo, and that's all you need to create standout graduation announcements.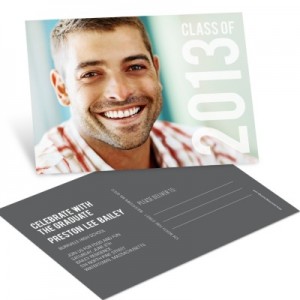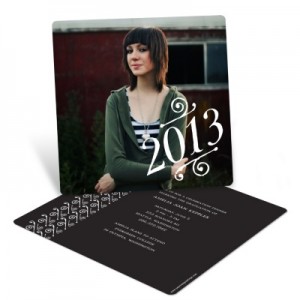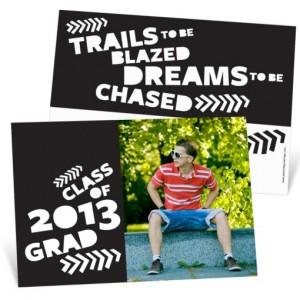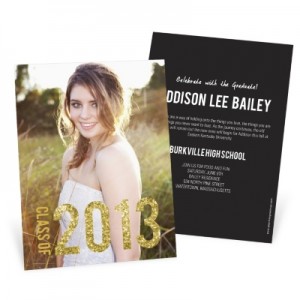 Choose your favorite trend and start shopping for your graduation announcements today. It's fun to try different photos and colors to make them your own! And be sure to read about other graduation announcement ideas on our blog.

Whose kids have the coolest Valentines, Halloween costumes and birthday parties on the planet? Angela's. She heads up the product design team at Pear Tree, so it's no contest, really. She lives with her husband and four kids in Tucson, Arizona. To Angela, a perfect design is timeless, and a perfect photo of her kids has them wearing matching (but not identical) clothes. She loves a well-set table, and her favorite holiday is Thanksgiving…no, Halloween…no, Thanksgiving. Does she have to pick?