It goes without saying that graduating from college is quite an accomplishment. And while you and your grad may be over the big grad party stage (that's so high school) you still want to mark the occasion in some way, perhaps with a smaller family party or just a simple announcement.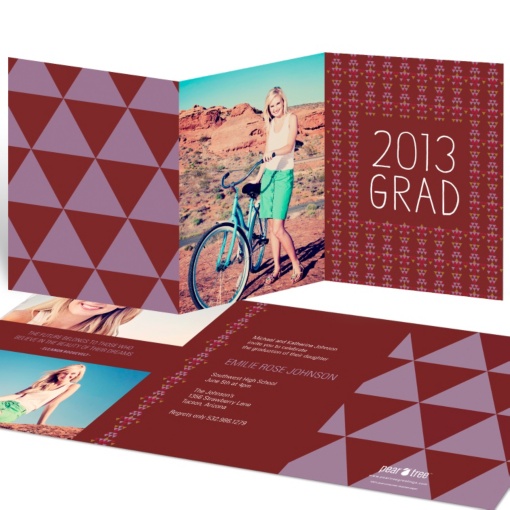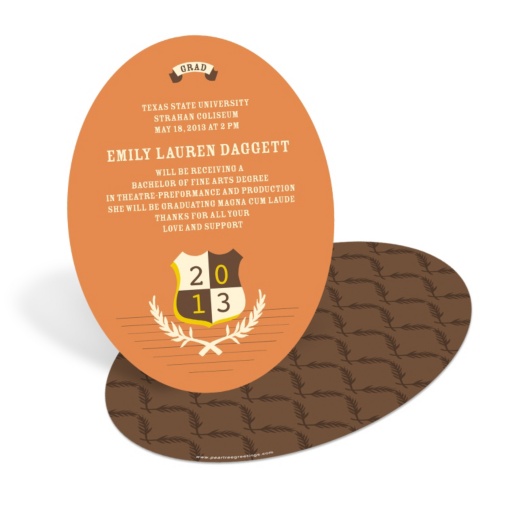 College graduation announcements
aren't much different than high school graduation announcements, except in the wording. Usually
college graduation announcements
will mention the college and the degree your grad received. They may also include future plans, if the grad has a job lined up or is moving on to grad school. And if your college graduation ideas include having a party or open house, you can turn an announcement into an invitation simply by adding the party details.
Like high school graduation announcements, college graduation announcements can be customized with school colors and photos to reflect your grad's interests and personality. Check out our new collection of college graduation announcements and find one that matches your grad's style.