Dandelion picking party? Wading pool christening party? Frisbee golf tournament? There are no bad ideas when it comes to summer party ideas, especially if you live in Minnesota, as most of our staff does. Here, warm weather is celebrated whenever it occurs, like it's a holiday. We have BBQ's and pool parties and picnics at the lake. We skip out of work early on Fridays, and we stop to pick up party food and beverages on the way home. As long as you have something to grill, you have a party.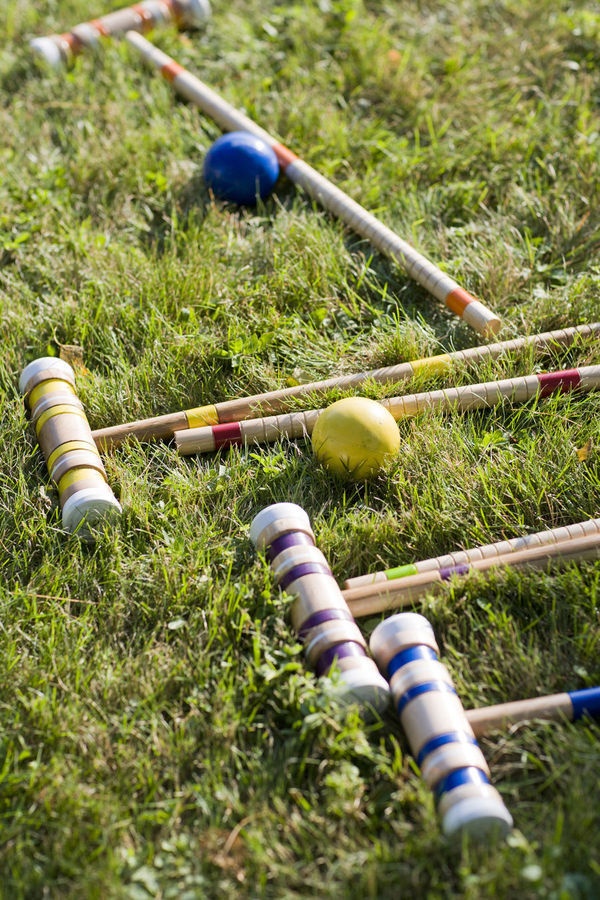 While impromptu pot luck parties can be fun, with a little planning, summer party ideas that have a theme or specific reason to get together can be even more fun. Your party can be centered around a new drink to try, a food theme, or an old-fashioned game to play, such as croquet or badminton. It can be held in your fancy poolside gazebo, or a makeshift tent you set up in your yard. You can have it on your boat, or you can rent one. It doesn't matter. Everyone loves a party.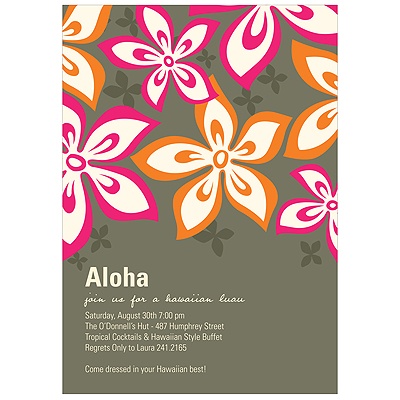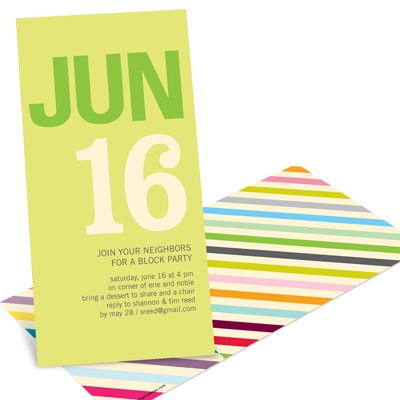 Sending
party invitations
gets your guests excited about the event, and gives you a way to communicate the fun details that make a party unique. You can ask your guests to wear something specific (all white, or a fancy hat, for example) or you can assign them something to bring to get them involved. If you put your theme in writing, guests cannot ignore your request—not without hearing a lot of chirping from the other guests, anyway.
So don't wait for a good reason to throw a summer party, make one up. Who knows, maybe it will be so much fun it will turn into an annual event! Look through our party invitations for more summer party ideas and themes.

Image by: StyleMePretty.com
See more from the summer series:
Summer Party Ideas: Party Food