Our resident trends expert, Angela, shares a few of her top summer trends.
C.O. Bigelow Lip Balm
Staple lip balm at my house, even for men.  It's a matte finish.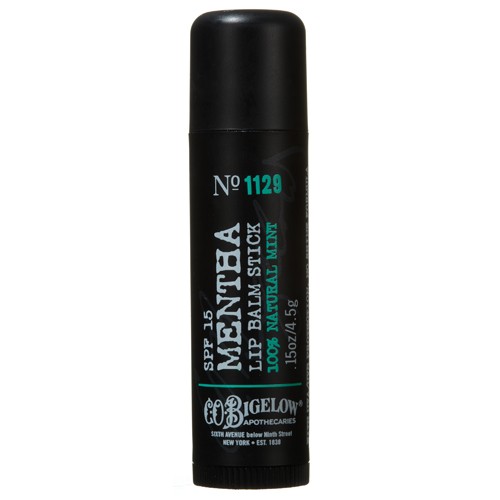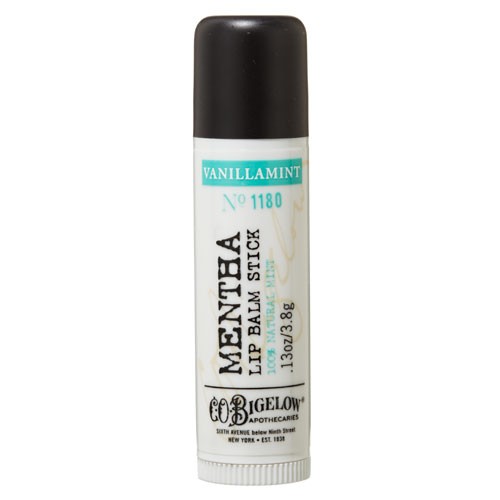 Leather Wrap Bracelets
This season I am obsessed with arm candy. Leather happens to be my favorite. It's a perfect addition to a layered bracelet look.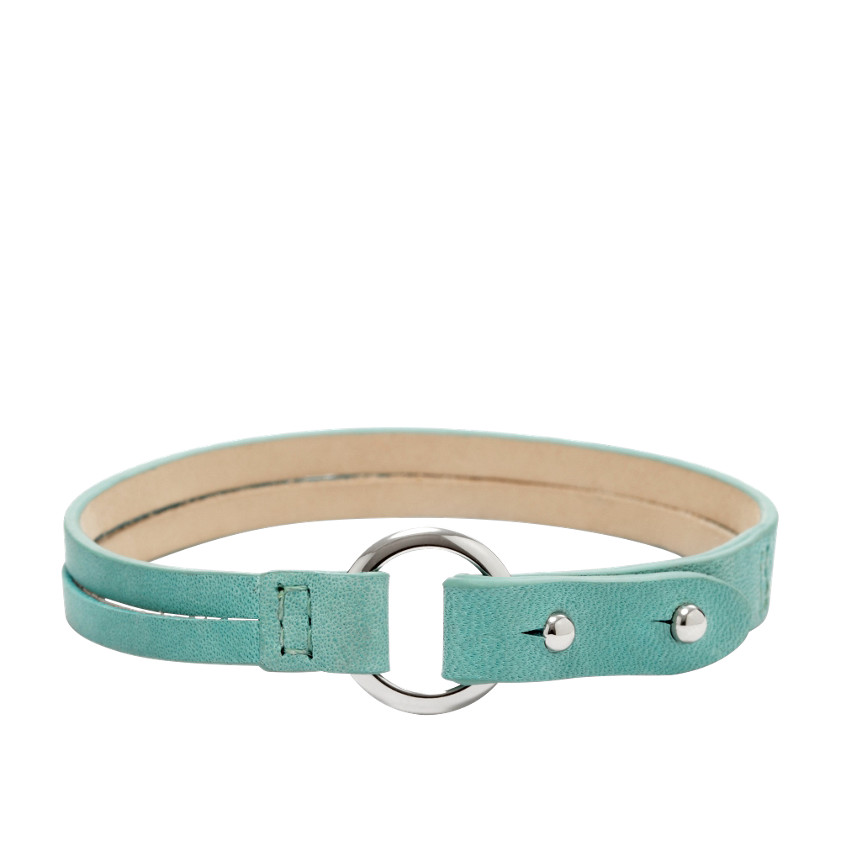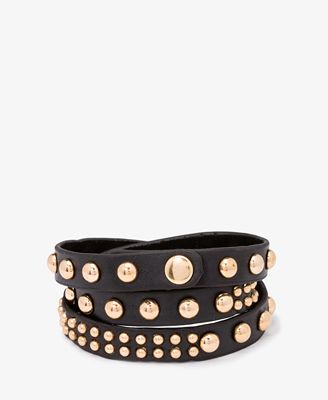 Ceramic Owl
These ceramic owls are a perfect statement piece for the kitchen, garden or kids bedroom to hold their money.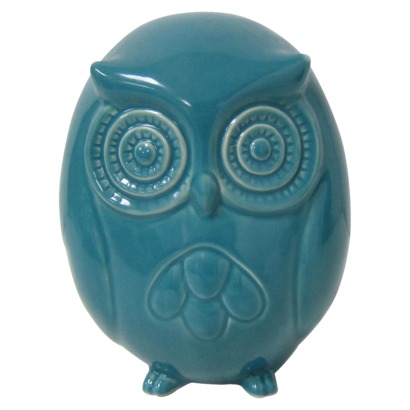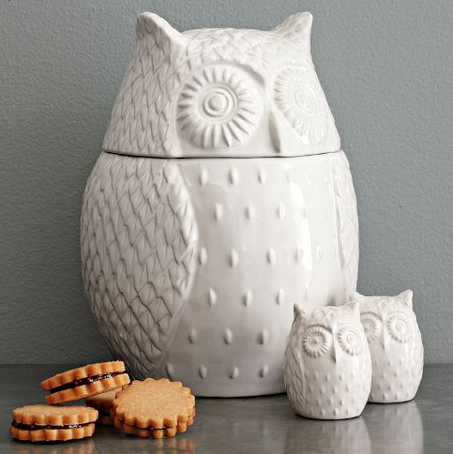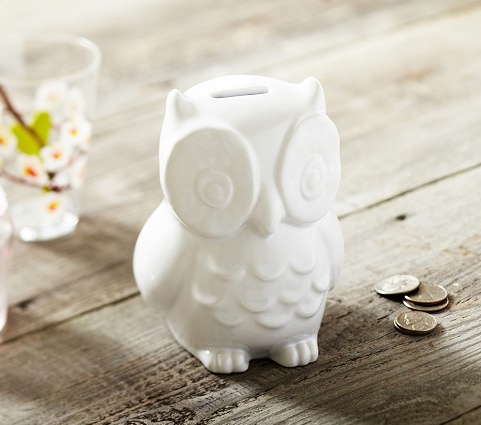 Denim vest
These are great for accessorizing with dresses, tank tops, and graphic tees. They are lightweight and perfect for the summer months!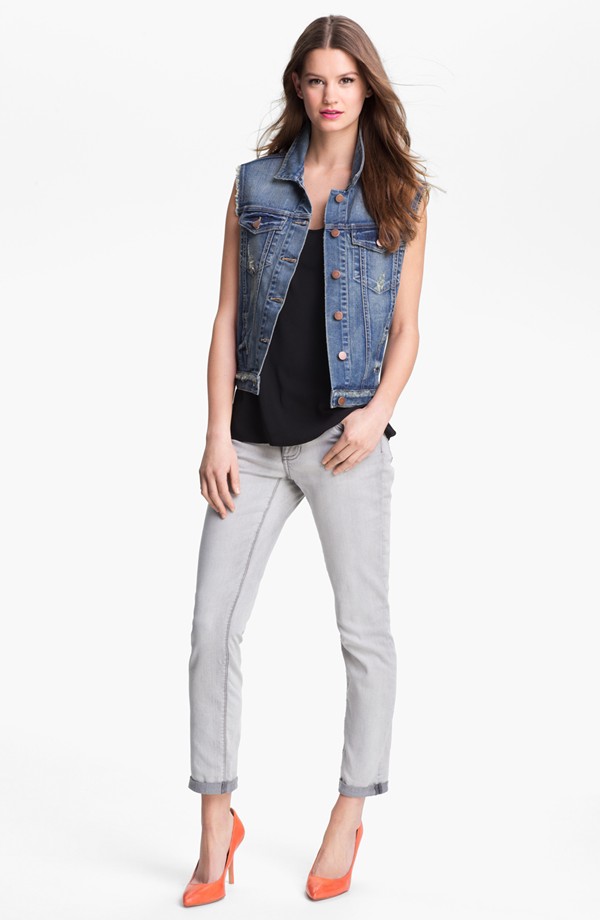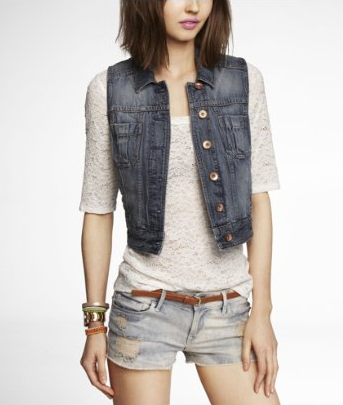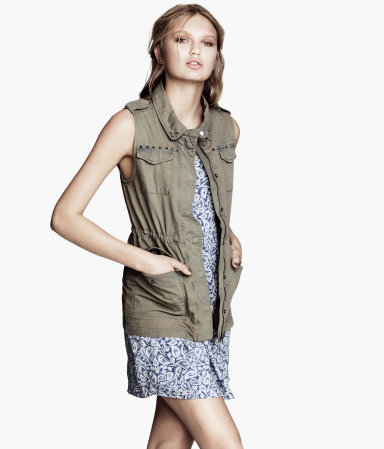 What is your top summer trend right now? We'd love to hear from you with a comment below!
Whose kids have the coolest Valentines, Halloween costumes and birthday parties on the planet? Angela's. She heads up the product design team at Pear Tree, so it's no contest, really. She lives with her husband and four kids in Tucson, Arizona. To Angela, a perfect design is timeless, and a perfect photo of her kids has them wearing matching (but not identical) clothes. She loves a well-set table, and her favorite holiday is Thanksgiving…no, Halloween…no, Thanksgiving. Does she have to pick?