Have you seen our birth announcement ideas lately? You might say it's growing every day! We didn't want you to miss some of the cutest items on our website, so here's a peak at some of our favorites.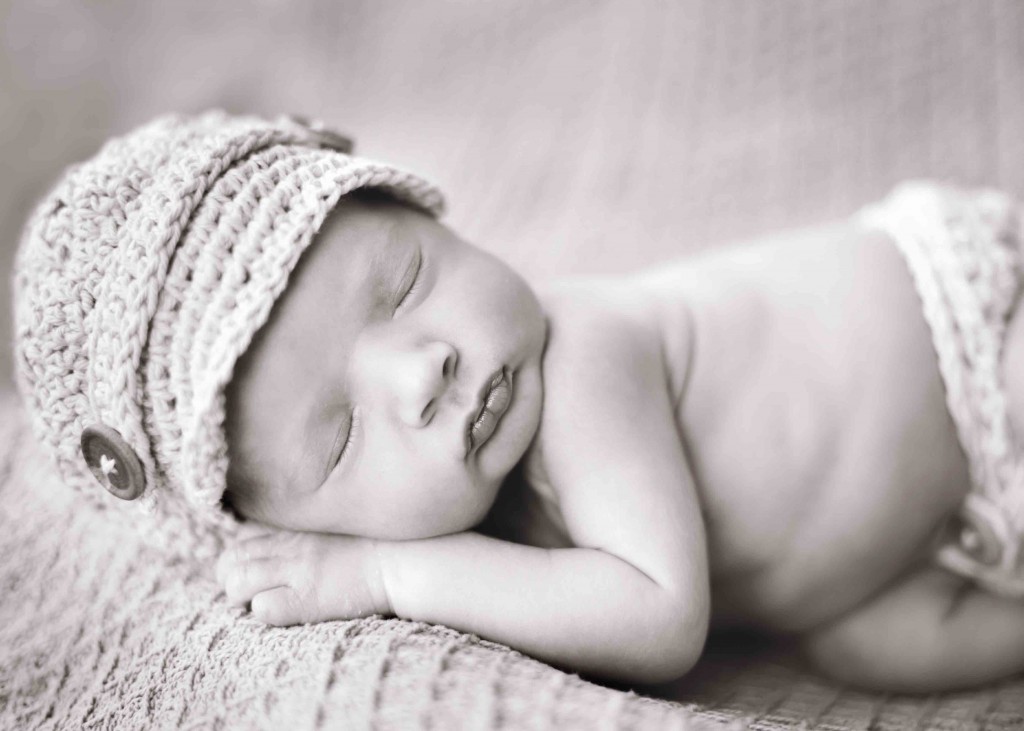 Everybody loves to receive birth announcements, don't they? It's so fun to see the new addition to the family, and try to determine which parent the baby resembles. Our birth announcement ideas are filled with photo options and on-trend design elements from traditional to whimsical to modern. Some have ribbons, or unusual shapes—we even have some that stand up like a picture frame! Our adoption announcements are every bit as adorable, and let you tell the story in your own way.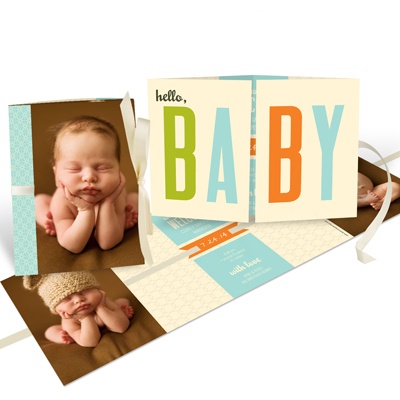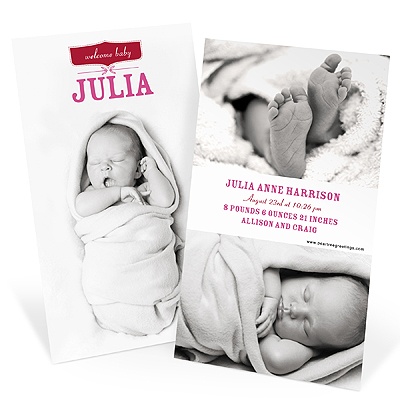 Birth announcement magnets are a fun option that let friends and family put your photo on display right away! And our birth announcement postcards are eco-friendly, affordable and super fun to get in the mail.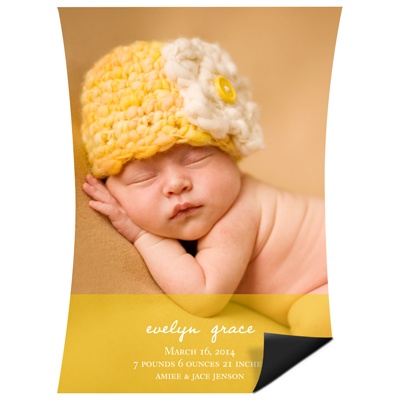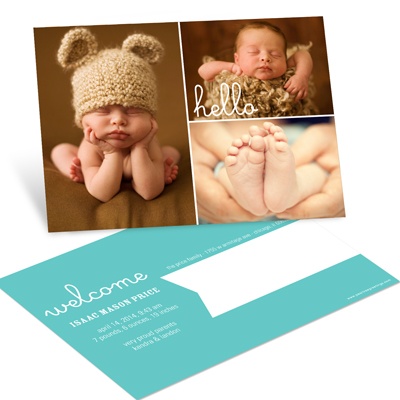 The best part is that you can coordinate most of our birth announcements with matching baby thank you cards and baby address labels, so mom looks like she's got it all together even if she hasn't had a full night's sleep in months.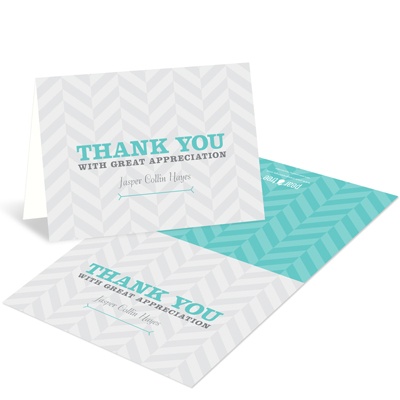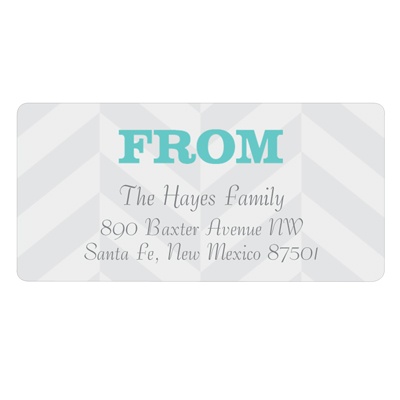 Have fun perusing our baby collection for baby announcement ideas and coordinating pieces.