Here's a look at the top five products others are buying at Pear Tree Greetings this month!
1. Photo Wedding Thank You Cards — Vowed in Vintage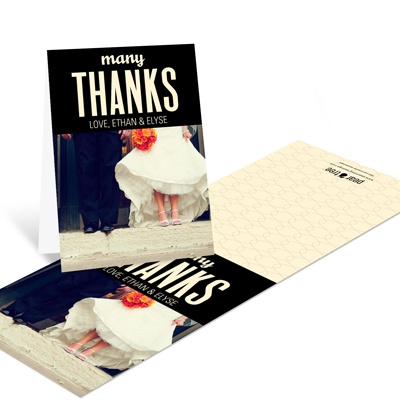 2. Girl Elegant Birth Announcements — Baby Book Blocks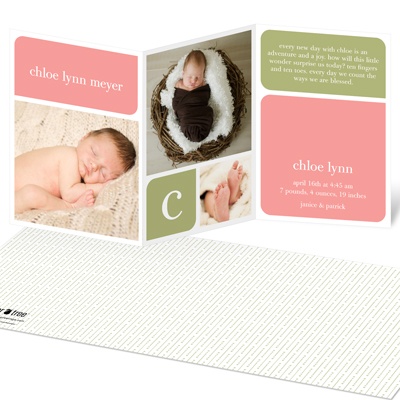 3. Save the Date Cards — Pop Up to Perfection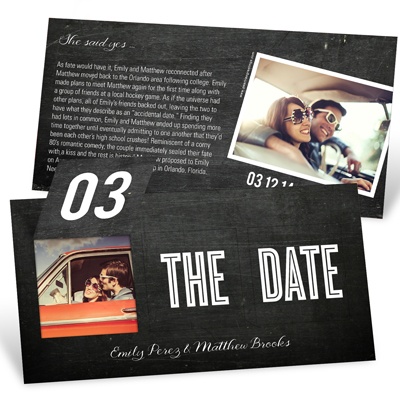 4. Graduation Announcements & Invitations — Future Unfolds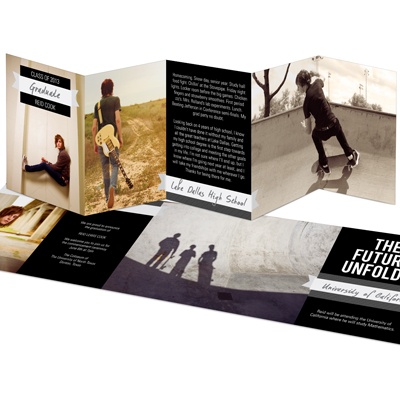 5. Photo Christmas Cards — Peekaboo Christmas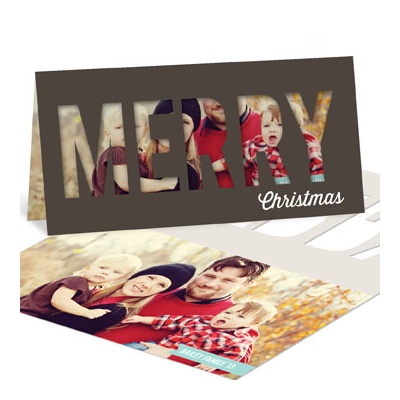 It's July, and in the midst of the hot summer heat, weddings have been celebrated, babies have been born, engagements have happened, graduation parties have wrapped up and Christmas shopping has begun! Wedding thank you cards took over the top seller this month. Baby announcements and save the date cards reappeared as our second and third spots, respectively. Graduation announcements and invitations dropped to our fourth top seller. And rounding out our top 5 is Christmas cards! Yes, it's time to start shopping for the family holiday cards! (And, psst… we have a sneak peek of our brand new Christmas card collection coming soon, so be sure to sign up for our emails so you get the first look!)

Other posts in this series:
What's Hot This Month – January
What's Hot This Month – February
What's Hot This Month – March
What's Hot This Month – April
What's Hot This Month – May
What's Hot This Month – June
Dani manages social media at Pear Tree Greetings, which means she actively shares, tweets, pins and posts from her laptop or phone all day long, always stressing the importance of a handwritten note.