Now that Fall is upon us and family photo sessions are being booked for this year's
Christmas cards
, we have pulled together some of our most helpful suggestions for each step along the way. Yes, you can get Christmas-card-worthy photos done while enjoying every moment!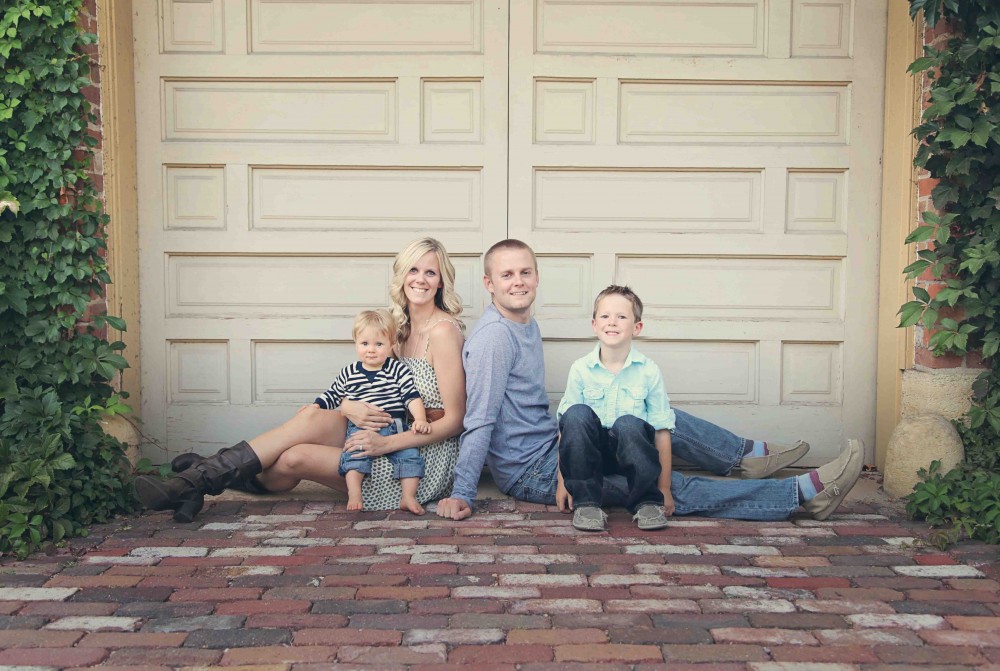 Step 1. Clothing options. If you are going to get professional photos taken, you'll want to start thinking about what to wear for your family photo. Do you want the family to be wearing light colors, or are brights more your style? Will you need to take a colorful background into consideration, or will your clothing add color to the photo? If you need some ideas and inspiration for your family photo ideas, be sure to read our blog post, What to Wear for your Family Photos, and check out our Christmas photo ideas Pinterest board to get you started.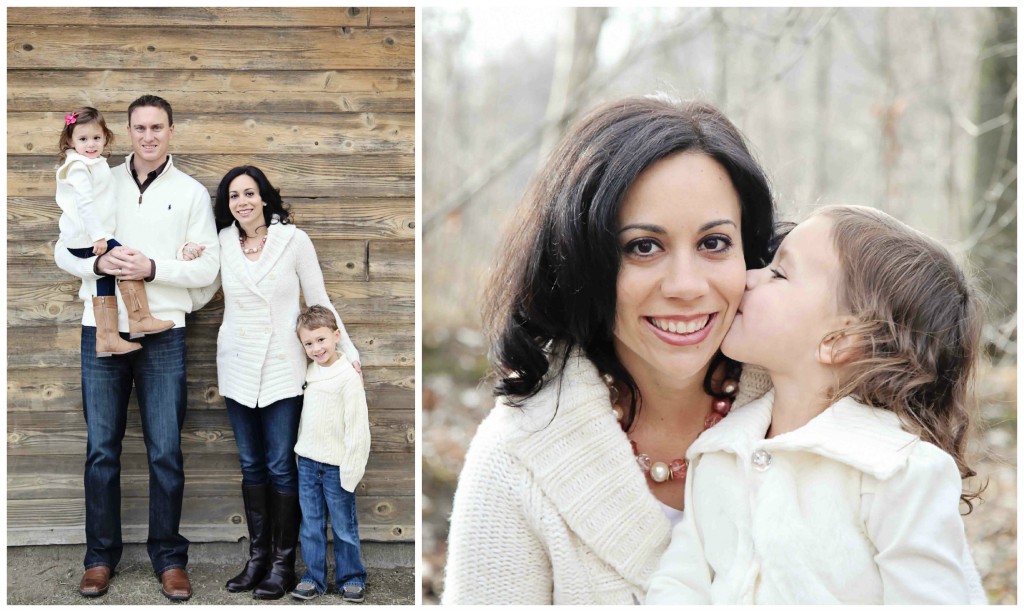 Step 2. Book your photographer and talk to them about your style. Once you know you want professional photos taken and have started thinking about your clothing options, start scouting out local photographers. You'll want to look at their website and see if the photos they have taken match your style. Once you have chosen a photographer, set up a session and send them your favorite family photo ideas. Are you going to use props? Is it going to be on a beach, or in the woods, or maybe you want to do it in the snow? Local photographers can offer suggestions for locations in the area.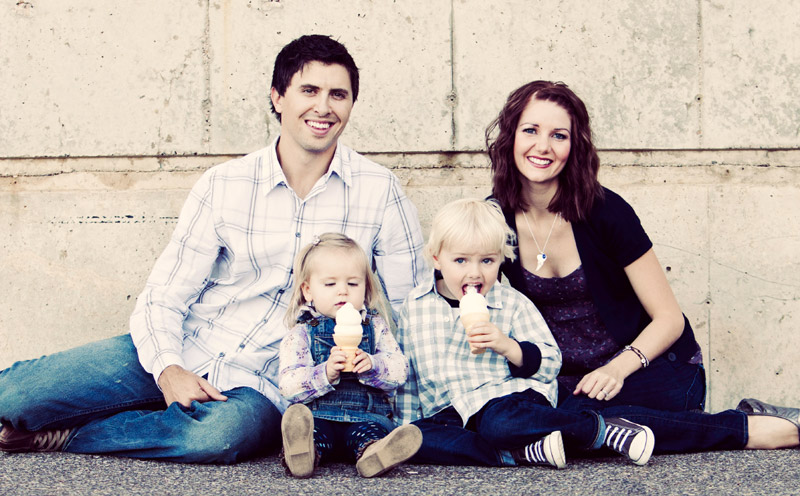 Step 3. Tips for a smooth family photo shoot. Once you have your clothing picked out and have booked the photographer, you'll want to plan ahead to make the day go smoothly. If you have kids, make a list of things to bring along to occupy them or cheer them up, such as favorite toys or snacks. And remember, the photographer wants to capture your family's personality. Plan on interacting with one another and having fun, and it will show up in the photos! Our list of Top 10 Family Photo Tips will help you plan the day of the photo shoot.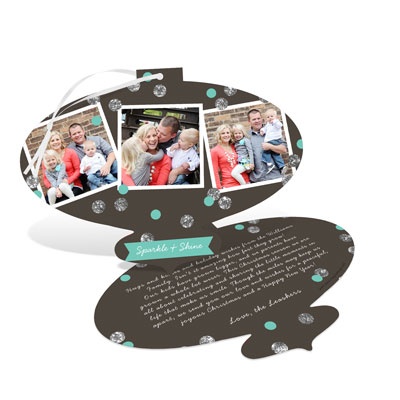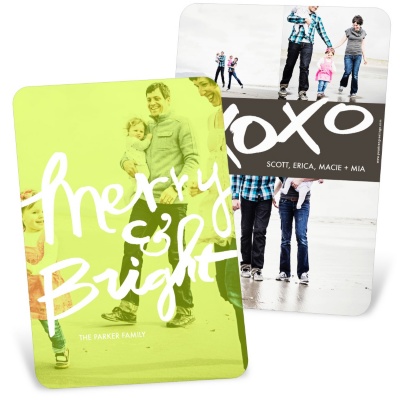 Step 4. Use those photos! Your photos are done and you love them. Now it's time to share them on your Christmas cards for friends and family to adore. There are hundreds of design options and each one frames your photo in a different light. Try lots of cards to find one that brings out the best in your photos. It's fun to try photo filters, too. If you don't know where to start, read our blog post about Christmas card photo ideas or start shopping all our holiday photo cards and choose which card best reflects your family's personality. Is it a unique Christmas card, like one of our Golden Pears, or do you prefer something simpler? Do you want to show off lots of photos, or just one great one? The choice is up to you!
There you have our 4 steps to Christmas-card-worthy family photos. Start shopping for your Christmas cards today!