We had a blast throwing this fun picnic for our team members and families! There is no better way to spend time with your favorite people than outside on a beautiful day. A trendy striped straw was the inspiration for the Sip Something Cool party invitation as well as the inspiration for our picnic ideas. We used fun and bright colors to make a balloon backdrop for our candy bar (a big hit with the Pear Tree kids) and a fabric backdrop for our photo booth (a big hit with the Pear Tree grownups, as you can see!)
The usual picnic fare of burgers, chips and salads satisfied kids and adults, but the kids especially loved the dessert/candy bar where they could fill a small favor bag with their favorite candies for dessert.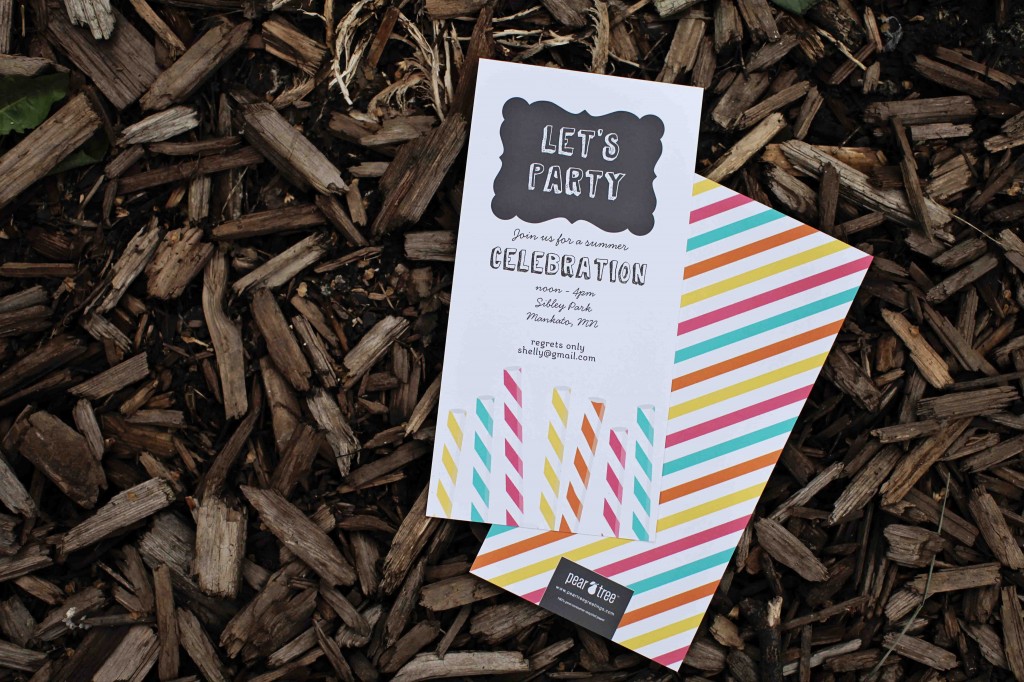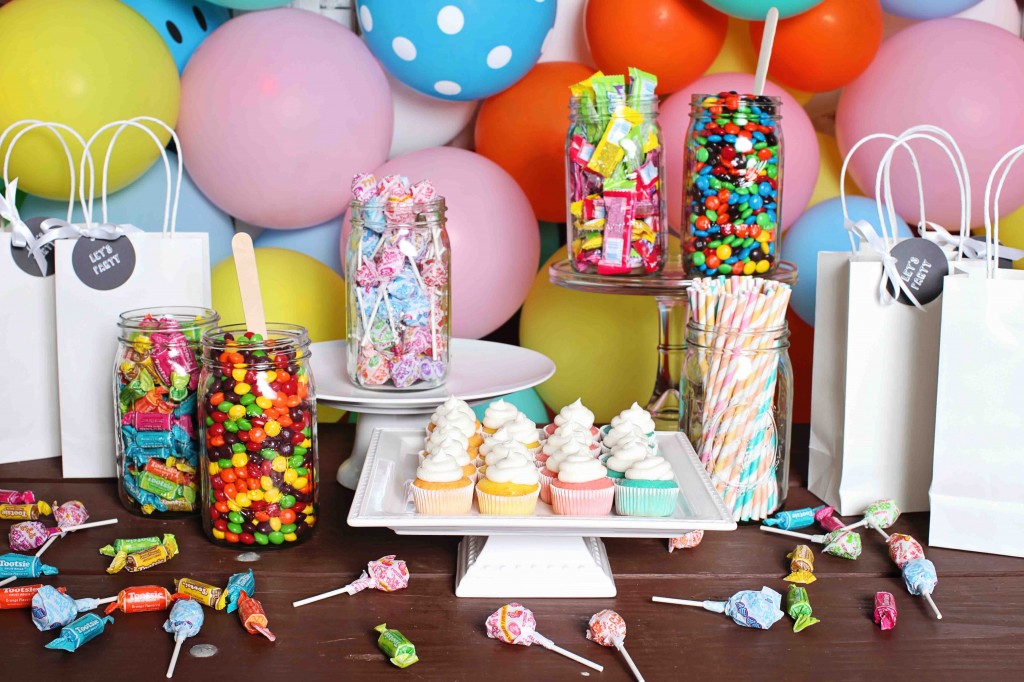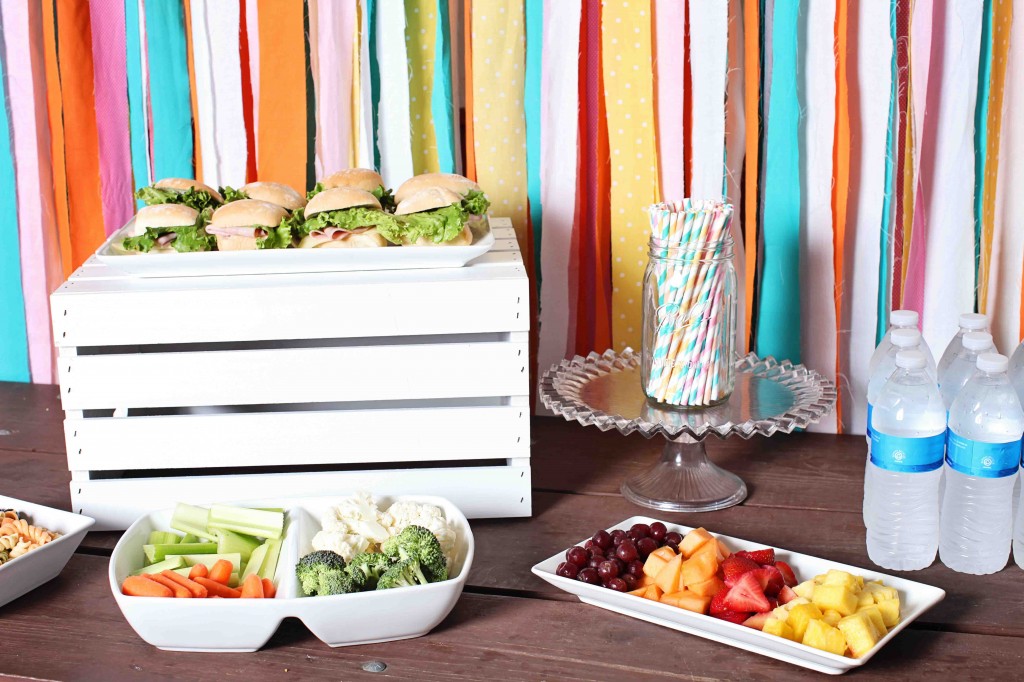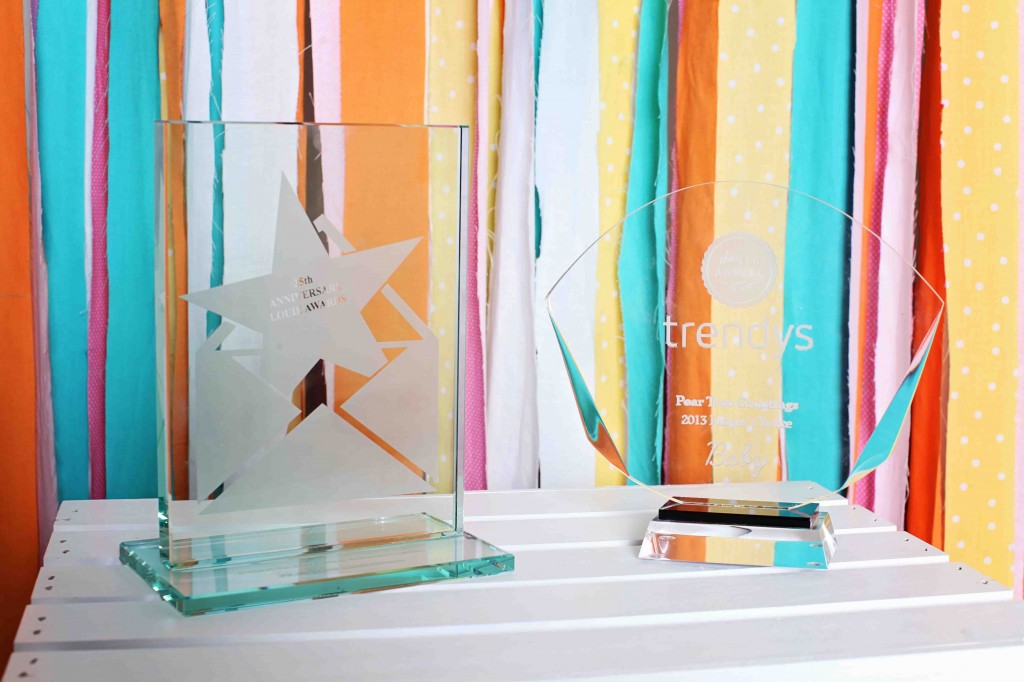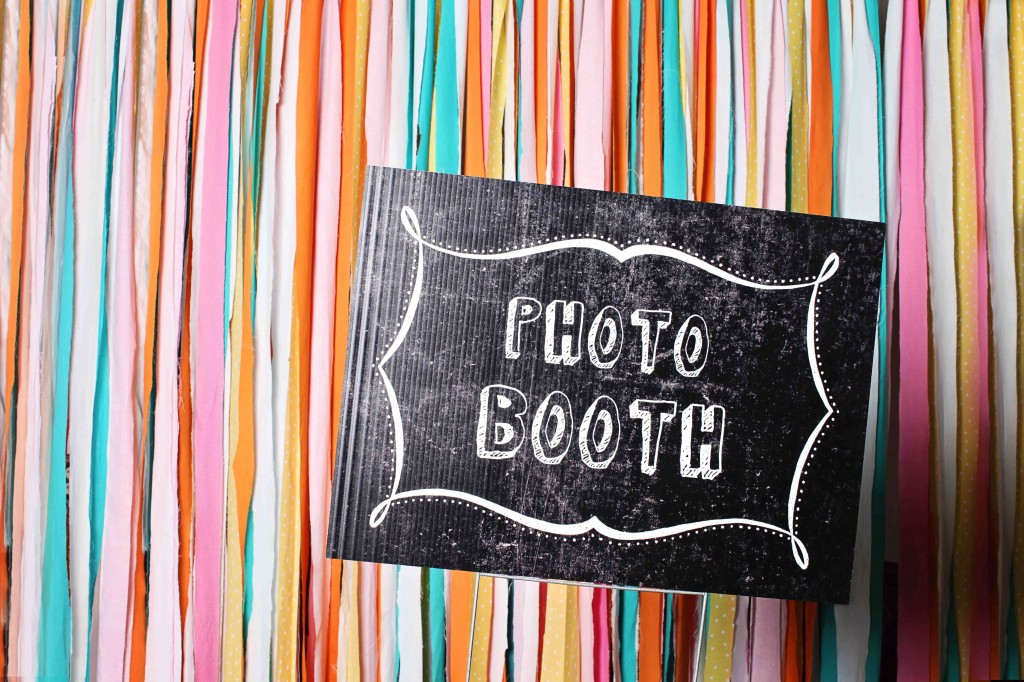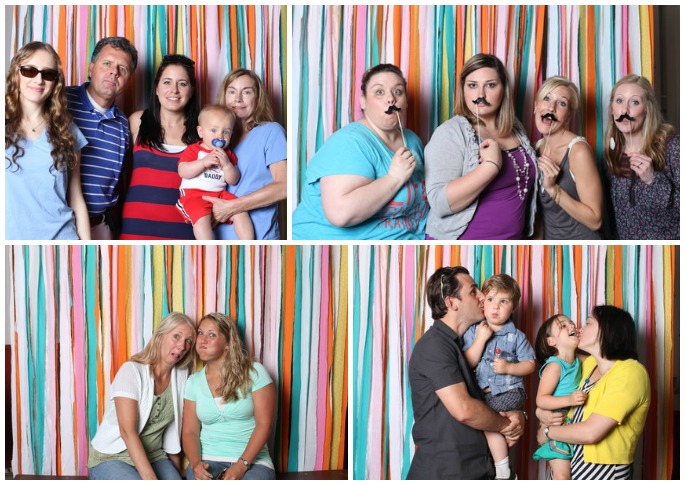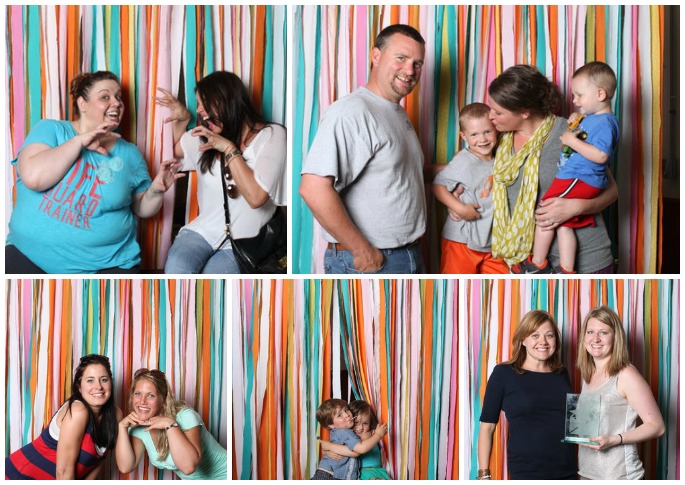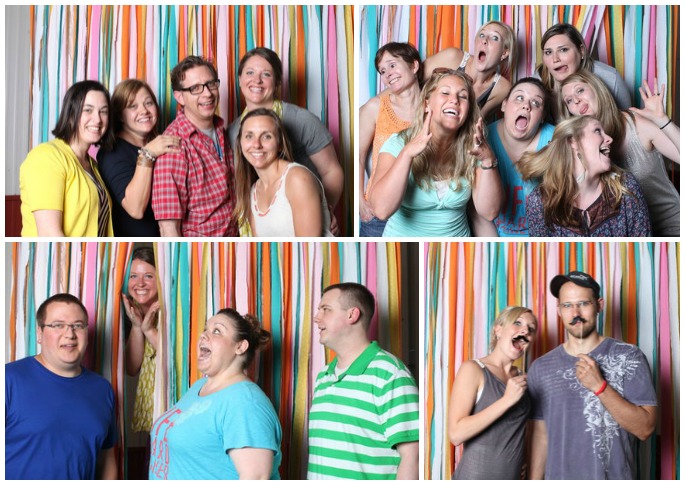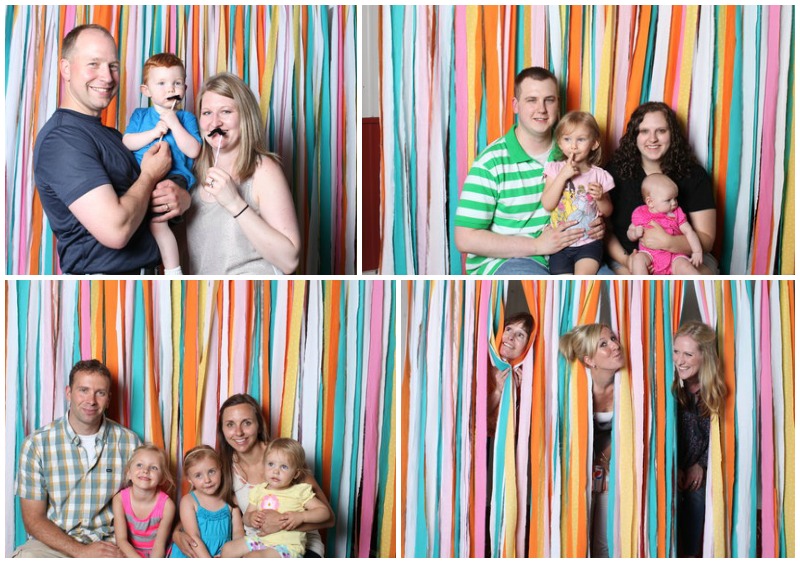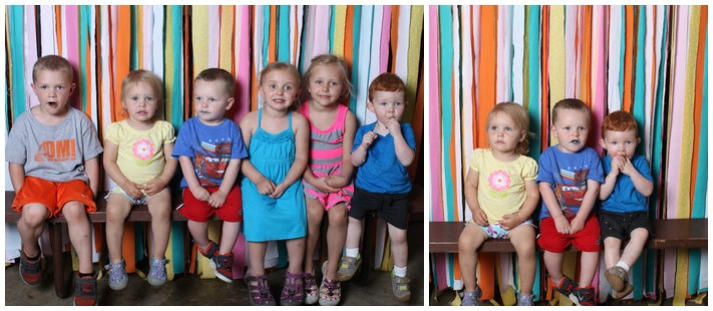 Our Name in Lights yard sign directed guests to the photo booth throughout the day, where our team photographer stood by to capture all the silly moments. We all came away from the picnic with some fun keepsakes. Do you have any picnic ideas to share? We'd love to hear them!

If you'd like to learn more about Pear Tree Greetings, be sure to visit our About Us page (there's lots more photos, too!)
Shelly recently graduated from college and even more recently accepted a full-time position as a Marketing Coordinator at Pear Tree. But she's not exactly new to the team, having spent the prior year here as our marketing intern and Jill-of-all-trades. Shelly loves fashion, has tons of style, and as a result, was naturally drawn to Pear Tree's unique designs. She is also an amazing baker, and it wouldn't be a Pear Tree meeting without Shelly's cupcakes!