We all know sending a thank you note after an interview is a great way to make a lasting impression on the hiring managers, but once we have the job isn't it still as important to let your co-workers know how important they are in helping you get your work done? At
Pear Tree Greetings
, we think so, and the other day my neighbor and I were talking about thank you card ideas, and she had a great example of using them at work. We asked her to share it with you!
Written by Rebecca Glaser: (read more about Rebecca below)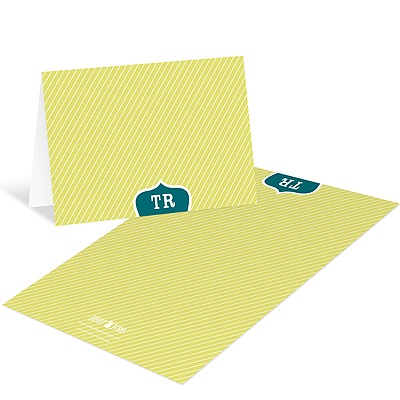 I was raised to always send thank you notes. As soon as I could write, my mom made me write my own thank you letters to grandparents after birthdays and Christmas. My grandmother would even respond to my thank you letters to say thank you for my thank you. Until recently, I thought that tradition had died with her generation.
I work in publishing, and the first half of the year was particularly busy. We had lost a couple of key employees and every book we were working on was months behind. I was hiring to replace the employees and trying to keep all the book projects going at the same time.
And believe me, I had help. We brought in interim employees, reassigned other employees, hired extra freelancers, and with everyone pulling together, managed to deliver the books on time.
So I knew I owed these people more than just their paychecks. I sent three of them who were particularly helpful a hand-written thank you note, with my genuine thanks for the work they had done. And within two days, they all got in touch with me to say thank you for the thank you. So I guess the tradition is still alive.
I always keep a stack of thank you cards in my desk at work and I go through them once a year. I've got my eyes on these Chic Seal Monogram Note Cards from Pear Tree Greetings for next year. In our technical age, nothing says thank you like taking the time to hand-write a card with a personal touch.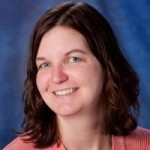 –Rebecca Glaser is married with three little girls. She spends most of her days editing children's books and thinking up new ways to make educational books fun for kids at Amicus Publishing.