Our new
bridal shower decorations
are chic, modern and versatile to use when planning a bridal shower for the soon to be Mrs. We put together our top 5 bridal shower decoration ideas using different versions of the table decor and gift tags from
Pear Tree Greetings
! But we're always coming up with new ways to use these products, so don't be surprised if we have a new 'Top 5′ every week!
1. Centerpiece. This idea is featured in our Waffle Bar Couples Bridal Shower where the host used our Simple Strands Bridal Shower Decorations and paired it with these beautiful, yellow & white flowers to make this centerpiece idea. Very easy to do and makes a lasting impression on your guests.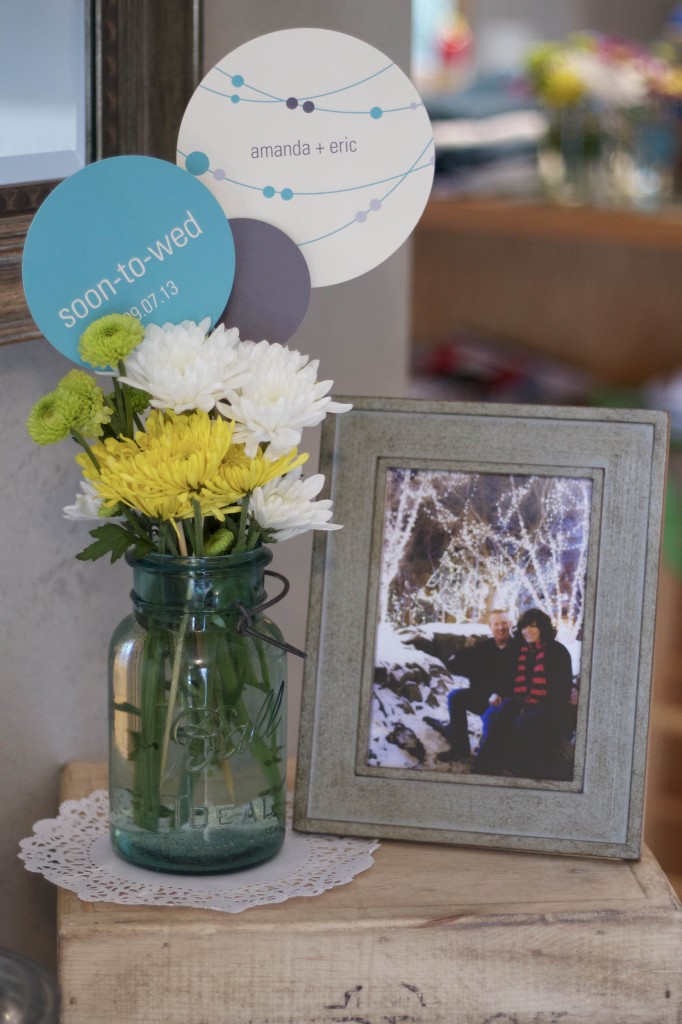 2. Spruce up the Treats. Favors for guests aren't expected at bridal showers, but it is a nice touch. This inexpensive idea was used in our Rustic Bridal Shower where the host baked cookies and attached these adorable Showers Ahead Favor Tags Bridal Shower Decorations. It's a fun, added decoration that all guests can enjoy.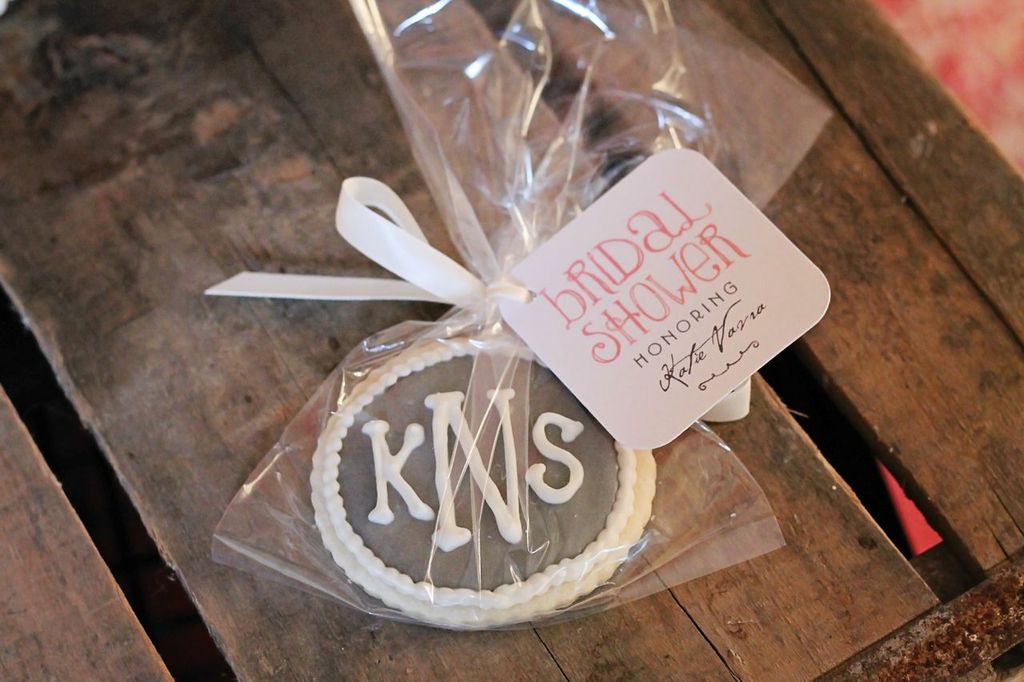 3. Table decor. Genius, right? Why not use our bridal shower decorations as table decor? That's what Christy did for her friend's Bright Ideas Bridal Shower. She used our Multi Stripes Table Decor Bridal Shower Decorations design and sprinkled it over the gift tables, dessert tables and food tables. It's the perfect personalized addition to any bridal shower!

4. Favor boxes. This is such a fun idea from our Slice of Summer Bridal Shower. The hosts of this party used small white boxes to hold favors for the guests. They put the candy lemon drops in the white boxes and attached the Sweet Lemon Slices Bridal Shower Decorations to the box to continue the lemon theme. What a sweet idea.

5. Sew it together! For this bridal shower, the host used our Showers Ahead Table Decor Bridal Shower Decorations and sewed the pieces together. Just start your sewing machine and line up the pieces. Keep stitching in between and soon you'll have a banner you can hang anywhere you like!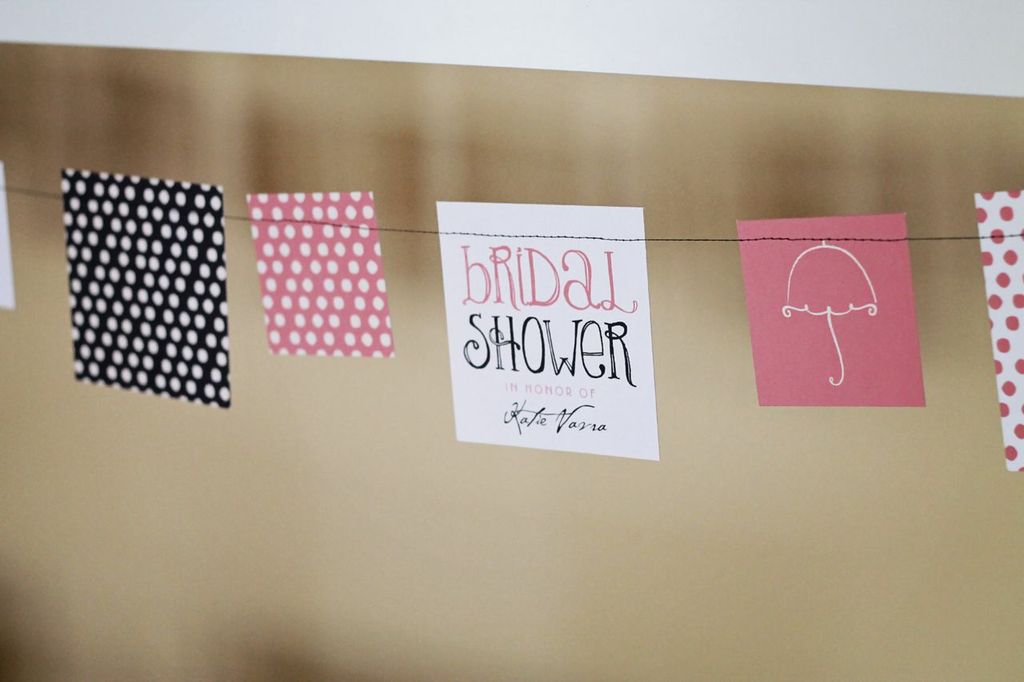 Get more bridal shower decoration ideas for the next shower you host by shopping our bridal shower decorations. If you have a creative way to use this fun new product, comment below with a link to your image.
See more ways we've used our party decorations for other types of celebrations:
Top 5 Kids Birthday Party Decoration Ideas
Top 5 Baby Shower Decoration Ideas
Top 5 Graduation Party Decoration Ideas