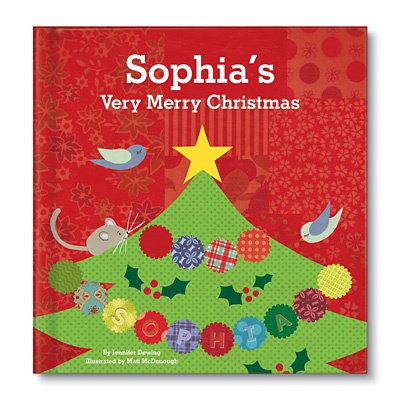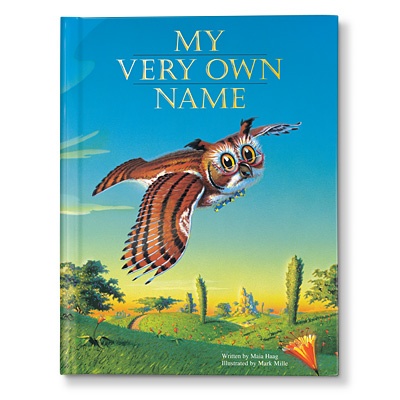 Did you know Pear Tree has some wonderful personalized gift ideas for kids? Check out our Holiday Gift Guide for lots of great ideas, but don't miss the personalized children's books, where your child's name gets printed right in the story. (Shop early for these gifts because some versions, like the board books, take up to 21 days processing time!)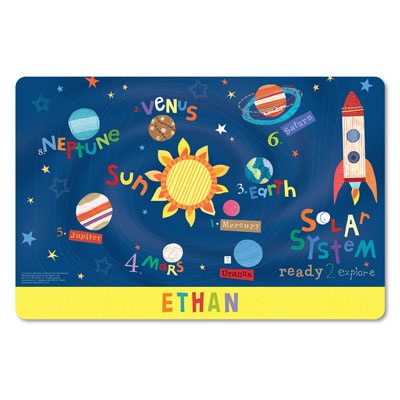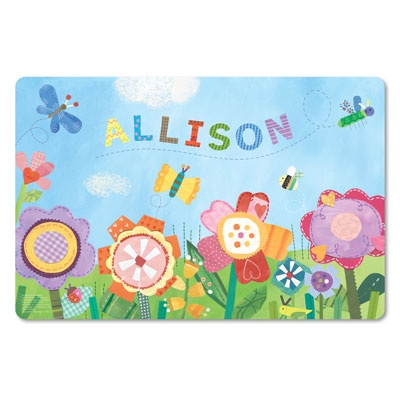 We also have personalized kids placemats for snack-time fun!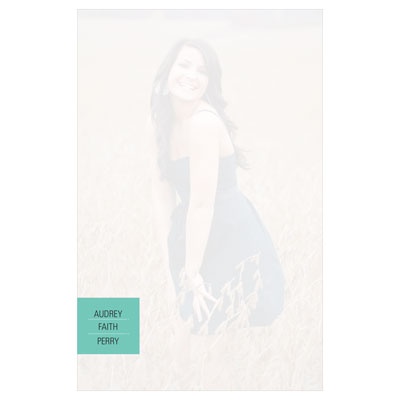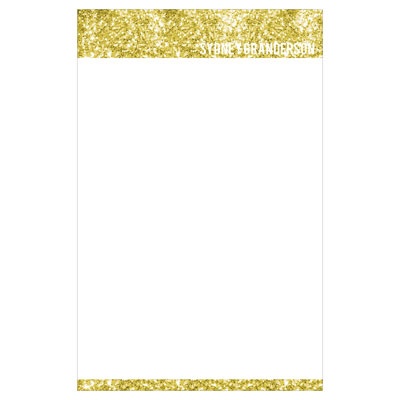 Older kids will love our custom note pads featuring their name and/or photo. These are great for making lists, notes to friends, or just doodling! Shop our Gifts Collection for more gift ideas for kids, plus teacher gifts too.


As the marketing copywriter for Pear Tree, Cathy knows how intimidating writing a Christmas card or thank you note can be. When she is not writing, she is busy gardening, doing DIY projects around the house or trying to keep her three teenage boys in line.