Are you ready? Thanksgiving is nearly upon us and I haven't bought a single Christmas gift yet. But I am confidant I can pull off a Thanksgiving dinner for 20, decorate the house and send out
Christmas cards
all in the next three weeks. Somehow it will get done. It has to, right?
Here's my holiday checklist for mid-November.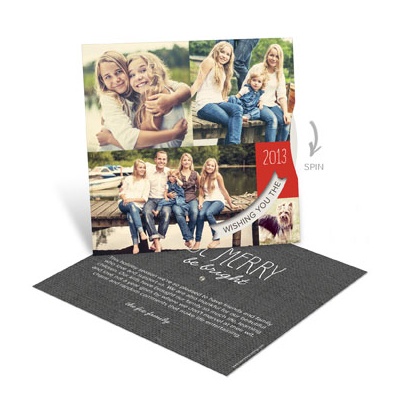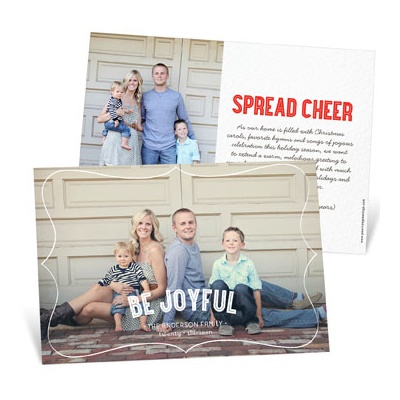 Order Christmas cards. If you want them addressed and ready to mail in early December, make sure to order them soon. While it's not a race (though SOME people at Pear Tree think it is…I won't name names :)) I set Thanksgiving weekend as my deadline for ordering, especially since it falls so late this year.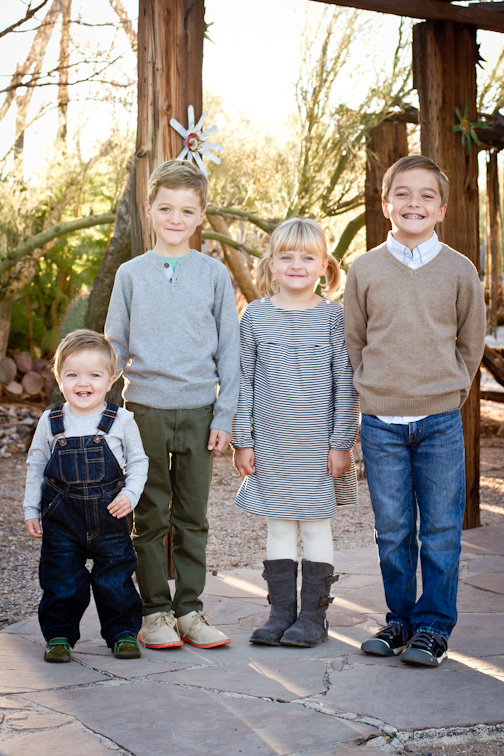 Still haven't taken that perfect photo? Thanksgiving may be your last chance to get all the family members together.
Plan your Thanksgiving. If you're hosting the meal you can be planning the menu, making your grocery list, thinking about table decorations and getting the house ready for guests. If you'll be a guest in someone else's home, be sure to offer to help by bringing a side dish or beverage. A small gift for the hostess is also a nice touch.
Shop the early sales. Black Friday and Cyber Monday sales are earlier than ever this year, because of the late Thanksgiving. If you're organized, you can probably get all your Christmas shopping done before Thanksgiving this year!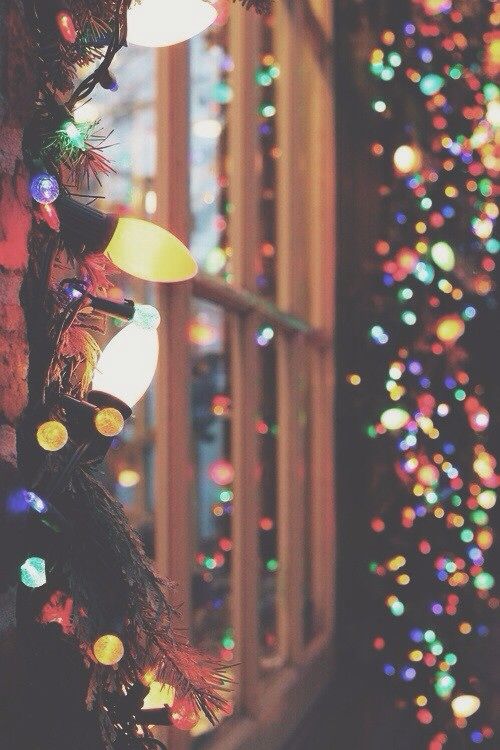 Check those Christmas lights. Do you have a burned-out strand? Of course you do. Check them now instead of waiting till you've got the tree up or are perched at the top of a ladder outside.
Stock up on Christmas wrap. Do you have enough wrapping paper, gift tags, ribbons and bows?
I'm sure you have your own holiday checklist, whether written down or all in your head, but I hope by reading mine you'll save yourself a little stress this season. More to come in December!
Image by: Tumblr