We know just how hard it can be during the holiday rush to get those Christmas cards in the mail. With all the scrambling to collect photos, order cards on time and get them in the mail, sometimes it just doesn't happen. That's why we have
New Year's cards
, right?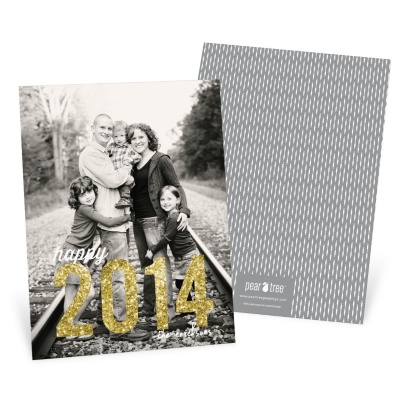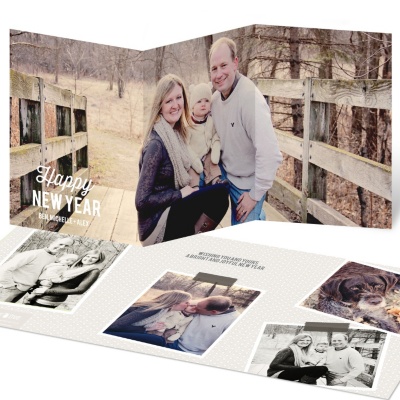 Seriously, a warm and happy greeting, maybe with a photo or two, is welcome any time. Now that you've got most of the presents wrapped and decorations up, you can check out our New Year's card ideas and create one without feeling rushed — a card that will make your friends and family smile.
Look for New Year's card ideas at Pear Tree, where you can personalize one to fit your family perfectly. Don't think of it as being late. Think of it as keeping the holiday cheer alive.


As the marketing copywriter for Pear Tree, Cathy knows how intimidating writing a Christmas card or thank you note can be. When she is not writing, she is busy gardening, doing DIY projects around the house or trying to keep her three teenage boys in line.