Looking for kids Christmas party ideas that don't involve Santa or gifts? Here are three party ideas that will keep little hands busy.
Cookie baking or decorating party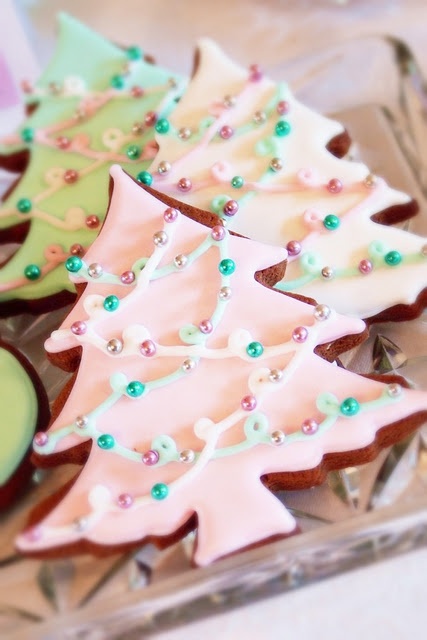 Christmas baking is a lot more fun when you have a lot of hands helping. Why not invite your kids' friends over for a party to help? They can help decorate gingerbread houses or cut-out cookies that you bake ahead of time, such as gingerbread or sugar cookie cut-outs. Or you can have a cookie baking party and let the kids help you make any kind of cookies you like!
Our Gleeful Gingerbread Kids Christmas Party Invitations or our Gingerbread Lane Kids Christmas Party Invitations are the perfect choice for this Christmas party idea!
Before the party begins, have all of your ingredients whether for baking or decorating ready to go, and set up several stations with supplies so the kids each have a place to work. Things may get messy when the kids dig in to help, but that's half the fun. And, of course, each guest gets to take home a sampling of cookies.
Snowman party


If you have snow, you can build a snowman (or several) in your yard. And even if you don't, you can pretend. Send a cute invitation, like our Merry and Mobile Snowman Party Invitations, and tell everyone to dress warm. Full-size carrots, lumps of charcoal and access to some sticks for arms are about all you need in the way of supplies. Hot chocolate and cookies are the ideal treats after a day outside.
No snow? See how this mom made a snowman out of common household ingredients!
Tree decorating party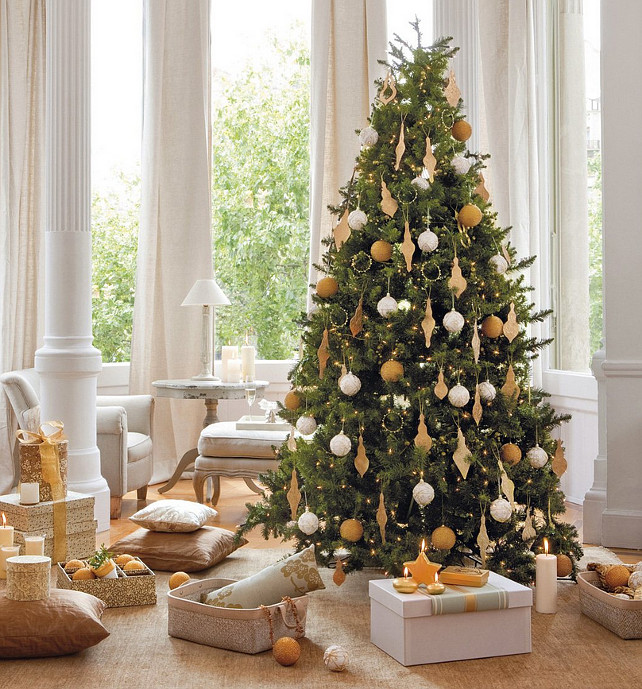 Save your tree decorating for a day when everyone can help, and throw a party! Our Folk Art Christmas Tree in Green Ornament Exchange Invitations will work for any kind of tree decorating party, for kids or adults. You'll have to purchase and set up the tree with lights ahead of time, so when the kids arrive, all they have to do is put on the ornaments. A grand lighting ceremony when all is done, followed by Christmas treats is the perfect way to end this party.
For more kids Christmas party ideas, shop our Christmas party invitations collection and get inspired!
Images by: sweet! Cupcakes and Treats Blog, CBC News, Interior Design Ideas