Wondering what's hot on
Pinterest
from Pear Tree Greetings? Take a peek below to see our top pinned products and ideas!
1. Glam Graduation Party Ideas: Find new ideas for creating a graduation party family and friends will remember!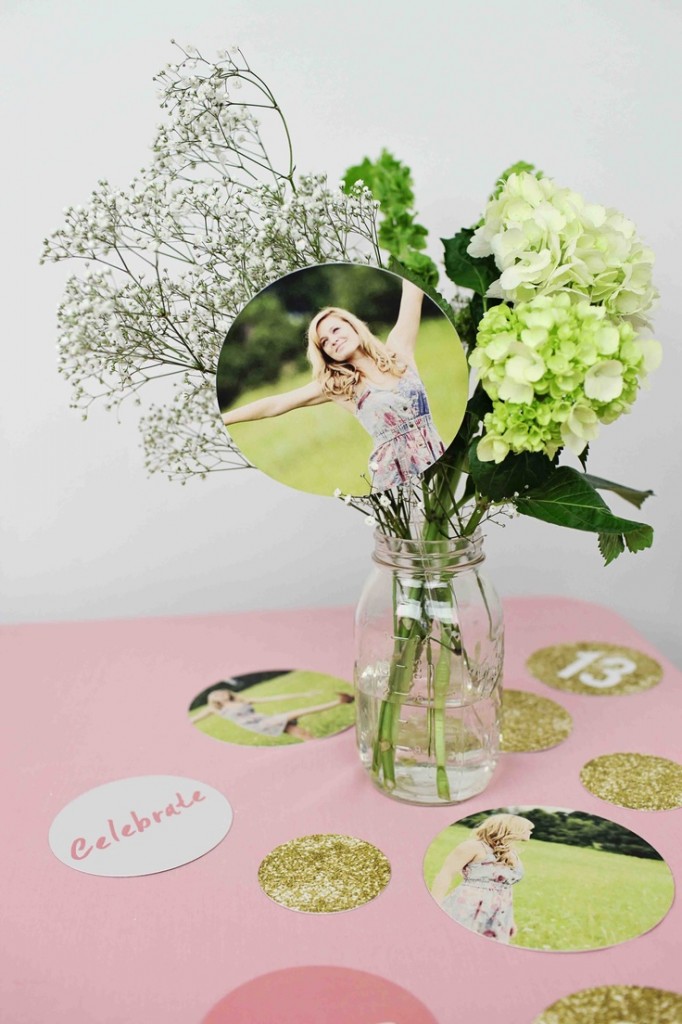 2. Season Opener: Baseball Party Ideas: Welcome spring with this fun baseball-themed birthday party!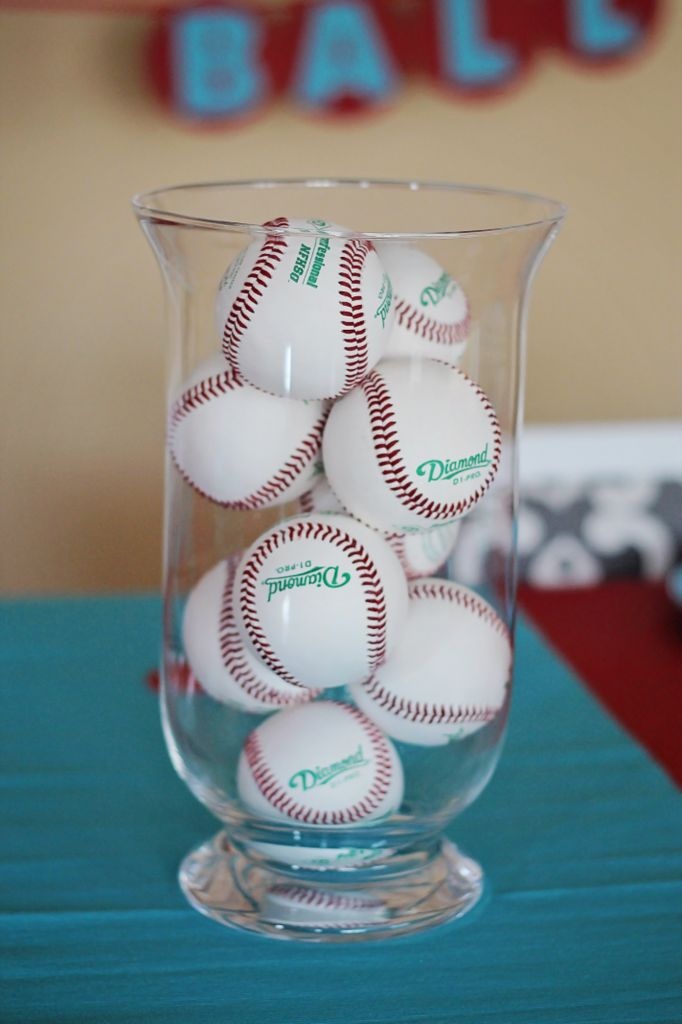 3. All Star Graduation Party Ideas: This is a unique graduation guestbook idea. Have friends and family sign a t-shirt of the school you will be attending.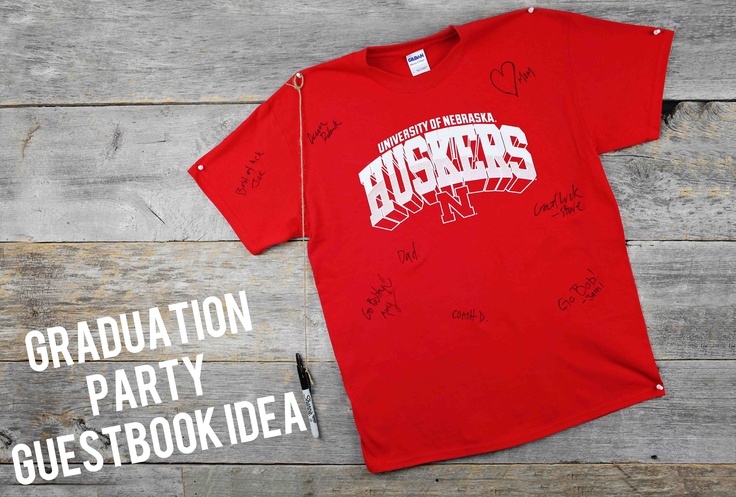 4. Favorite Photo Graduation Announcements & Invitations: Graduation season is upon us and what better way to share this exciting milestone than with a personalized graduation announcement.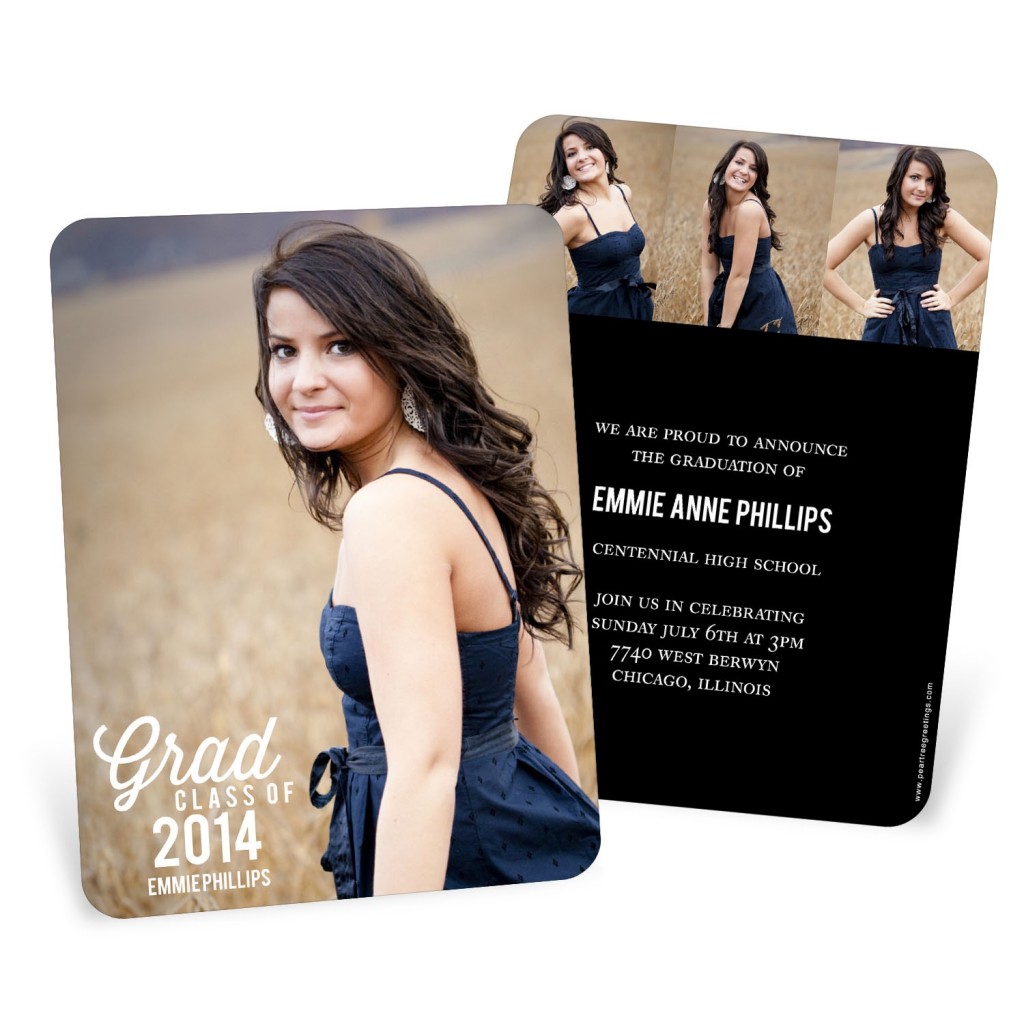 5. Princess Party Ideas: Treat your little girl like a princess for her birthday party! Make a castle out of boxes and paint swatches for all the guests to walk through when joining the party.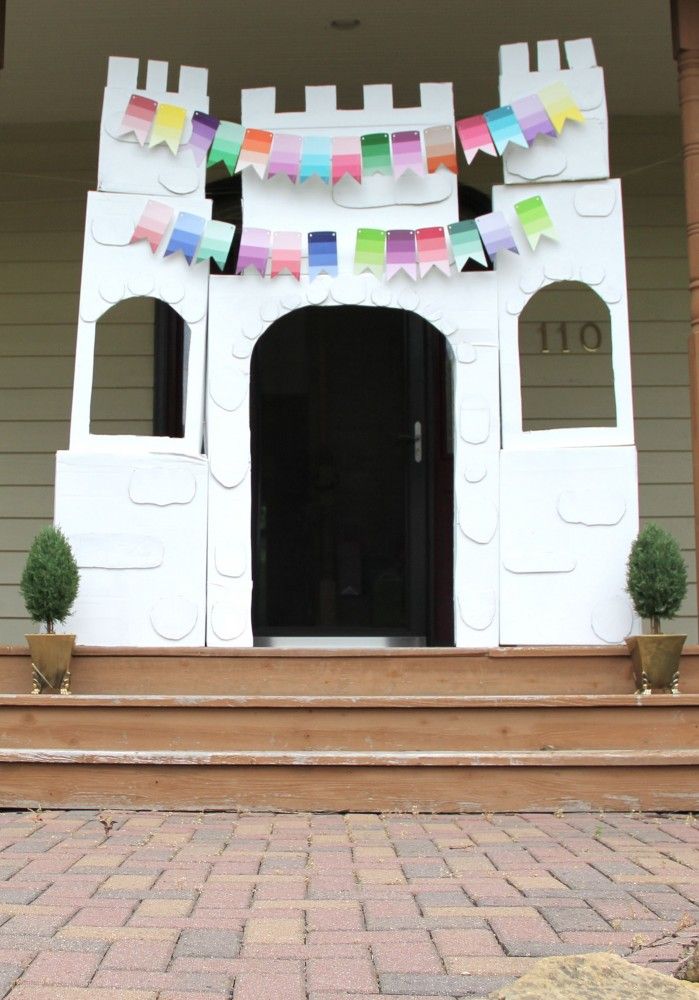 Thank you for pinning and repinning our ideas! Be sure to follow us on Pinterest as we love to share our latest ideas and inspiration with you. Also, if you're looking for the hottest trends in stationery ideas, shop Pear Tree Greetings. Your recipients will thank you for the adorable mail 🙂