Wondering what's hot on
Pinterest
from Pear Tree Greetings? Take a peek below to see our top pinned products and ideas!
1. Top 10 Kids' Valentine Ideas: New Valentine's Day card ideas + non-candy treat ideas.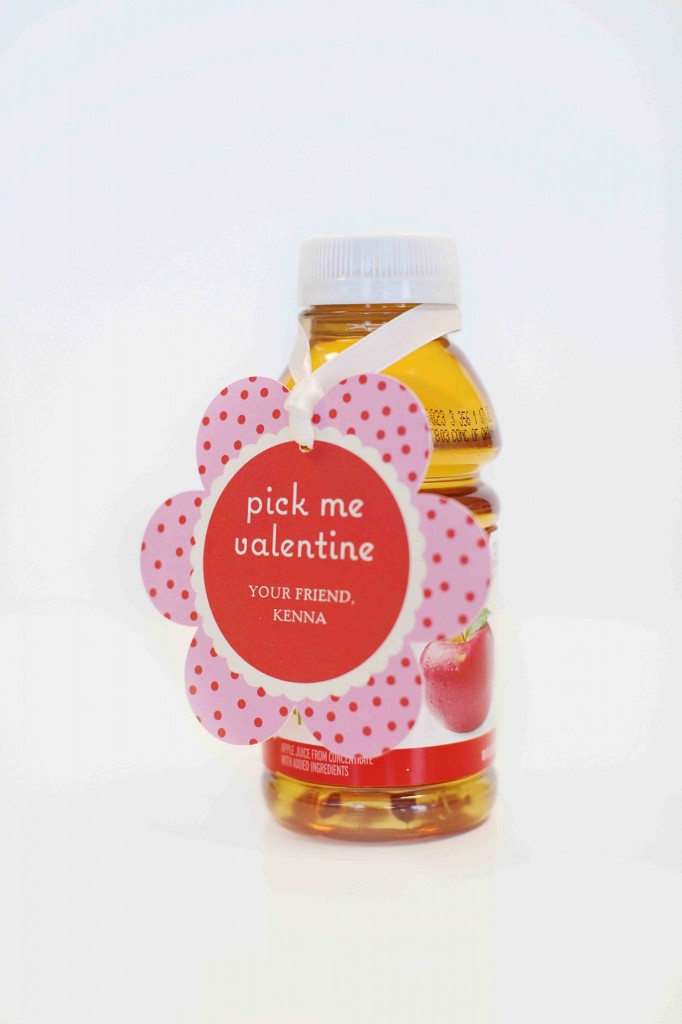 2. All Star Graduation Party Ideas: Find new ideas for creating a graduation party family and friends will remember!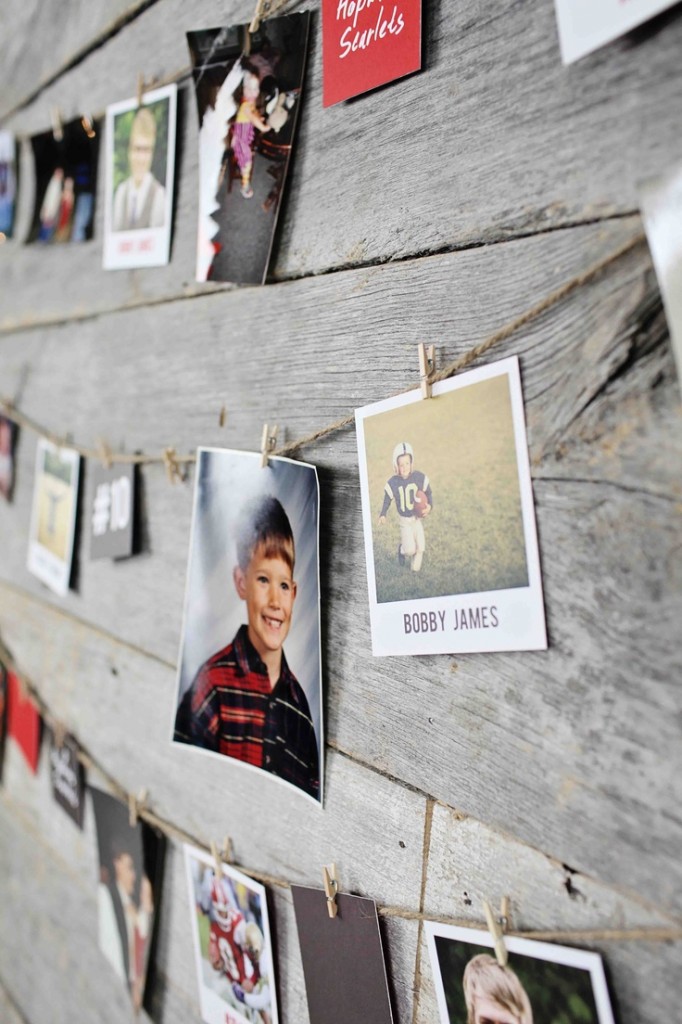 3. Love Letter Save the Date Card: A perfect card for a happy couple to announce the date of their big day with family and friends.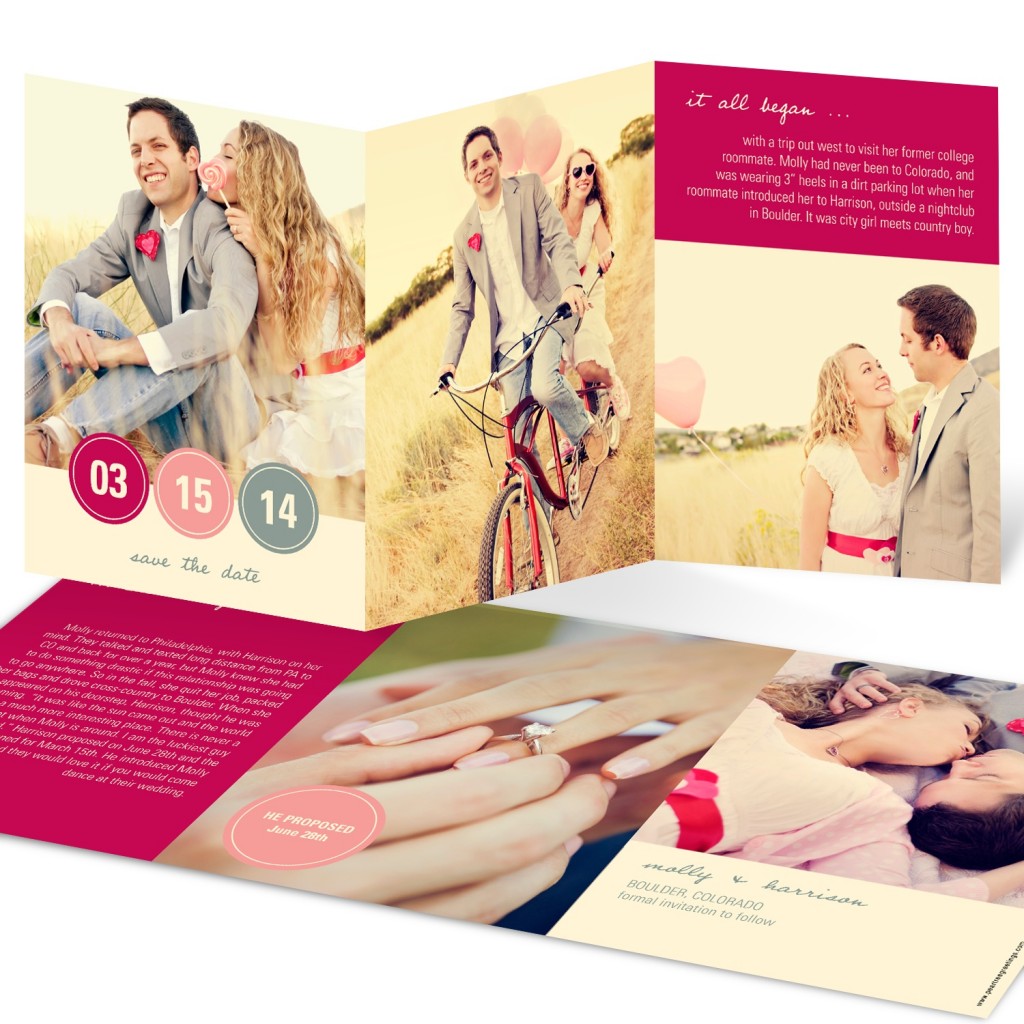 4. Top 5 Engagement Photo Ideas: Find inspiration and ideas for your engagement photo session.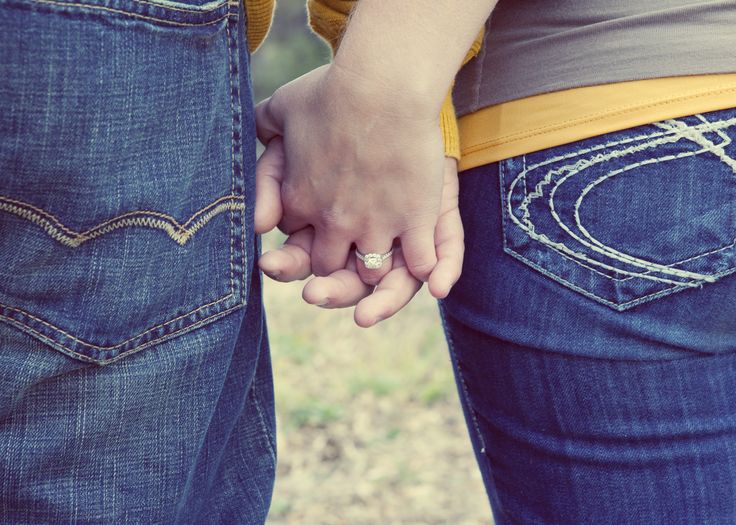 5. Lasting Introduction Baby Photo Announcements: Share a favorite photo of your new bundle of joy with this stylish baby announcement.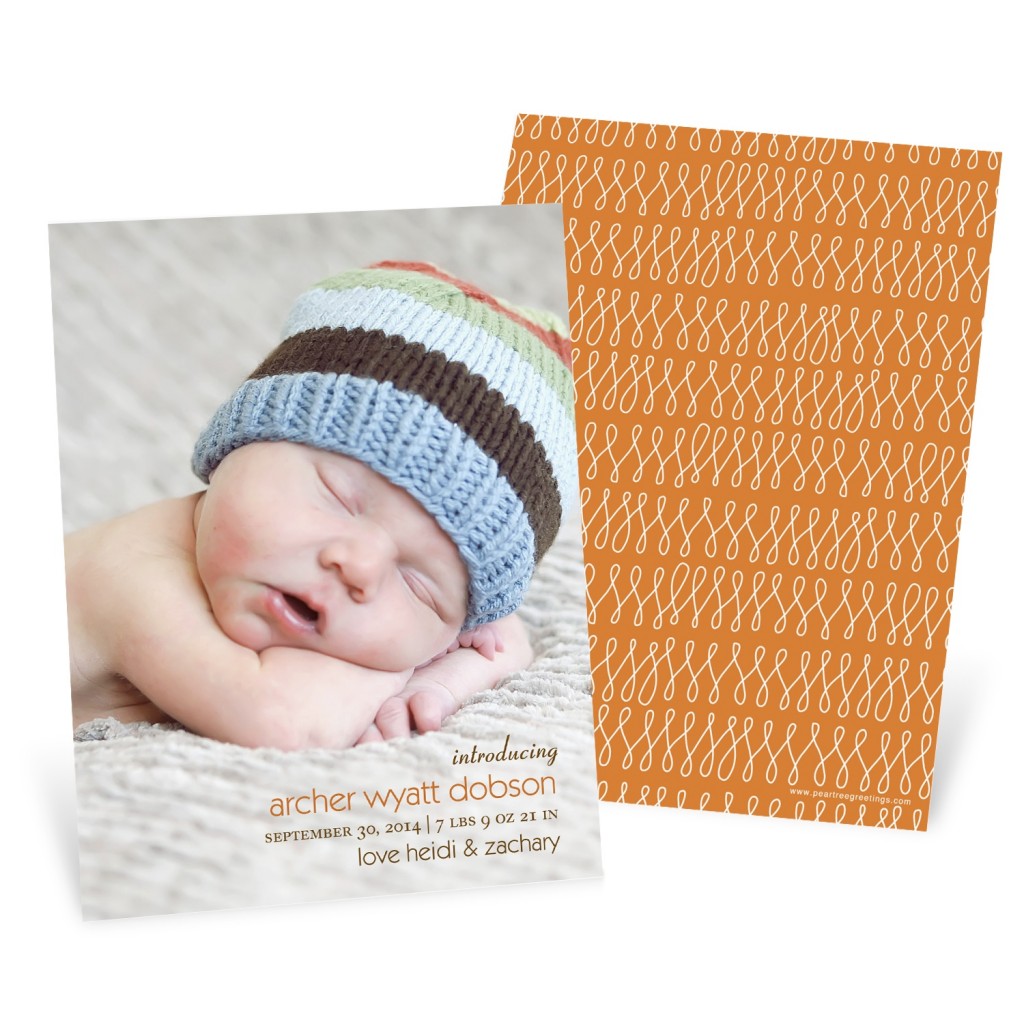 Thank you for pinning and repinning our ideas! Be sure to follow us on Pinterest as we love to share our latest ideas and inspiration with you. Also, if you're looking for the hottest trends in stationery ideas, shop Pear Tree Greetings. Your recipients will thank you for the adorable mail 🙂