Teacher Appreciation Day is May 6th, and it's the perfect opportunity to recognize your child's teacher for the inspiring work he or she does. Challenging, encouraging and shaping young lives, teachers pass on many amazing gifts to their students, and May 6th is your day to give back.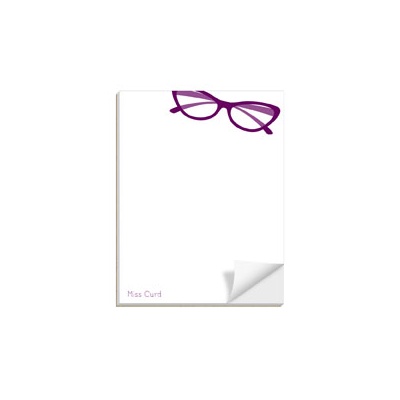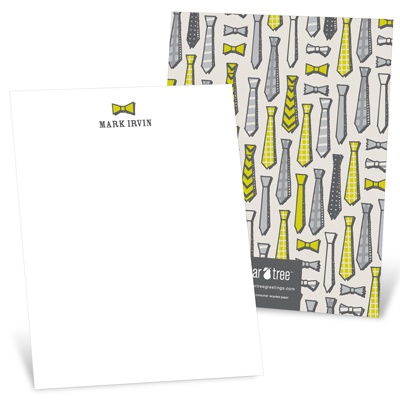 A simple thank you is all teachers want in return. But how to say it? Here are a few gift ideas for Teacher Appreciation Day that any teacher would love to receive.
Write a thank you note. A simple, sincere note means the most, and is easy for a teacher to keep. Decorate it with a colorful drawing for a special touch. 
Personalize a gift. Get teachers a gift that they will be able to use regularly, such as notepads or note cards. With a personalized touch like a monogrammed header, these teacher gifts are anything but ordinary.
Get the whole class involved. Surprise the teacher with a joint thank you gift, a dedicated performance or a lunchtime party. It's a way to make the whole day special.
Browse Pear Tree's stationery collection for personalized gifts that make great teacher gifts! And now through April 27th you can get 15% off any stationery order with the code TEACHERS. Happy shopping!