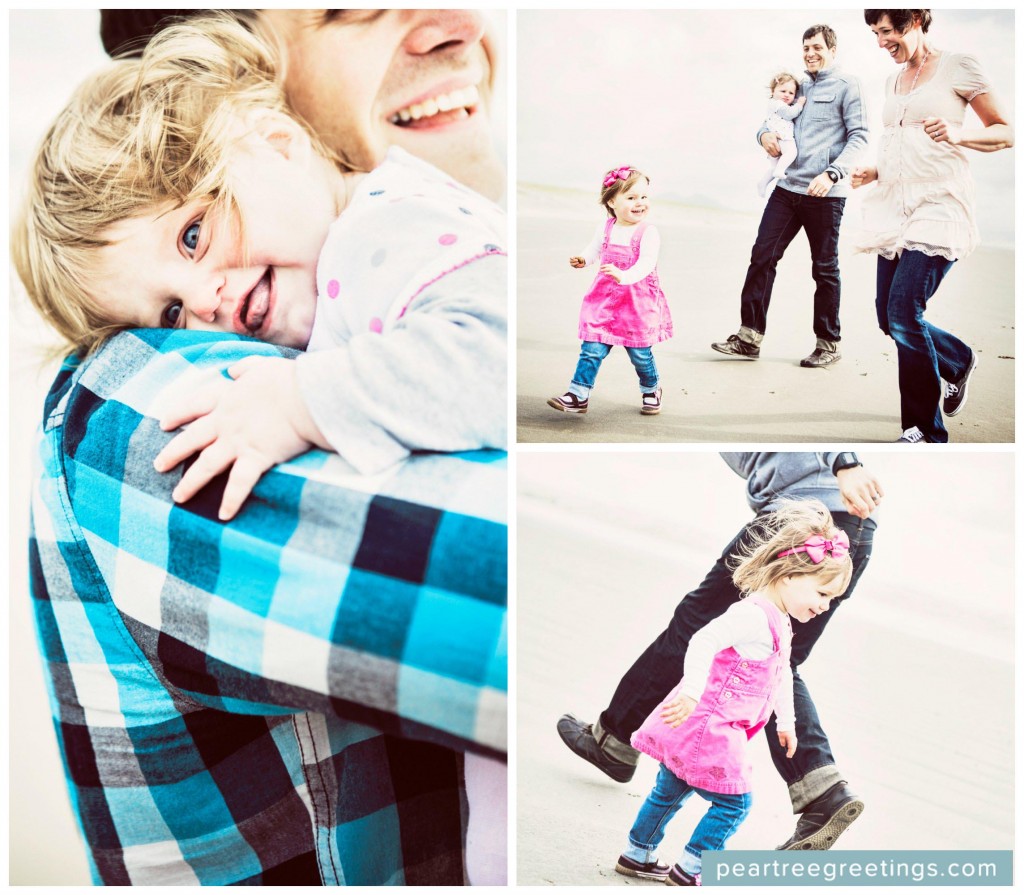 Spring has sprung, which means it's time to come out of hibernation and gather the family for all of the season's many milestones. Whether you're celebrating Easter, Mother's Day, or your newest graduate, you'll want to make sure you capture all of those special moments — and you don't even need a fancy camera to do it.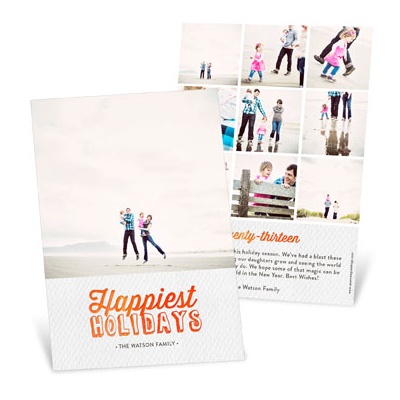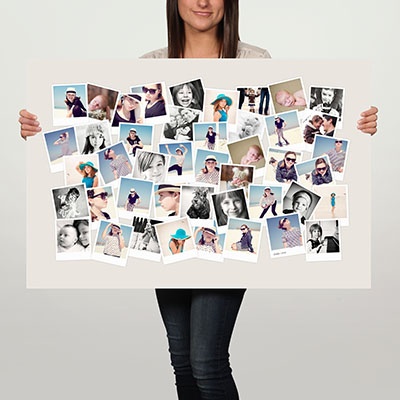 Even if you're just snapping candids with your cell, you can get great shots that you can later use for festive holiday greeting cards, wall photos, or exciting announcements.
Here are a few photography tips to make sure you get the best photos of your next family event:
Consider a tripod: Yes, there are tripods for your iPhone, and yes, they're actually pretty affordable. Setting up a small, flexible table-top tripod on the picnic table or another commonly-used surface makes it easy to capture a steady photo at a natural angle. Here are some more smartphone gadgets to consider.
Play with poses: Getting your loved ones to demonstrate genuine emotion makes for truly rewarding photos. Prompt your partygoers with an inside joke, or ask one of them to tell another one a secret. Capturing an honest-to-goodness giggle is just about as good as it gets!
Shoot more than one, but not too many: When you've got a group of kids (or, maybe more difficult — teenagers!) it can be tempting to keep clicking until you get the perfect shot — but it's unrealistic. Take more than one posed photo at a time, but if you notice eyerolls and loss of interest, let your subjects go and get back to candids.
Try out some apps: Hipstamatic, VSCO, and other apps can do some of the dirty work for you, allowing you to edit your photos later to find the most flattering, fun lighting and exposure, without decreasing the quality of the photo. Ask your friends and family which apps they like best, and learn more about photo enhancing from CreativeLive instructor Jack Davis.
Discover HDR setting: HDR setting takes a series of photos in a range of exposures, which can help ensure you get the right shot. This is a great tool for outdoor portraits.
Be tricky: When you notice a great photo in the making and you've got your phone at the ready, don't be afraid to trick your subjects with a harmless attention getter. Point out a bird, a plane, or anything else that will get them to all look in the same direction and poof! It's a photo.
Hand it over: The photographer's greatest plight is that there are no photos of them! iPhones are so user-friendly, even little hands can take photos. With supervision (and preferably a sturdy case), let some of the other partygoers in on the action. You might be pleasantly surprised to see what a toddler with a camera can achieve!
For more tips and information on how to up your iPhoneography game, check out this CreativeLive course from instructor Sean Flanigan. Or start snapping those pics and use them in your announcements and invitations!
This post was written by experts in photography. Learn more: