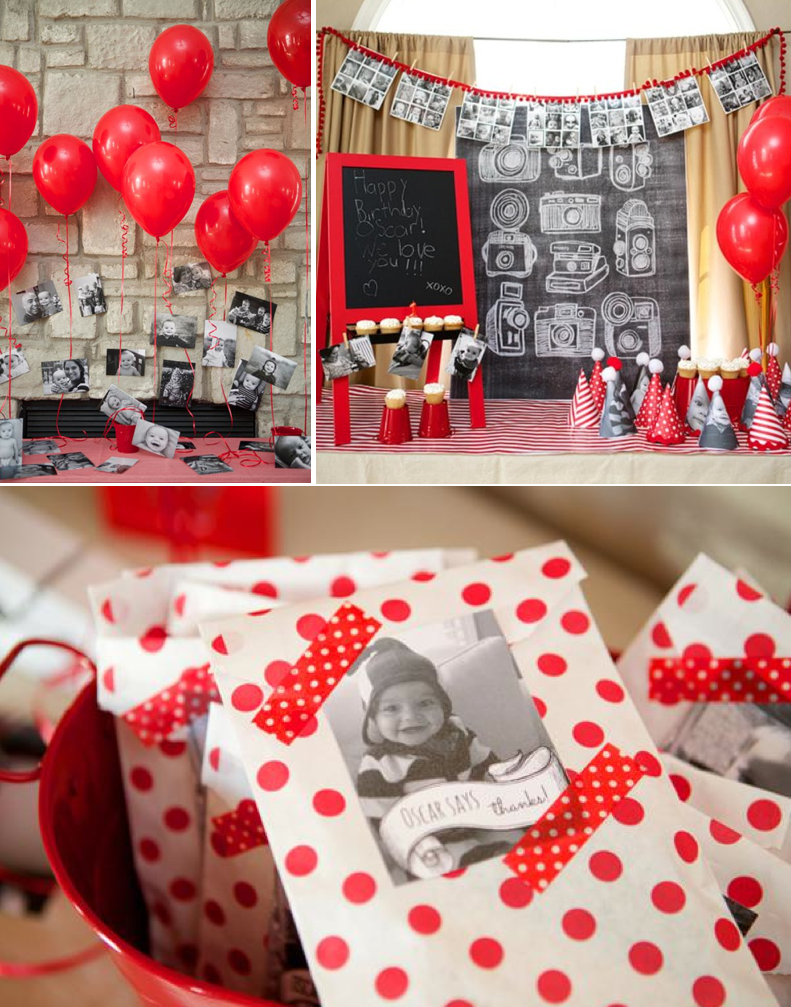 This creative INSTAGRAM THEMED FIRST BIRTHDAY PARTY was submitted by Erin of Erin Volante Floral and posted on KarasPartyIdeas.com. It has lots of fun kids birthday party ideas and features Pear Tree Greetings' Photo Booth Session First Birthday Invitations.
I think this Instagram party is absolutely adorable! Thanks to Instagram, many moms now have expertly edited pictures of their children's accomplishments through the year. What better way to celebrate your child than through a celebration of photography itself since it's often the way we capture the most important memories!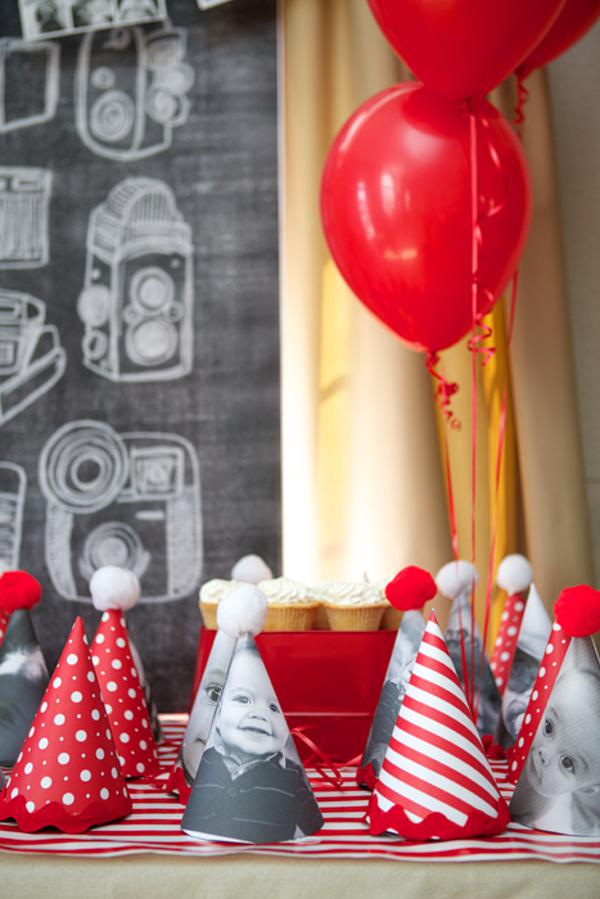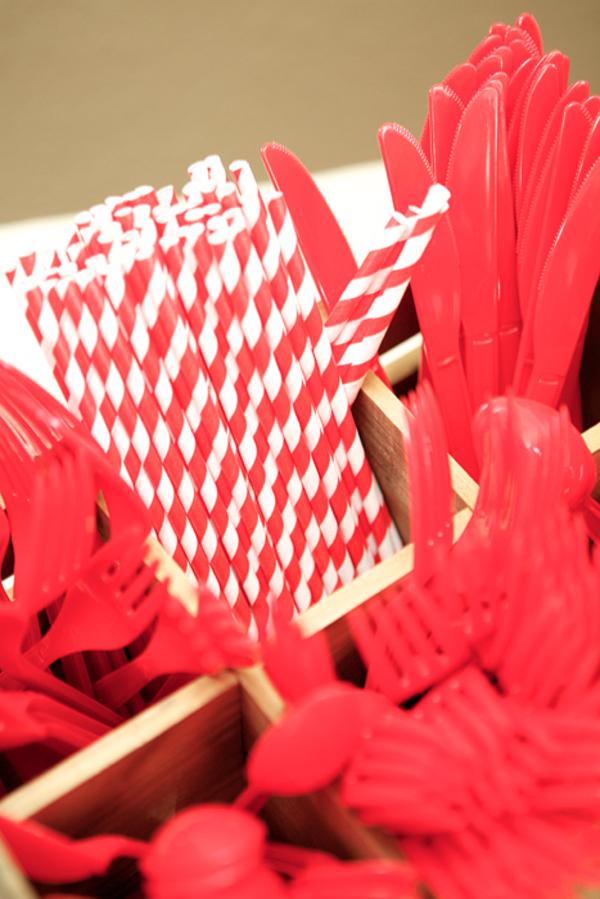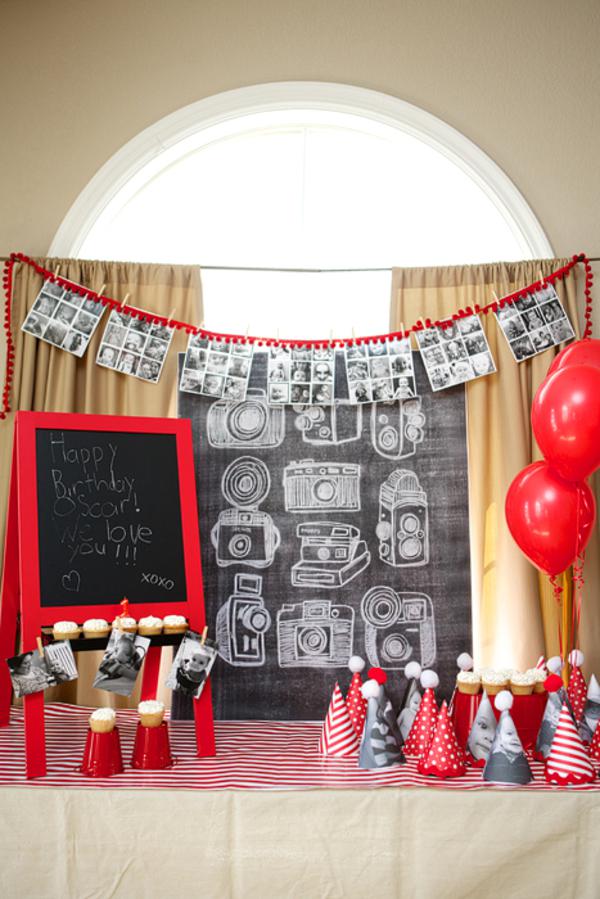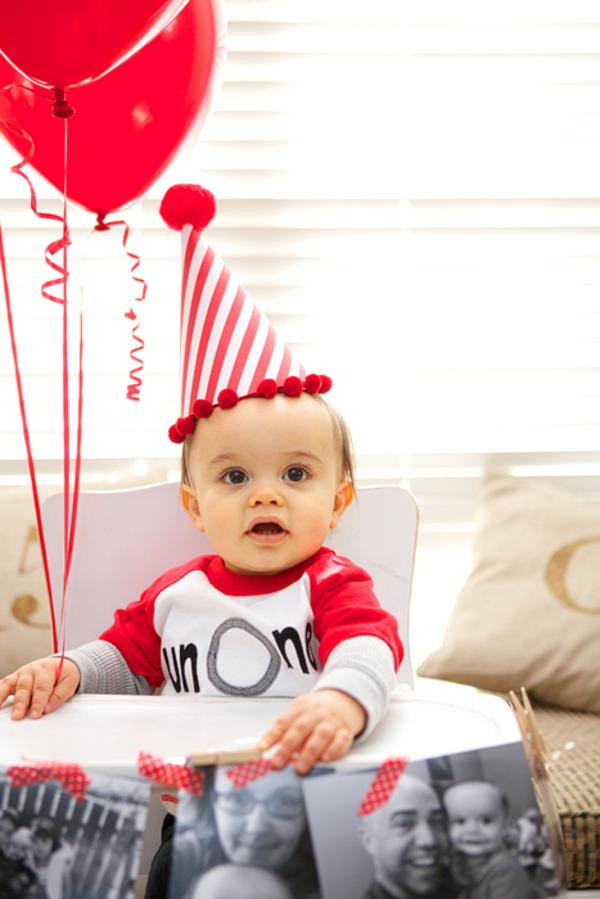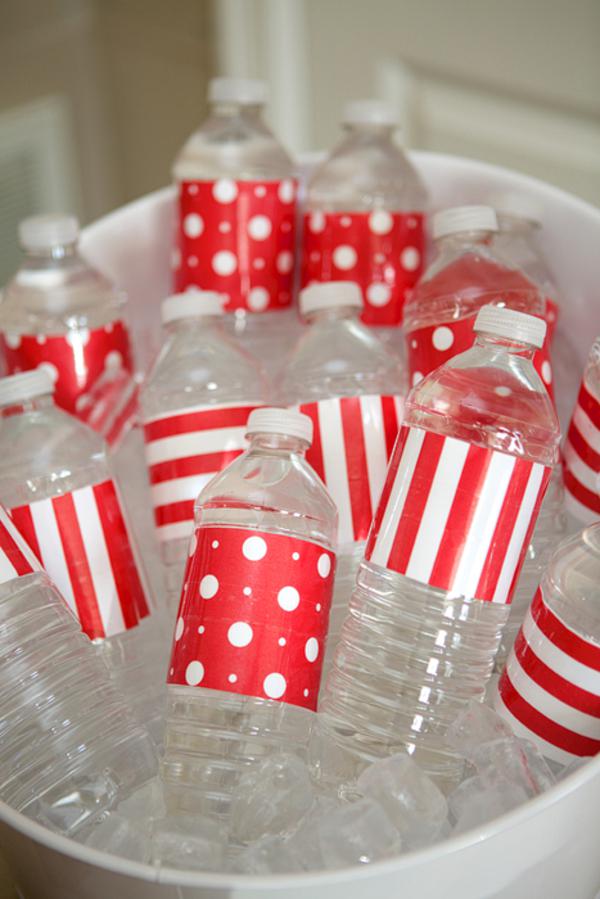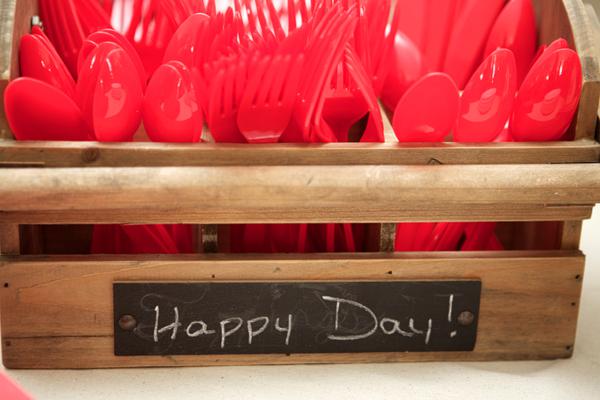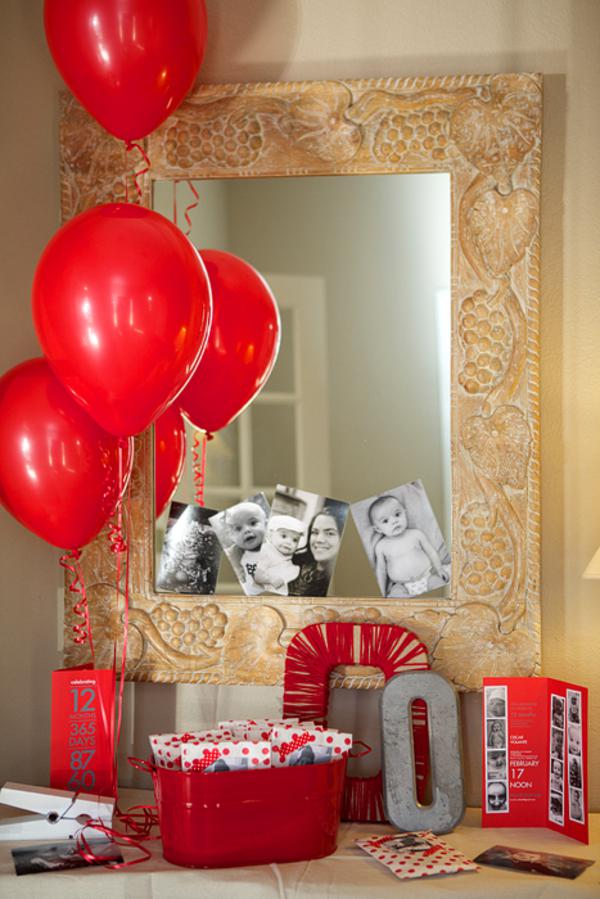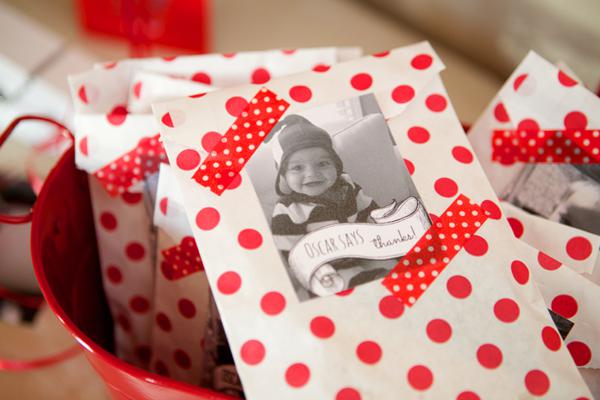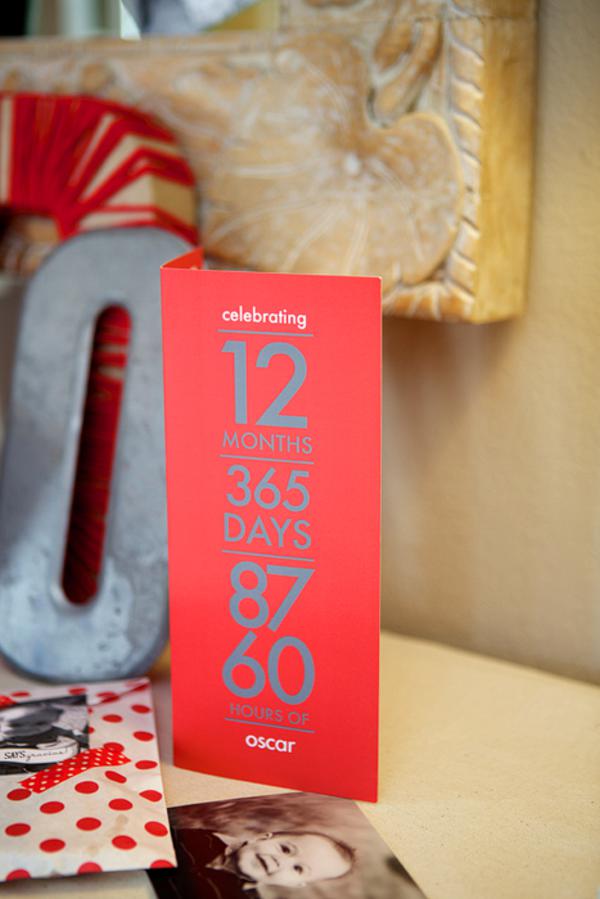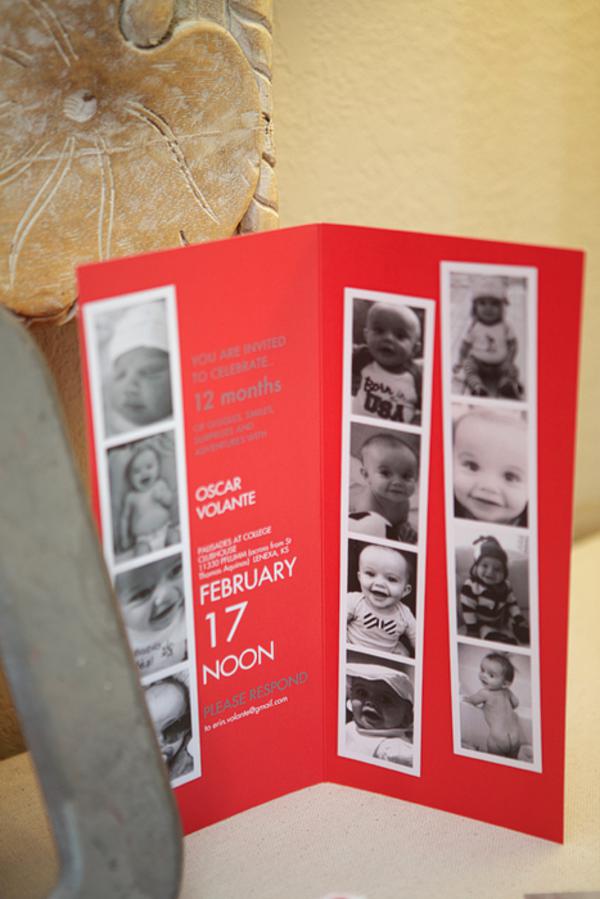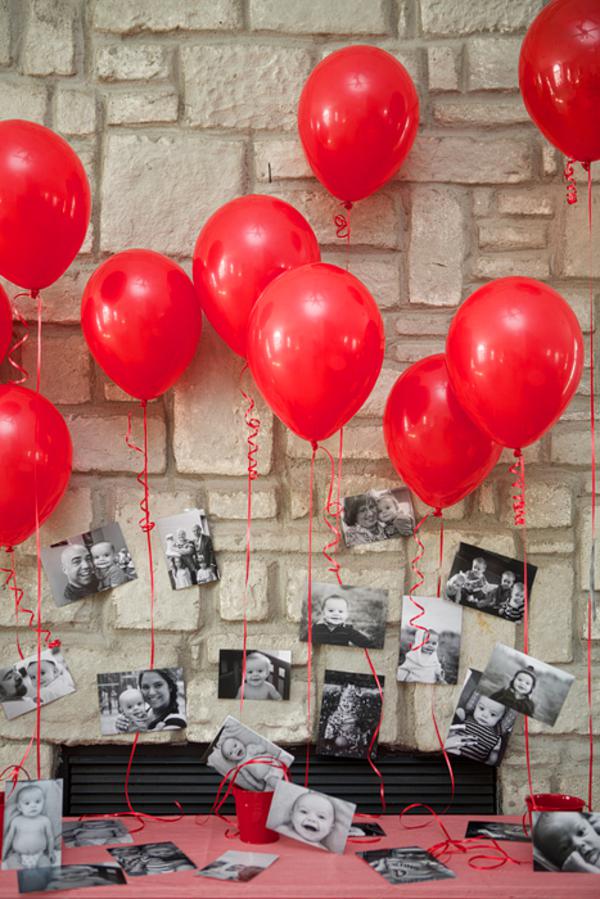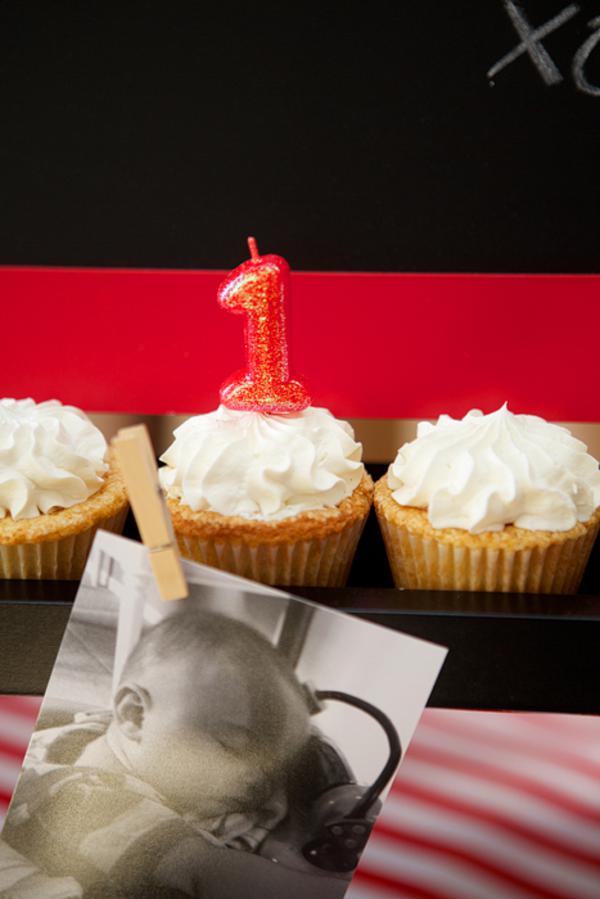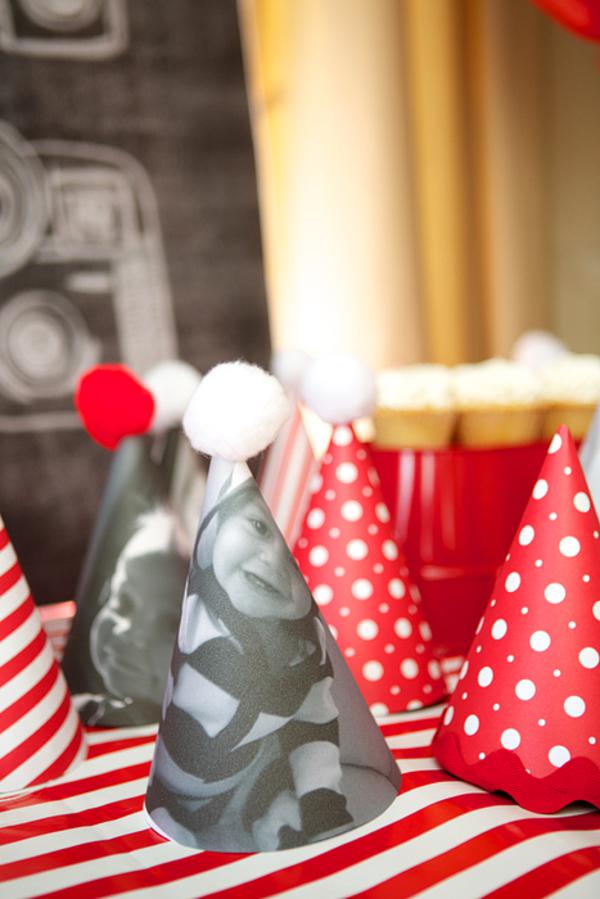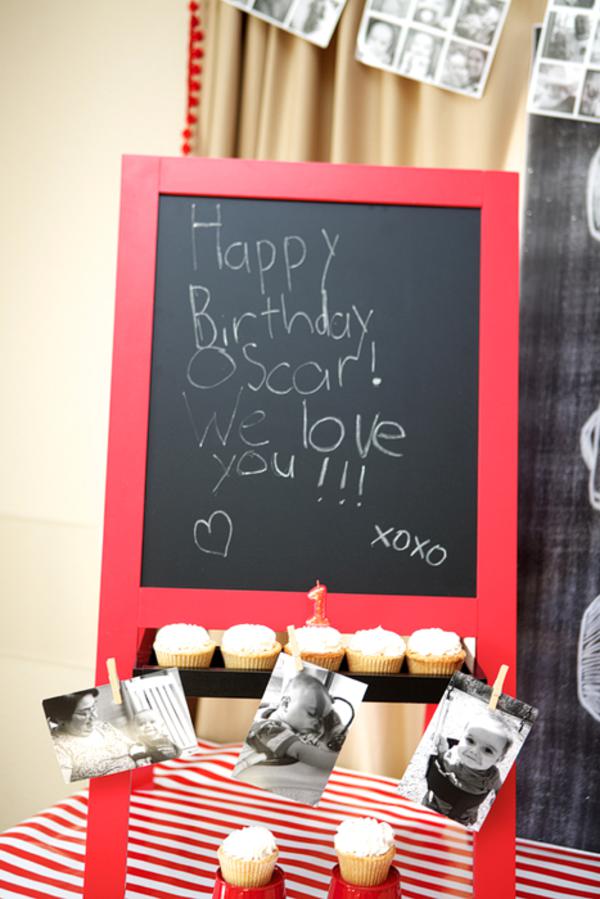 Party Details:
Here's what Erin said about the party– "This party was for my little boy's first birthday (Oscar). His birthday is the day after Valentine's Day, so I felt like it was really appropriate to celebrate how much he is loved. He is the smiley-est little guy, and his twinkly eyes and huge smile truly just light up our lives! I realized that I had started using Instagram not long before he was born, so the last year in my images there felt like an amazing way to watch him grow. We ran with that idea, and used lots (and lots!) of images from his first year. Bonus to that- now I actually have printed photos instead of leaving them on my computer like I normally do, haha! The kids birthday invitations were super cute, and they also fit the theme so well!
To see this full first birthday party ideas, visit KarasPartyIdeas.com.